Best Prime Pantry Deals for June 2019

In case you don't know, Amazon has a program called the Prime Pantry box that is really cool. You save on the every day items that you use and have them all shipped at once. Basically you grocery shop at Amazon. The pricing is pretty good too. This is especially nice if you don't normally use coupons because they allow you to clip coupons on the site as well.
You pay one fee of $5.99 per box to have it delivered. As you add items it will tell you how full your box is. You can actually fit quite a bit in one of these boxes. Of course this depends on how bulky the items are you use.
You can also Buy 5 Select Items, Save $6 on your Order  right now which is basically free shipping.
Here are the Best Prime Pantry Deals for this week:
TIP! Choose no-rush shipping at checkout on your Amazon purchases and receive rewards that can be used on eBooks, Amazon Instant Video, Prime Pantry, and just about anything else!
Best Amazon Prime Pantry Deals
Prime Pantry Offers:
Most Recent Deals:
Amazon pricing changes frequently, so these deals may expire at any time.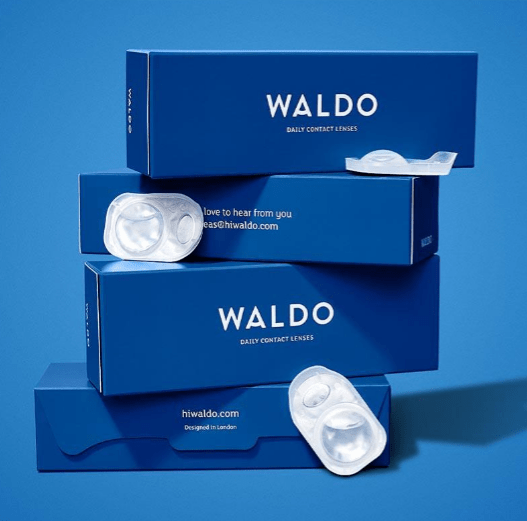 There is a new way to get contact lenses!!! Sign up and receive FREE Trial of Contact Lenses from WALDO just pay $2.95 for shipping! By selling directly to you online, you're able to clearly see the savings while still...