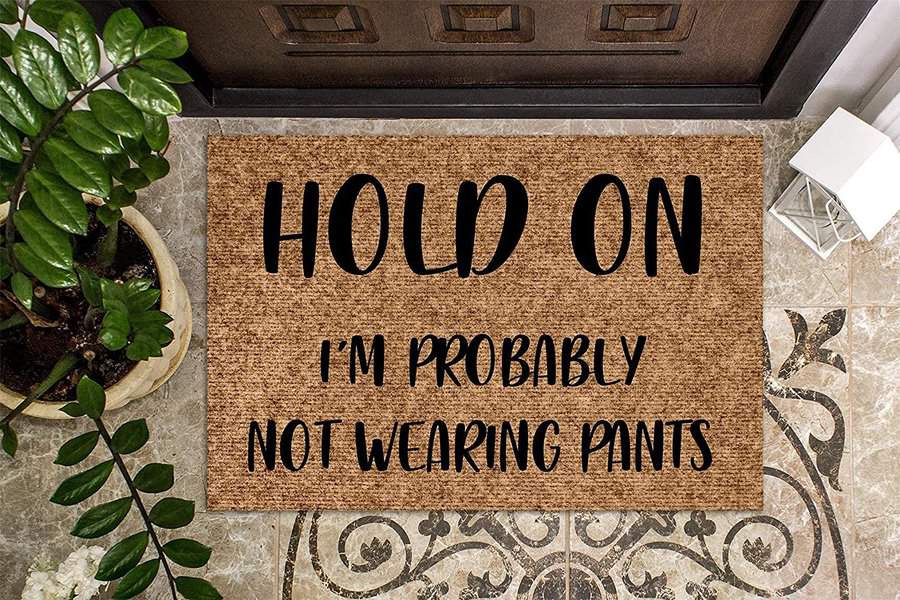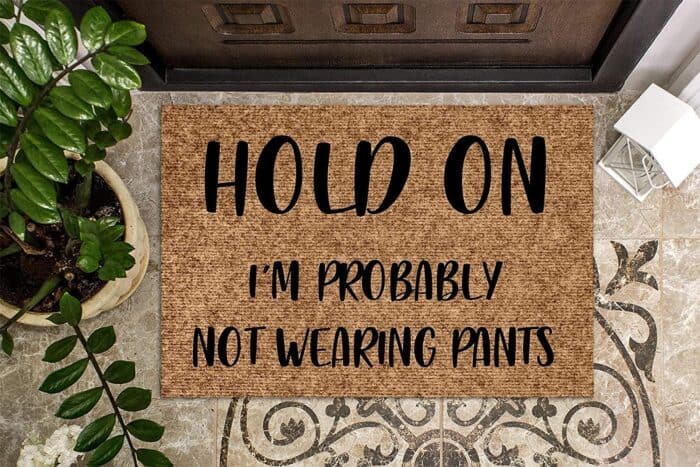 Door mats are a great way to keep your floors clean and free from dirt, sand, and other debris. But why stop at just keeping your floor clean? With our funny doormats, you can also add a little bit of humor to your home!
Here is a collection of funny doormats – which one is your favorite?
This funny door mat is an ideal Anniversary Gift, Mother's Day Gift, House Warming Gift, New Apartment, Closing Gift and even a just because gift.
If you don't have tacos, go away! This doormat is perfect for anyone that loves Mexican food. It's made of durable, heavy-duty plastic to stand up to all the traffic your door sees. The text is permanently printed in bright colors, so it won't fade over time.

This hilarious mat is sure to make everyone who sees it laugh. It's perfect for parties, barbecues, or any other festive occasion.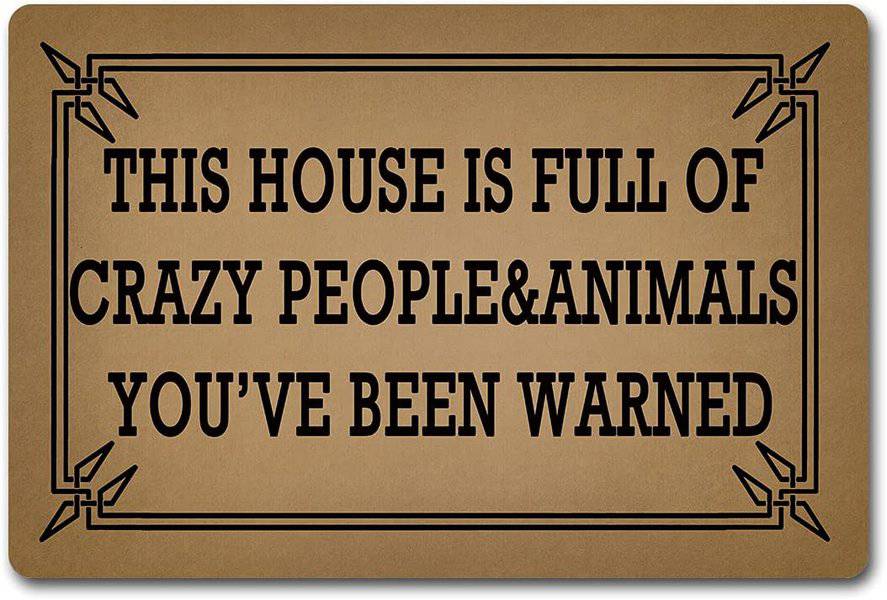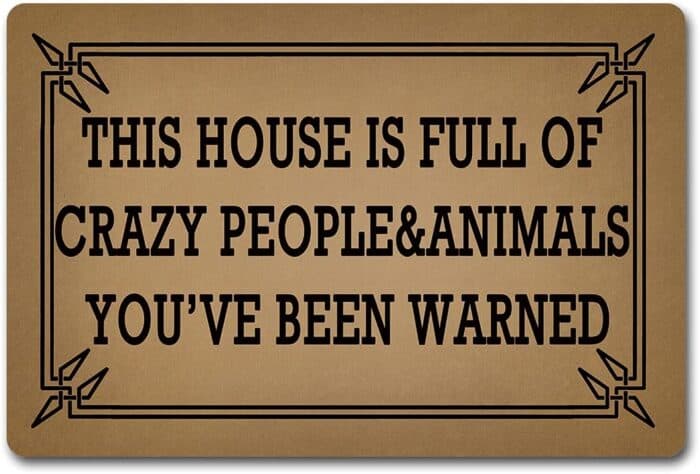 This doormat is perfect for anyone who wants to warn visitors that they're about to enter a house full of crazy people! It's a great way to deter any unwanted guests and makes a funny addition to your home.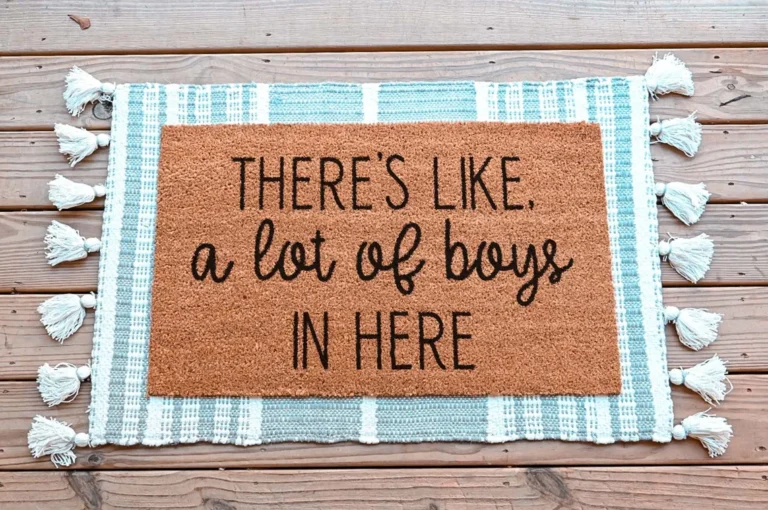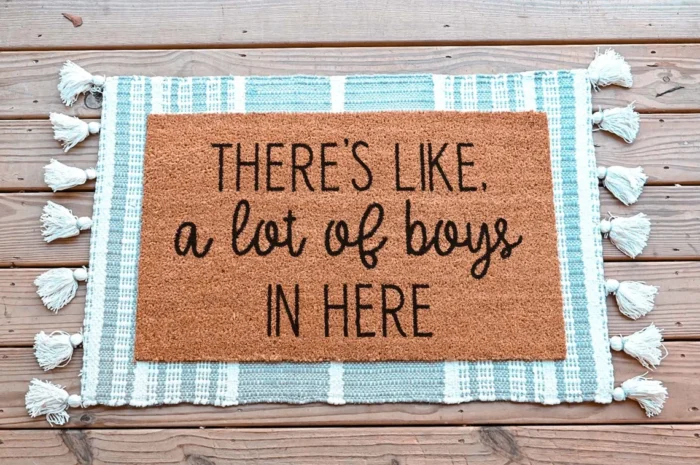 Can be customized to girls, dogs, or anything else. The perfect greeting for a doorway for anyone that doesn't know already!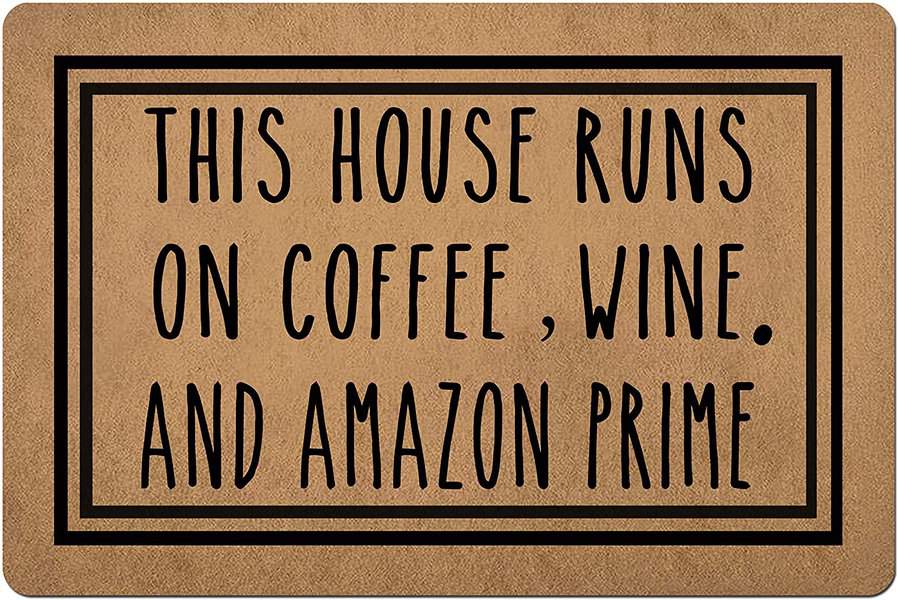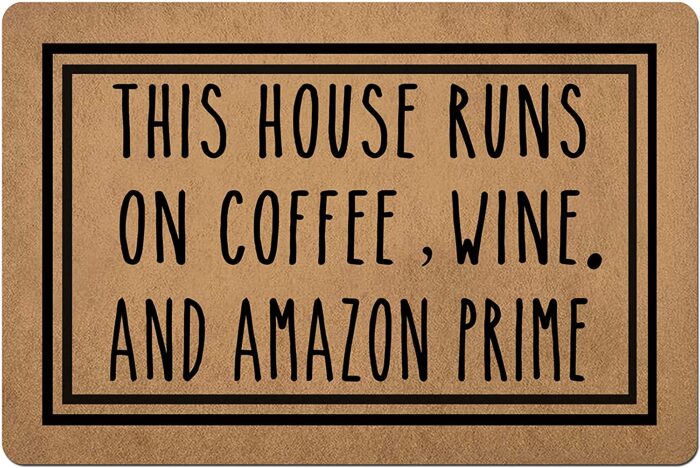 The funny doormat is designed specifically for both indoor and outdoor use, making it ideal for any room or entryway in your home.
This doormat is perfect for the dog lover in your life! It reads "I Hope You Like Big Dogs" and will let your guests know what to expect before they even enter your home.
If you have lots of party in the back, a mullet mat is the way to go!
I always tell people I will require 48 hours notice if you expect a clean house lol.
Share the fun…