The new Little Mermaid movie is out! The original one was released in 1989 so it has been over 30 years since there was this much hype!
If you're on the lookout for gift ideas that will make Little Mermaid fans flip their fins with excitement, you've come to the right place!
Whether it's a Mermaid birthday, a special occasion, or just a surprise for a devoted fan, here are some enchanting suggestions to bring the magic of Ariel and her underwater world to life: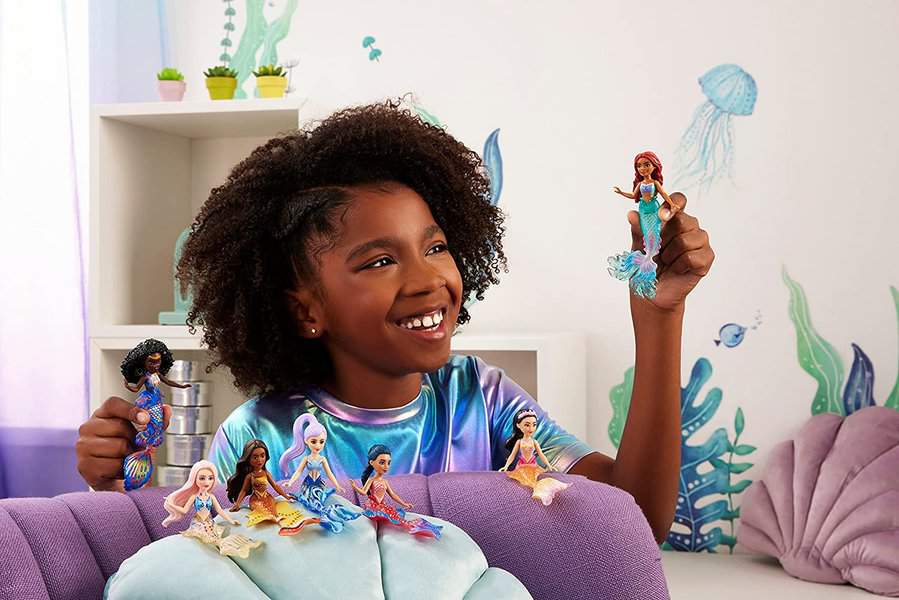 The Little Mermaid Ariel and Sisters Small Doll Set
Makes a perfect gift for kids to play out their favorite Disney The Little Mermaid scenes or make up their own exciting adventures!