Packing for college, especially as a freshman, can be overwhelming. For those who aren't sure where to start, here are dorm room essentials for every guy!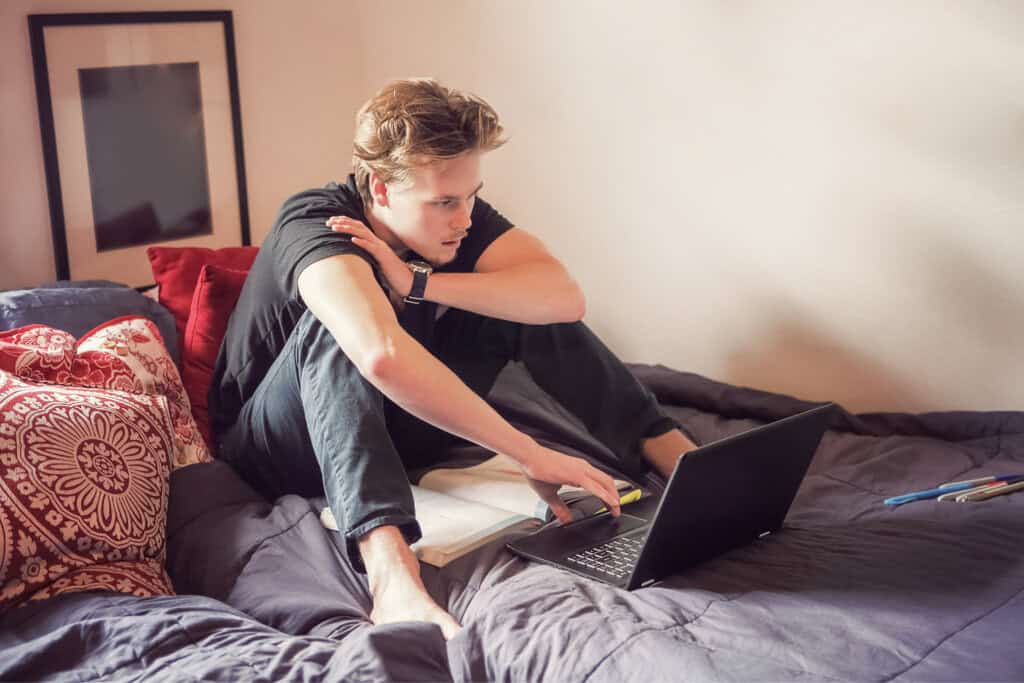 Great Dorm Room Essentials For Guys
It's that time of year again. Time to load up the car and head off to college!
For many guys, this is their first time living away from home. And while it can be a bit daunting at first, it's also an exciting time full of new experiences.
One of the most important things to do before you move into your dorm room is to make sure you have all the essentials. This way you can avoid any last-minute scrambling or, even worse, having to ask your roommate to borrow something.
To help you out, we've put together a list of essential items every guy should have in their dorm room.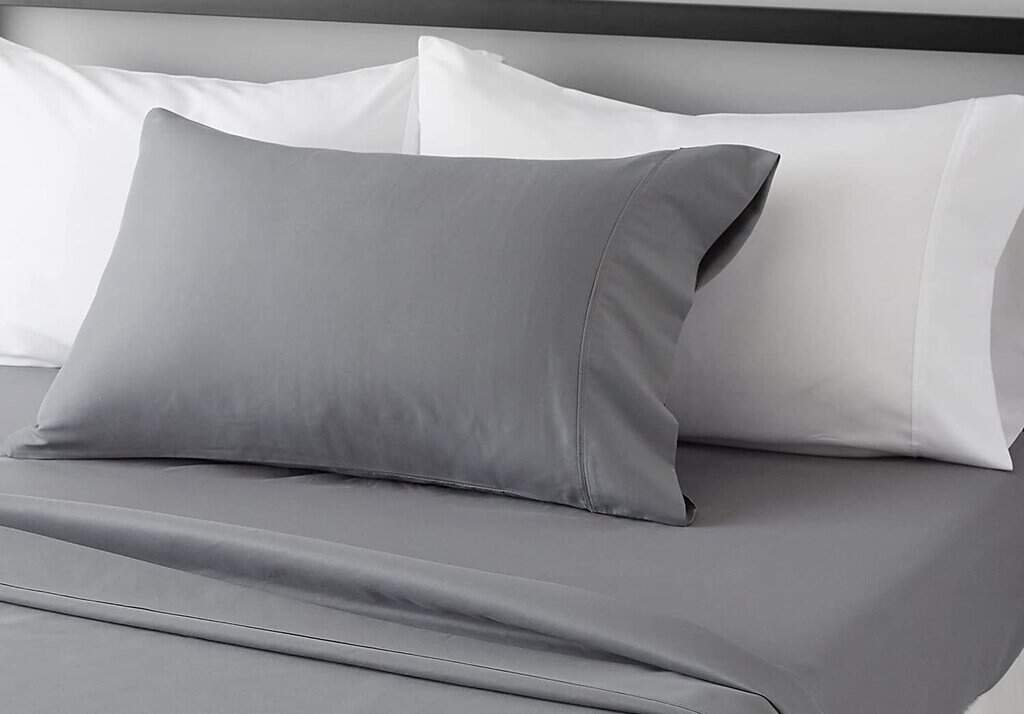 Dorm Room Bedding
Dorm bedding is one of the first (and most obvious) things that every college student needs. Since there is little room in dorms, bedding is one of the easiest places for a student to express themselves, whether through basic colors or bold patterns. There are, of course, many options available for dorm room bedding as there is for regular bedding.
Before buying dorm bedding, it's essential to find out what size beds will be in the dorms – many offer XL Twin or Twin Tall, which are not the same thing as a regular Twin size that others may offer.
This Amazon Basics Lightweight Super Soft Easy Care Microfiber Bed Sheet Set are basic, simple, and affordable. You can get an entire set for under $15.
There are also many Bed-in-a-Bag options that include the entire bedding set, not just sheets. There are also Student Starter Packs that include the full bedding set plus towels and other basic necessities.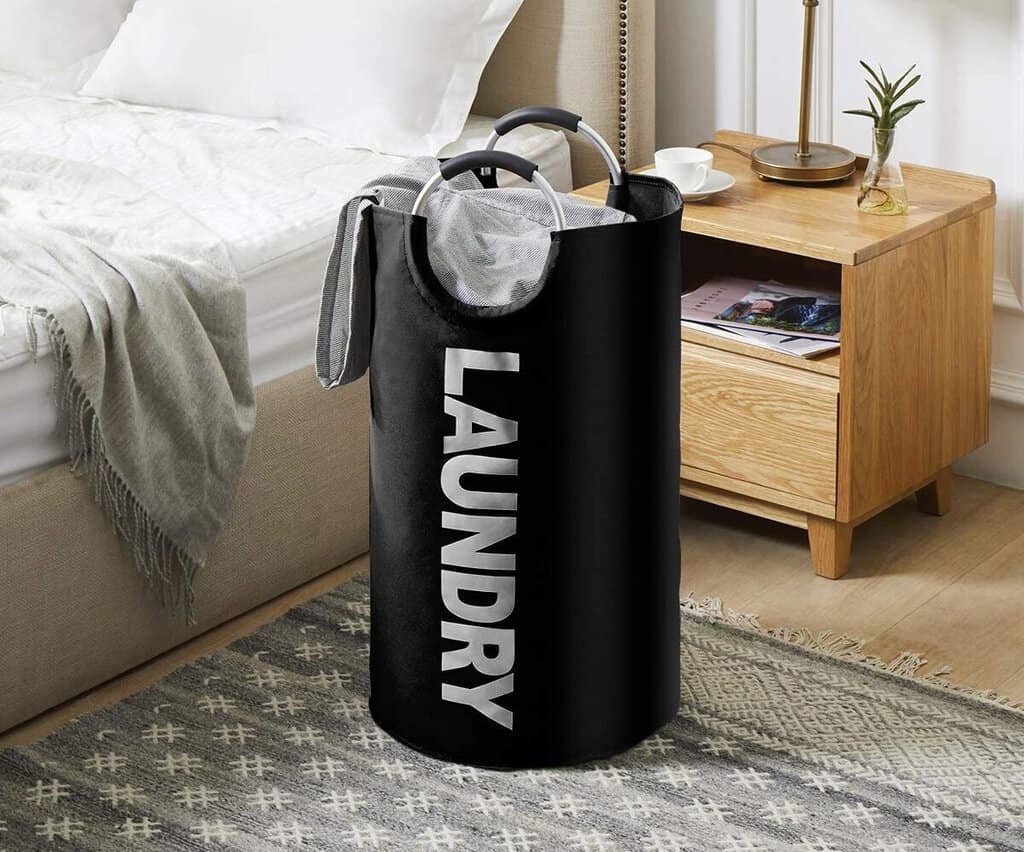 Laundry Hamper
A laundry basket is a must-have for any guy living in a dorm room. No one wants to live in a pigsty, so make sure you keep your dirty clothes off the floor and in the hamper.
Dorm rooms can become cluttered very easily so having a designated space for dirty laundry is essential. Pop-up laundry hampers, like this Large Laundry Basket with Padded Handles one are great because they take up little space and the handles make for easy transportation to the laundry mat.
TIP: Laundry hampers can also double as a storage solution for other items as well like sports equipment, blankets and more.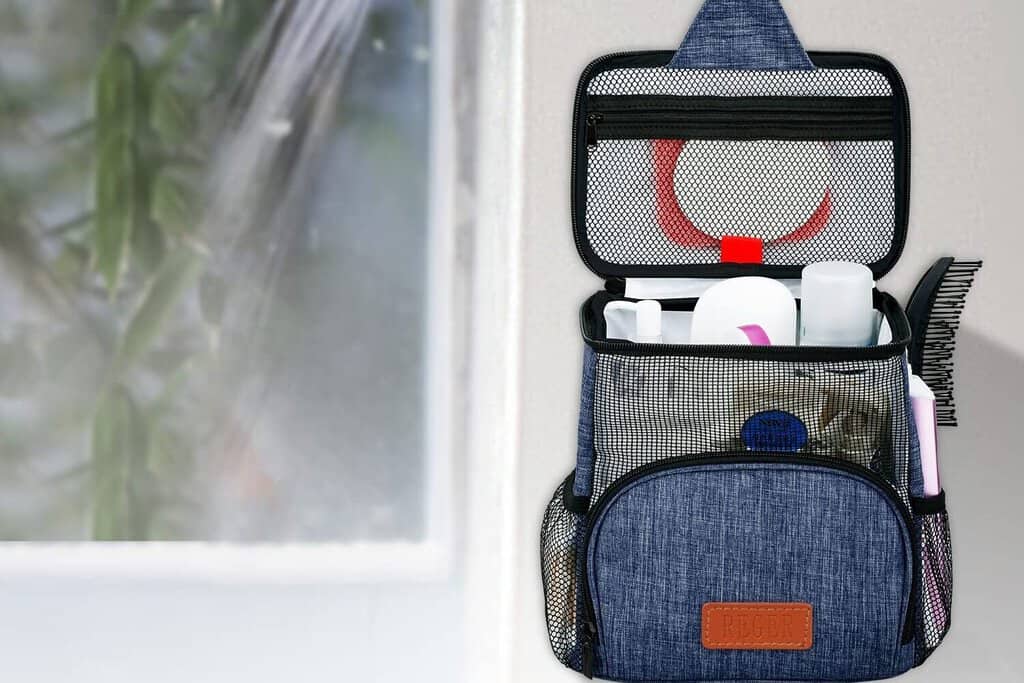 Shower Bags or Shower Caddy
Most dorms have shared bathrooms so toiletries cannot be left in the shower, as they may have been at home. Something to keep toiletries organized for easy transportation to and from the shower is essential for college, whether it's a hanging travel organizer, a shower tote, or a quick-dry caddy there are lots of options. Here are a few…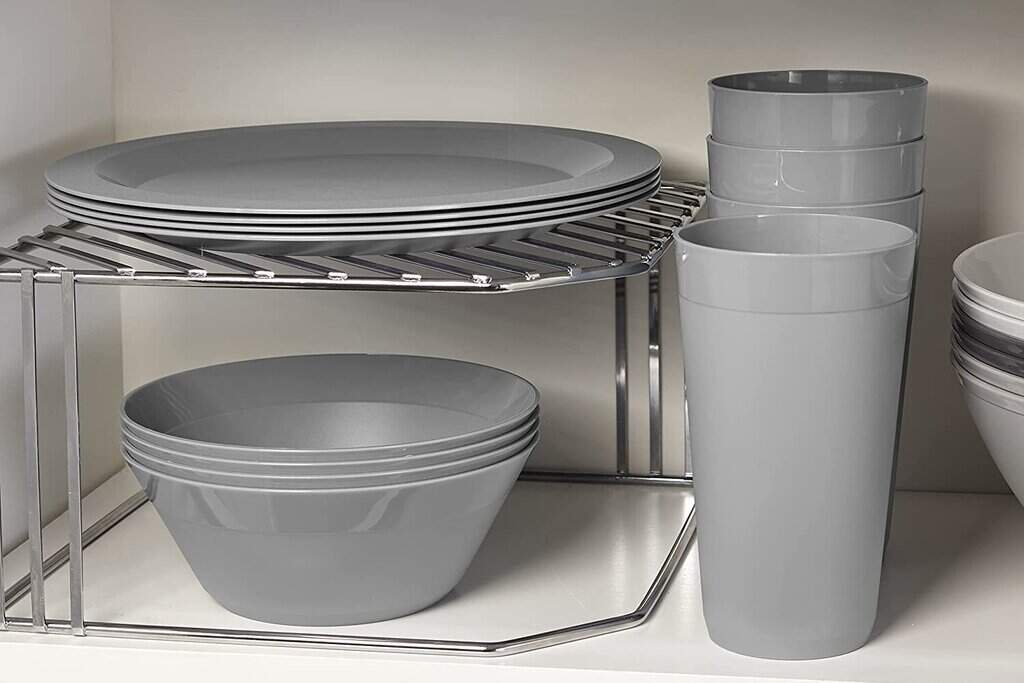 A Dish Set or Tupperware for Food
Depending on whether a kitchen is available for students to use and whether they plan to cook, order food, or eat at the cafeteria, it's a good idea to take some basic dishes or plastic storage containers to college.
For those who plan on eating in the dorm frequently, there's a college dish set and for everyone else, there's plastic storage containers – perfect for eating cereal or storing take-out leftovers…and they can also be used as another storage solution for smaller items in the dorm, like push pins and paper clips!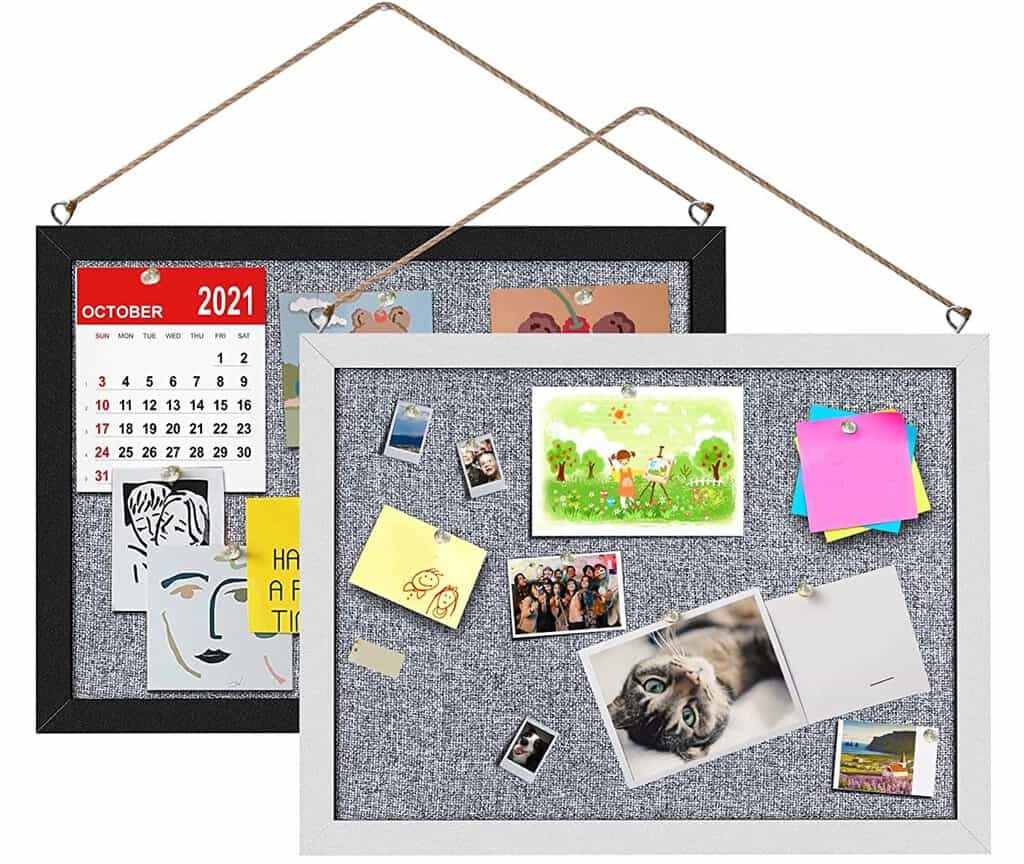 Bulletin Boards for Organization
Organization is key in college and a bulletin board on the wall can be a great way to stay organized. Whether it's a simple cork board, a cork board/white board combo, or something a bit more decorative bulletin boards are perfect for hanging up class schedules, important notes and reminders, or even just photos from home.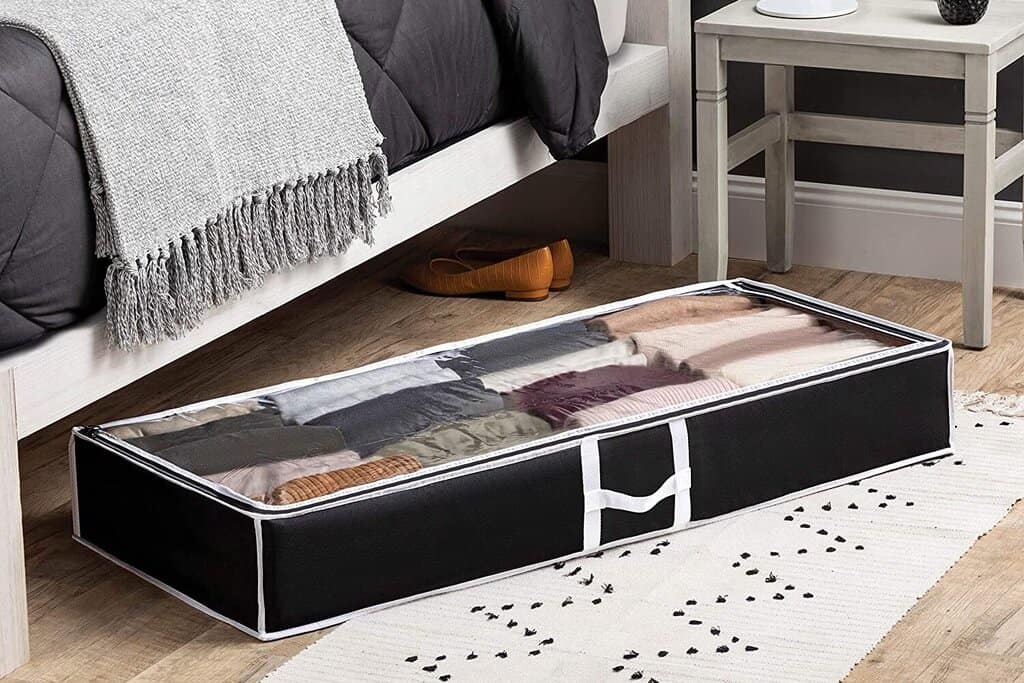 Under Bed Storage
Space is limited in dorm rooms so it's important to take advantage of all available space – including that under the bed. There are many options for storing things under the bed, including soft bags, rolling carts, and plastic totes.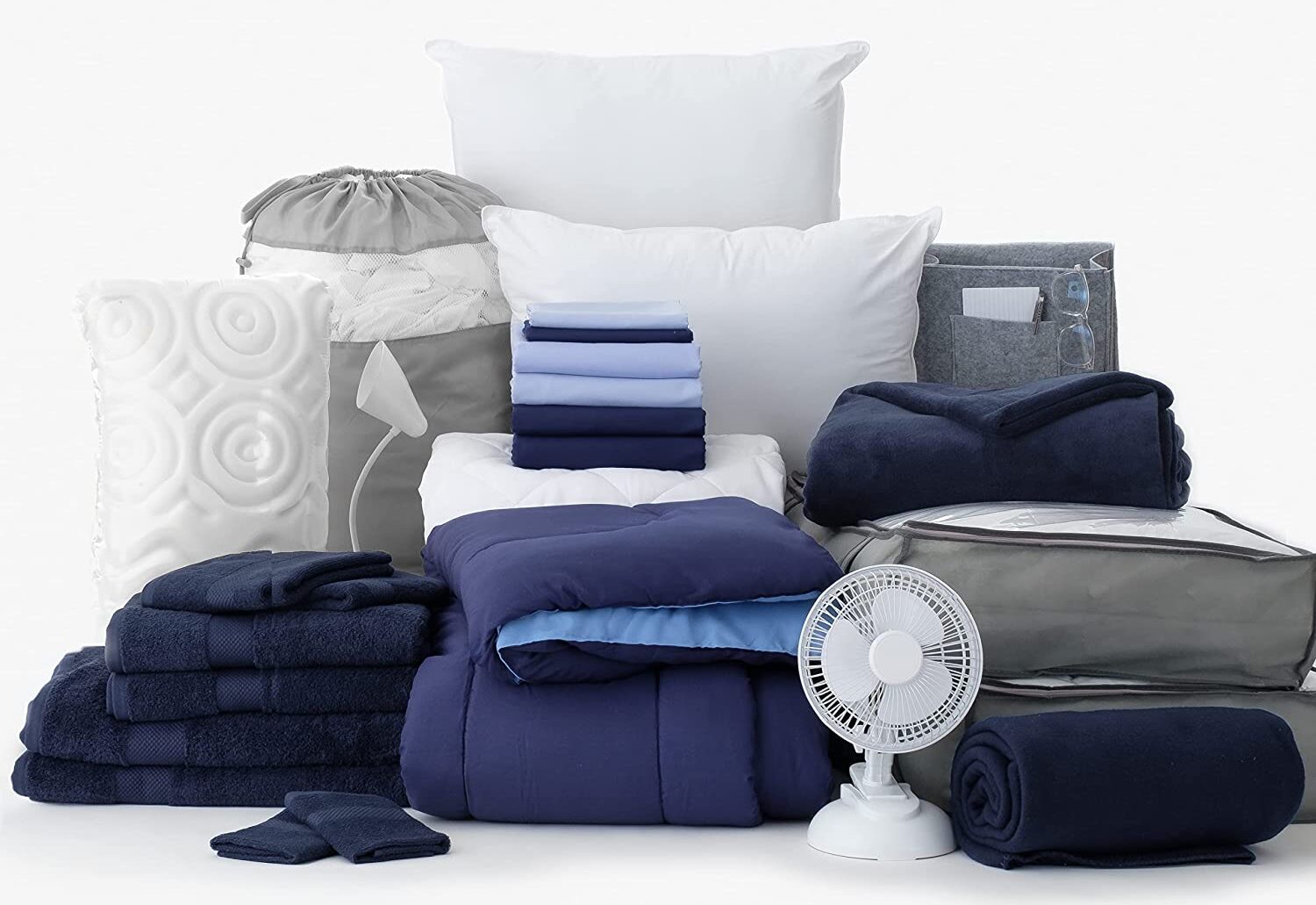 Dorm Room Essentials Kits
If you want to skip buying each piece individually you can get an entire kit with everything you need in one bundle. Best of all, buying as a bundle saves a bundle!
Make college dorm move-in day easy with this 27-Piece Varsity Pak. A beautiful, warm and cozy fully-reversible comforter. Two soft and velvety microfiber sheet sets. A mattress topper, mattress pad, cozy bed blanket and two extra-fluffy pillows. Two 4-piece 100%-cotton bath sets with oversized bath sheets. Even a clip lamp for studying late and a clip fan for staying cool. And there's even more.
With these dorm room essentials, any student will be ready for a great year at school!
More Dorm Resources…