Before you know it, it will be time to send your college student off to school once more! But this time, they'll be moving into a dorm or apartment and you might be a little bit unprepared for that.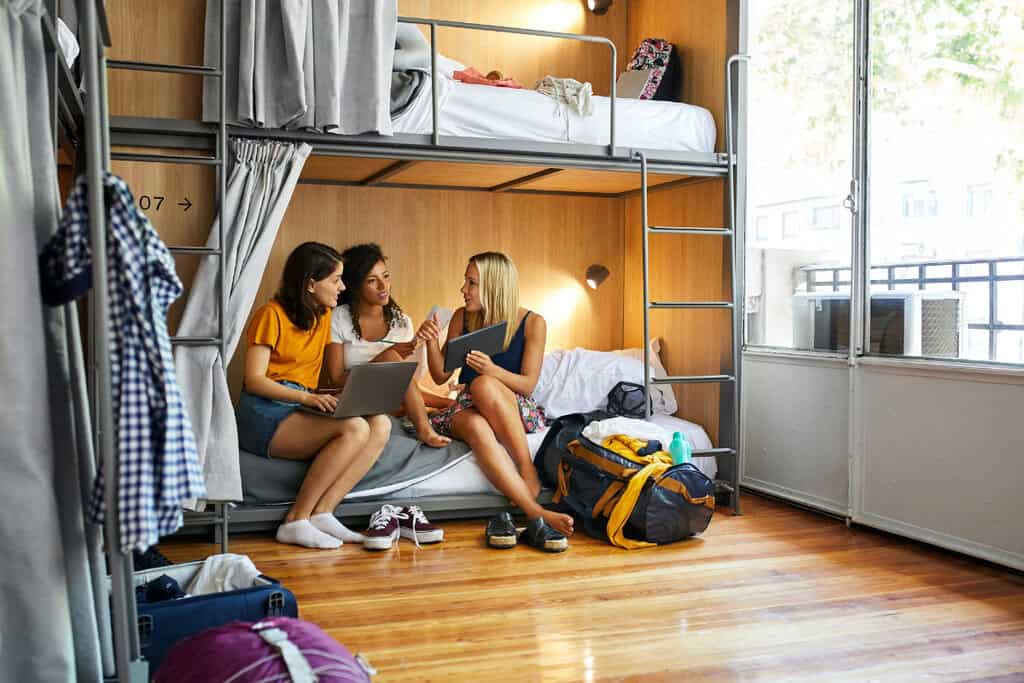 Useful Dorm Room Gift Ideas
While school supplies are a no brainer here, what about all the other stuff your child needs for college? To help you be better prepared, I've made a list of some essentials your children need to take to college.
These are all dorm room friendly ideas but you could also make these work in a first apartment too!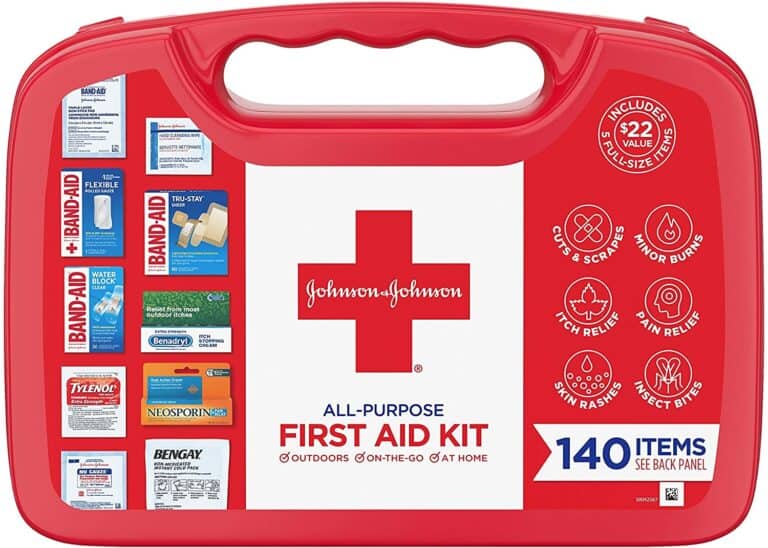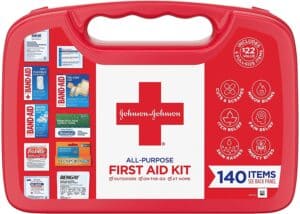 140-piece Johnson & Johnson All-Purpose Portable and Compact Emergency First Aid Kit for use at home, in cars, outdoors, dorm rooms, camping, offices & on-the-go. Helps care for minor wounds, cuts, scrapes, burns, itches, pain, skin rashes & insect bites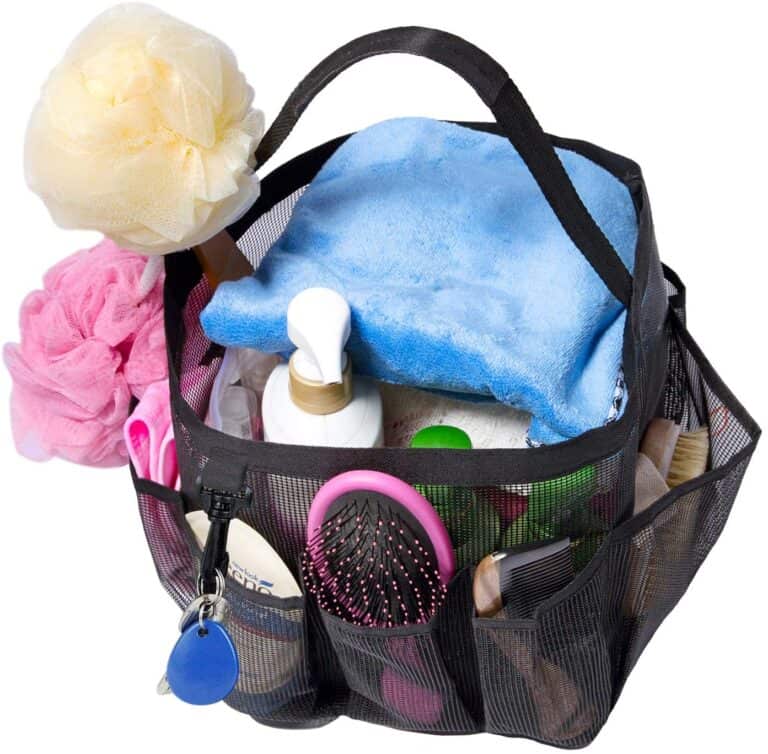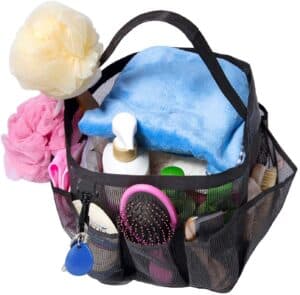 Our shower tote bag has 8 outer compartments and a large one in the center to keep everything you need easliy accessible including shampoo, conditioner, soap, razors, toothbrush, comb and keeps them organized and shipshape. It is a simple way to make sure that you always have all of your bathroom accessories right within easy reach when you're in the shower in any bathroom!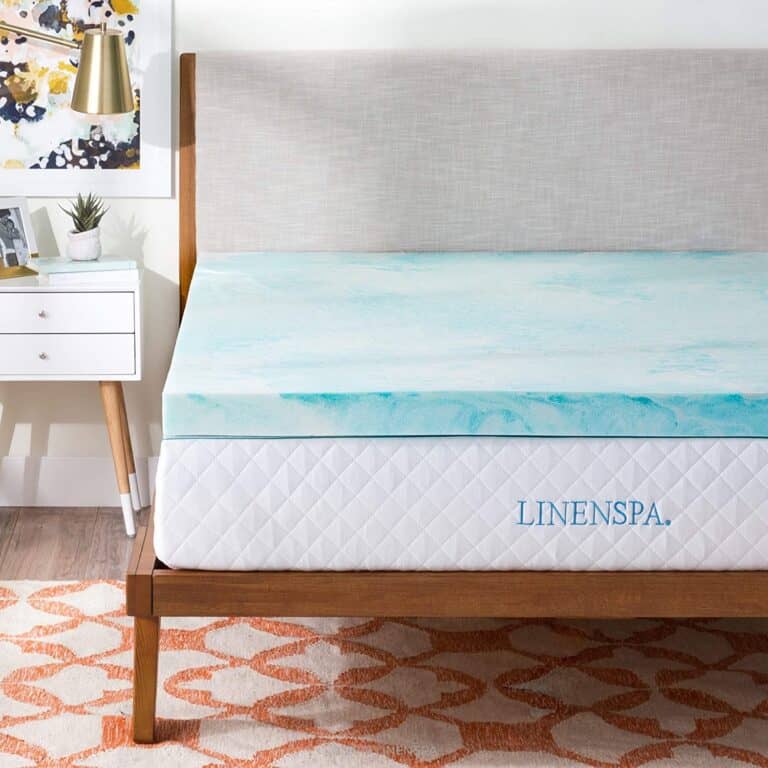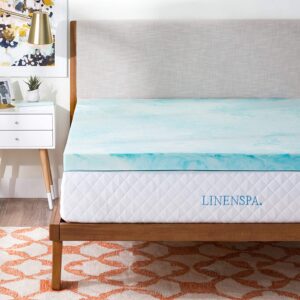 Plush 3-inch memory foam topper is infused with gel to help regulate temperature so this topper sleeps cooler than a regular memory foam topper. Light and breathable open cell memory foam conforms to the curves of your body, aligns the spine, and relieves pressure points.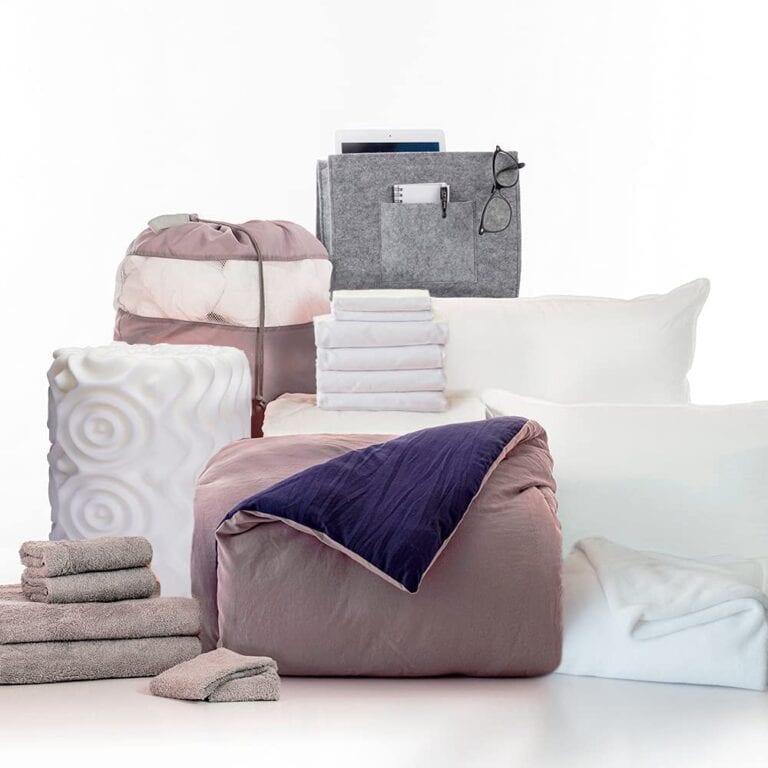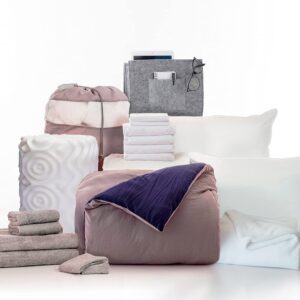 The 20-Piece Comfort Pak dorm bedding and bath bundle has all the dorm room essentials you'll need. A warm and cozy fully-reversible comforter. Two soft and velvety microfiber sheet sets. Even a mattress topper, mattress pad, 2 extra-fluffy pillows and a microplush blanket for a cozy, restful night's sleep. Did we mention two 100% cotton bath sets are included? And there's even more. Buying as a bundle saves a bundle. So easy and convenient.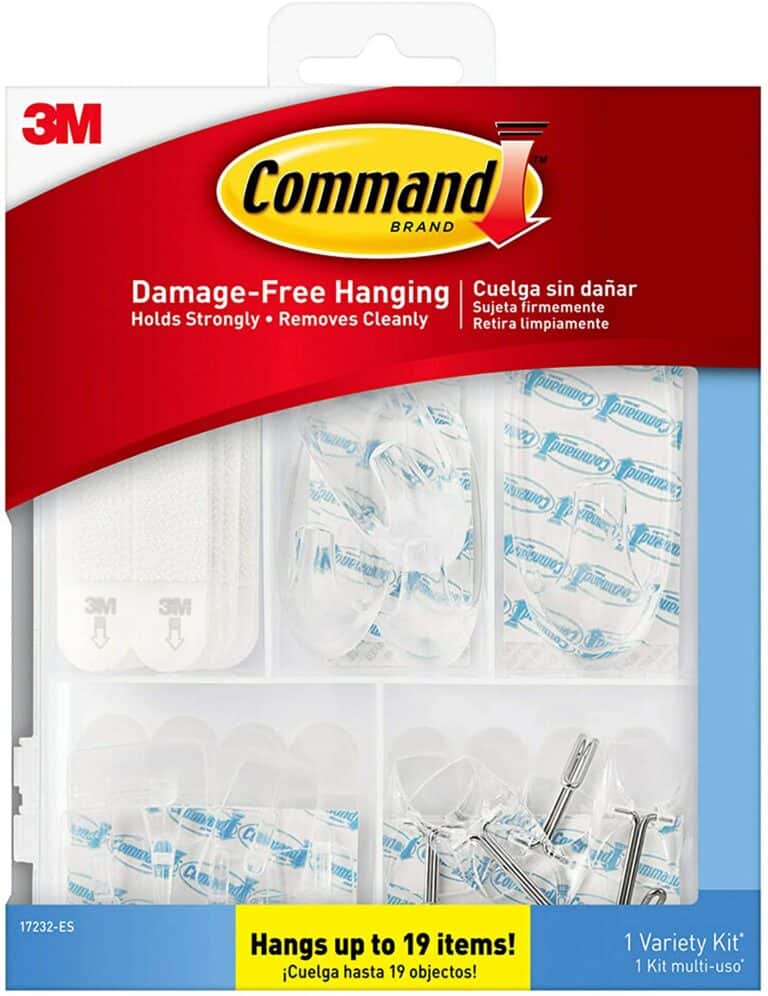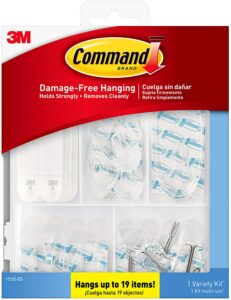 Say goodbye to holes, marks, or sticky residue on your walls, doors, cabinets, or closets; Command Hooks by 3M are easy to use and help keep your walls looking beautiful.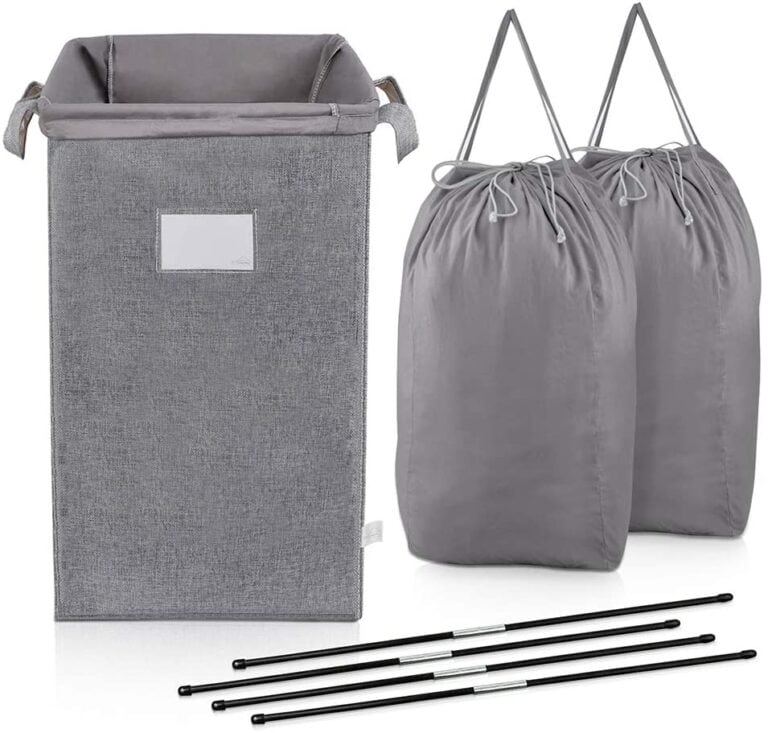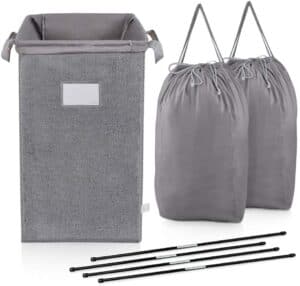 Collapsible dirty clothes hamper, perfect for compact storage (22×15.35×1.97 in) especially for dorm room, home store or travel around. And it's lightweight, so moving it empty or with loads of clothes won't be a issue.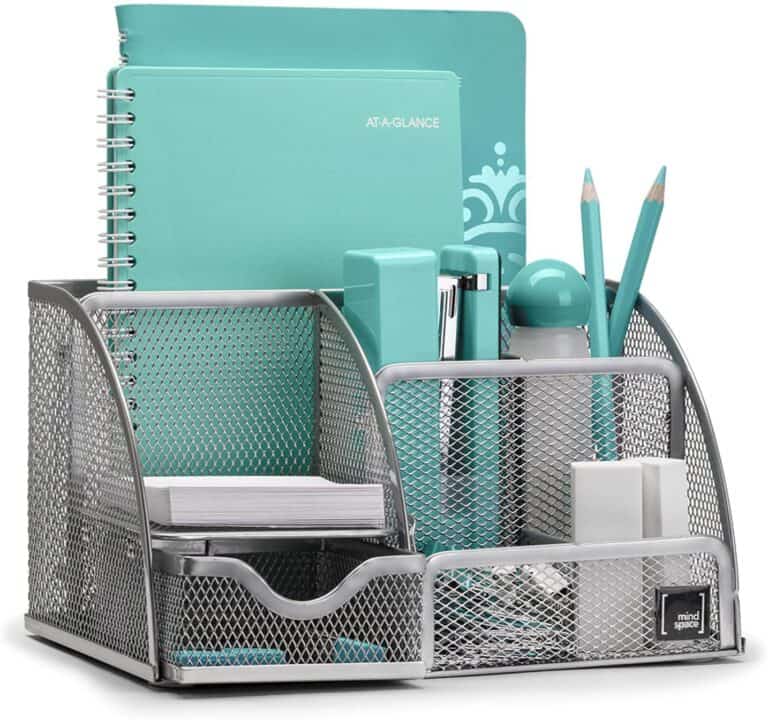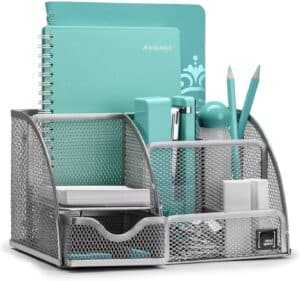 Desktop Organizer with 6 compartments of well-thought out dimensions that will keep the stuff you need at hand, while staying out of your way.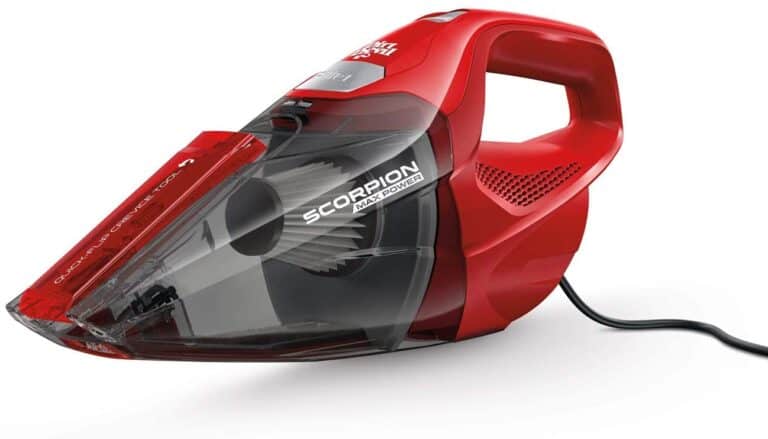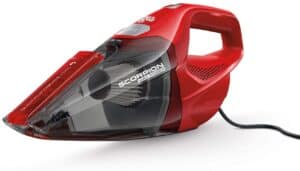 The lightweight and portable design is great for vacuuming pet hair or cleaning your car in no time.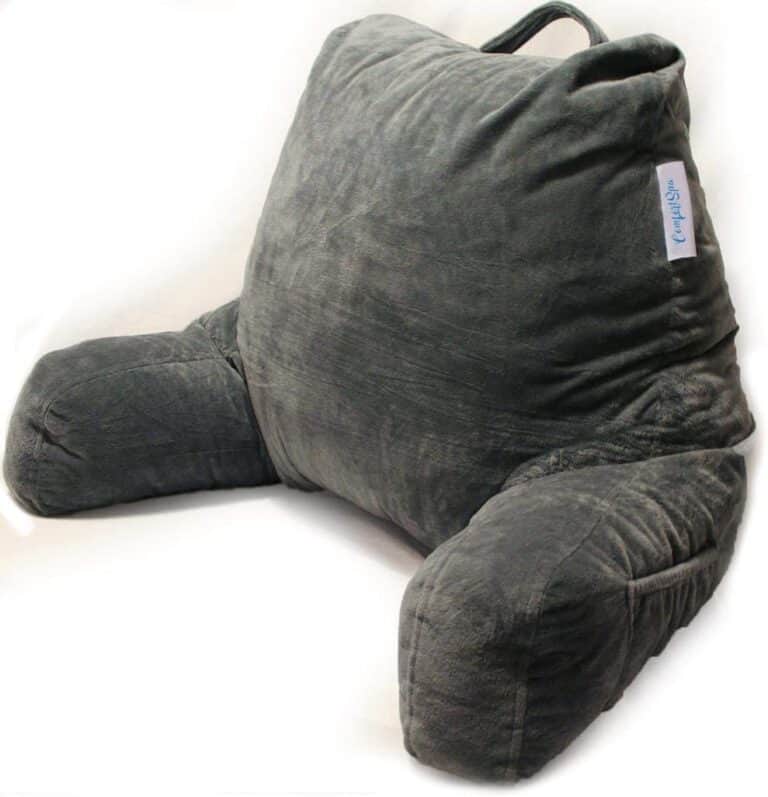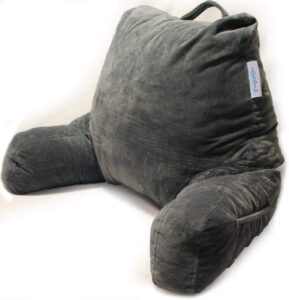 ComfortSpa reading pillows are made of shredded foam that conform perfectly to all body types for optimum alignment while relaxing upright. Featuring BONUS storage located in the arms side pockets for your phone, glasses, book, tablet, or remote.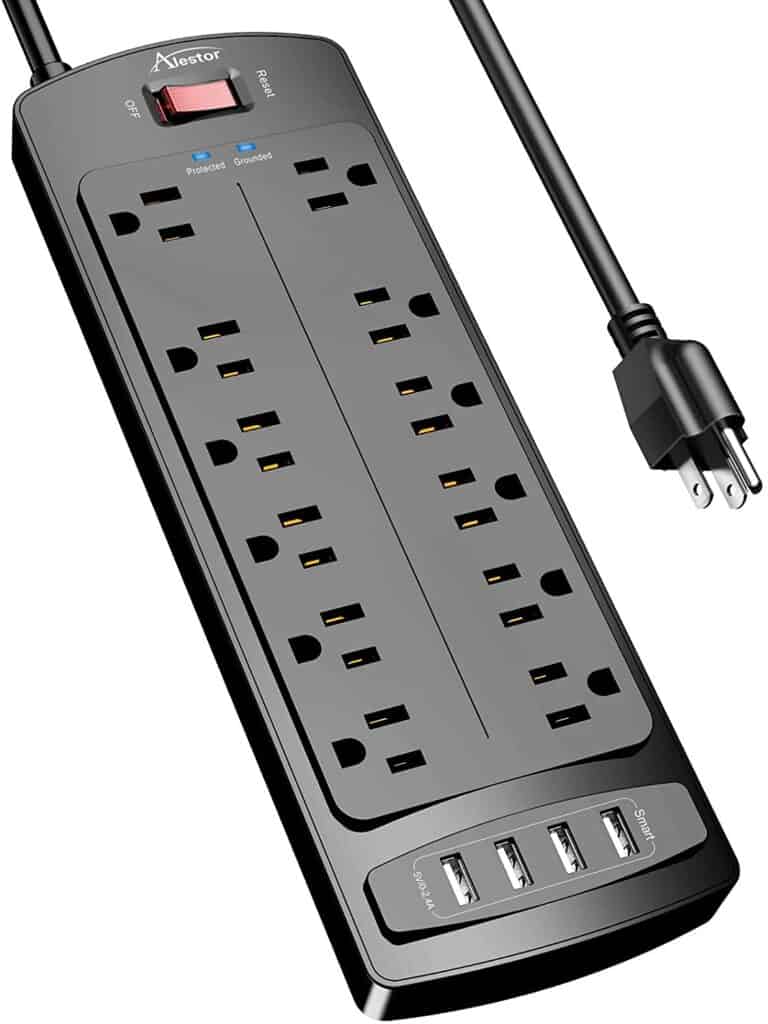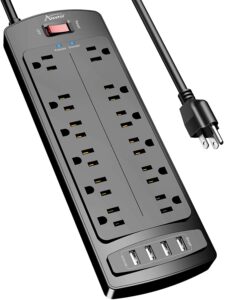 Power strip surge protector with 12AC outlets & 4 USB charging ports (5V/3.4A, 17W), 6-foot Heavy Duty power extension cord(1875W/15A), surge protector (2700 Joules)with overload protection protects against spikes and fluctuations.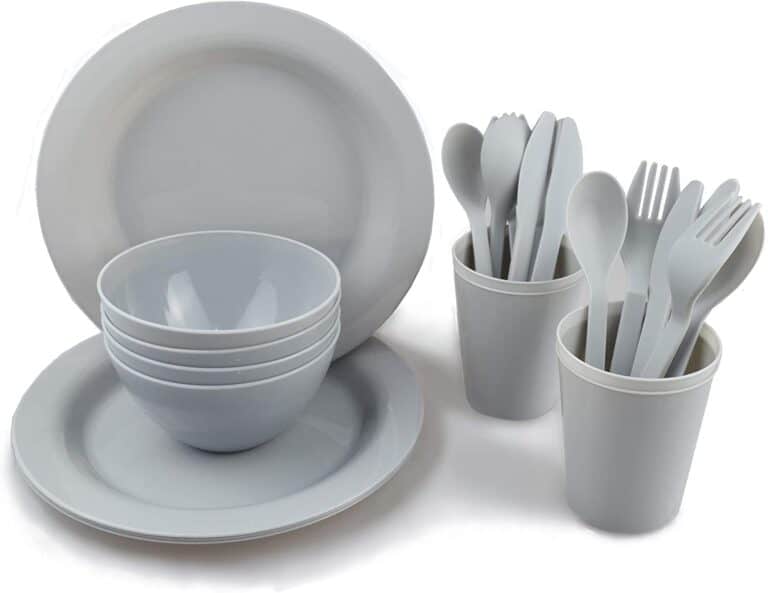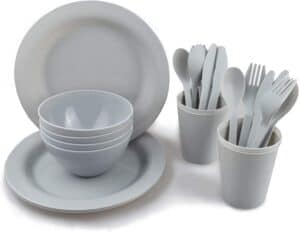 24 piece tableware set includes 4plates, 4cups, 4bowls, 4spoons,4knifes and 4forks, packaged in a drawstring mesh bag, compact and lightweight occupying little space, apt to encase, store and carry, serve for 4 people.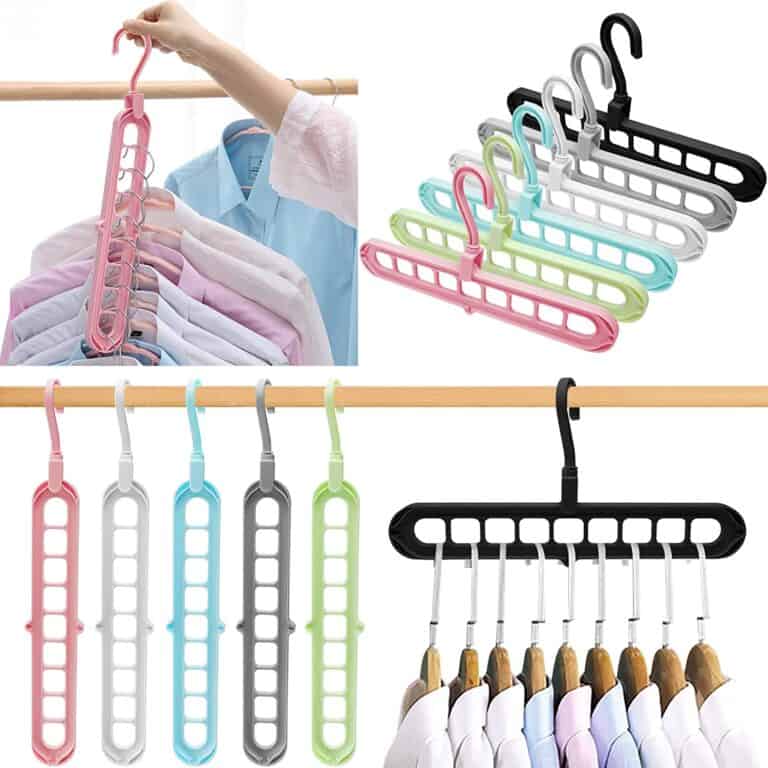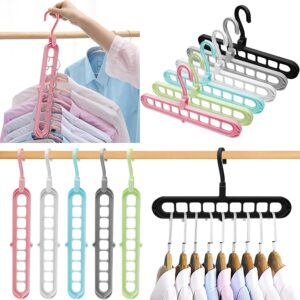 9 in 1 Wardrobe Clothing Hangers for Closet Organizer is durable, which gives you more convenience when you need to dry wet clothes. It can maximize the wardrobe space saver, perfect clothes organizer for closet, it will keep your wardrobe is clean and tidy, no longer feel embarrassed for messy clothes, it's a must-have item for your home dorm room essentials.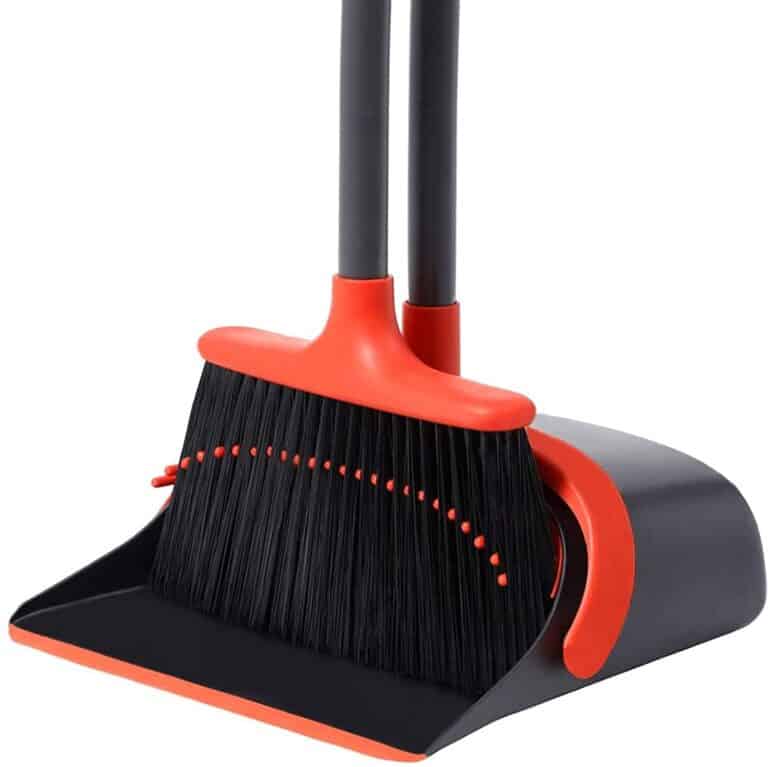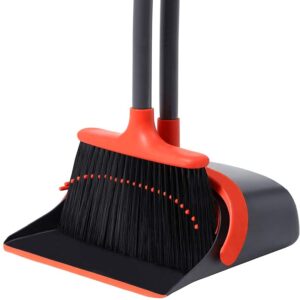 The broom with dustpan combo set built in comb teeth for easy to scrape off the hair and rubbish of the broom silk into dustpan , no need to drag by hand, easy to clean human hair/pet hair and dust on the broom.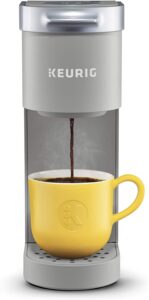 Removable drip tray accommodates travel mugs up to 7.0 inches tall and holds a full accidental brew for easy cleanup.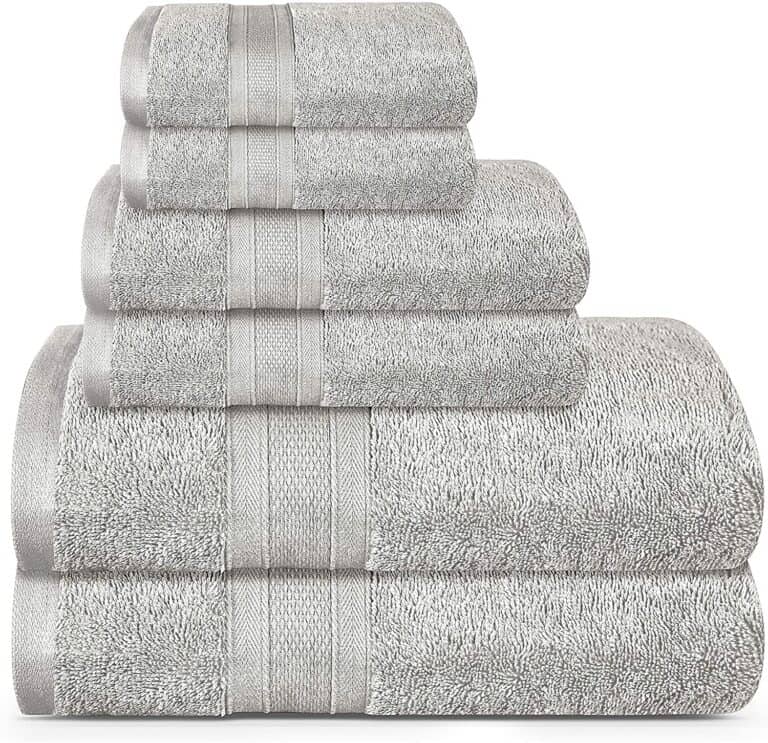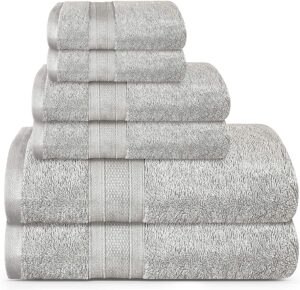 Our unique design towel woven with 100% cotton with advanced twist management technology construction guarantees ultimate softness, durability, and quick-dry. Thick and plush terry makes our bath towel ultra-absorbent.


This is a very comfortable shower shoes. When you used in the shower, there are many drainage holes in the sole for quick drainage, which makes your feet dry and comfortable.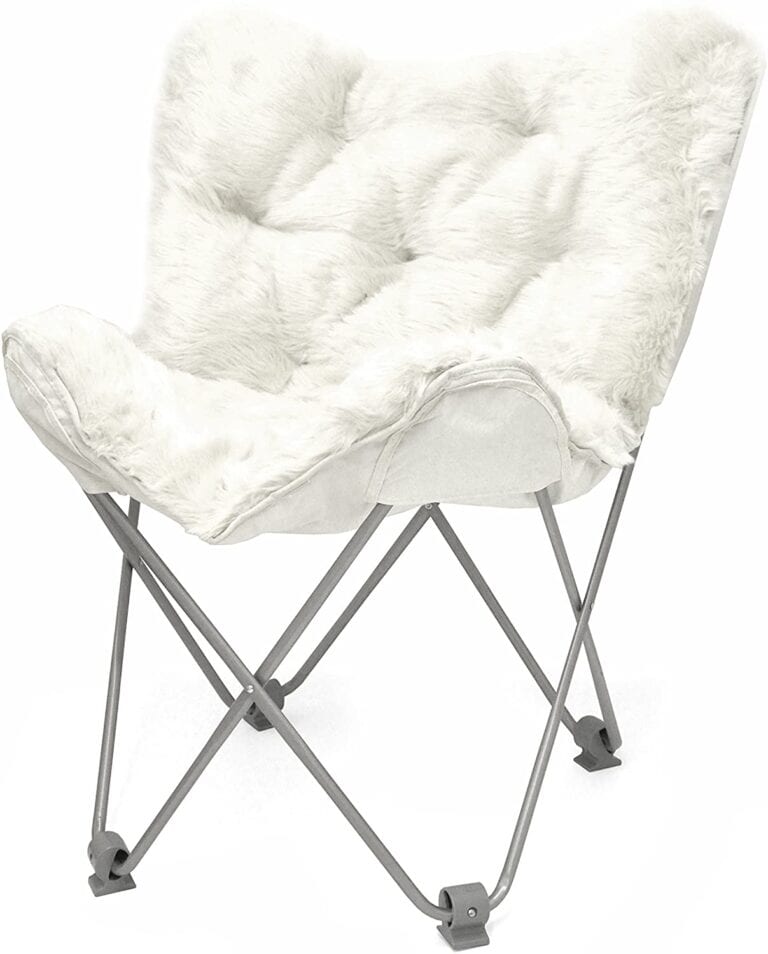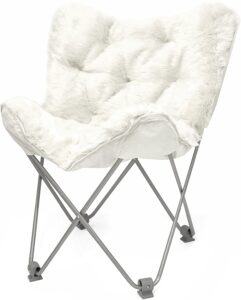 Adds a luxurious and alpine feel to any room. Perfect for small apartments and spaces.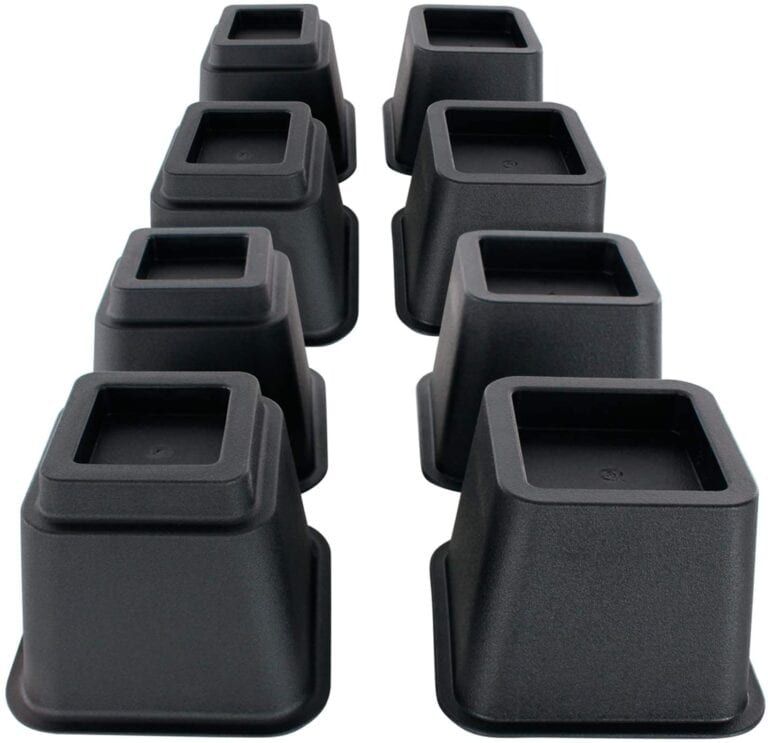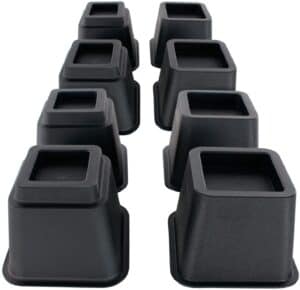 Customize the height of beds, sofas, and chairs to aid in sitting or rising with improved mobility. An essential piece of adaptable living, the bed risers are perfect for seniors and the elderly. The risers are also perfect for elevating workbenches and tables to reduce backaches and pains.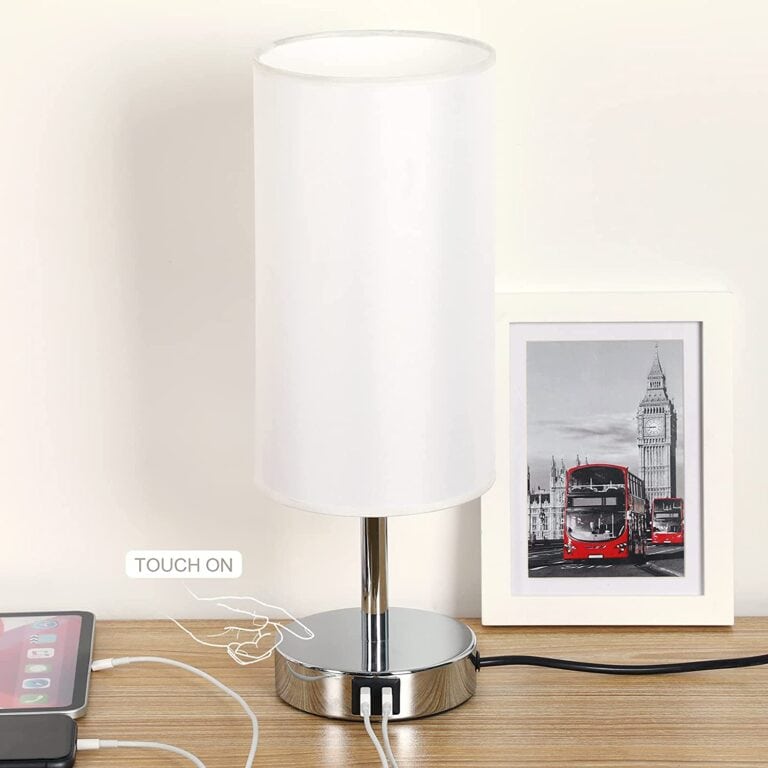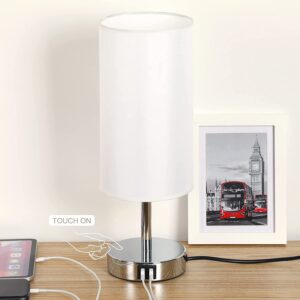 This touch control dimmable table lamp is small in size which is really perfect to decorate anywhere of your house. An ideal USB table lamp for living room, bedroom, study room, kids room, etc. Enrich warm and comfortable atmosphere to your bedroom or living room.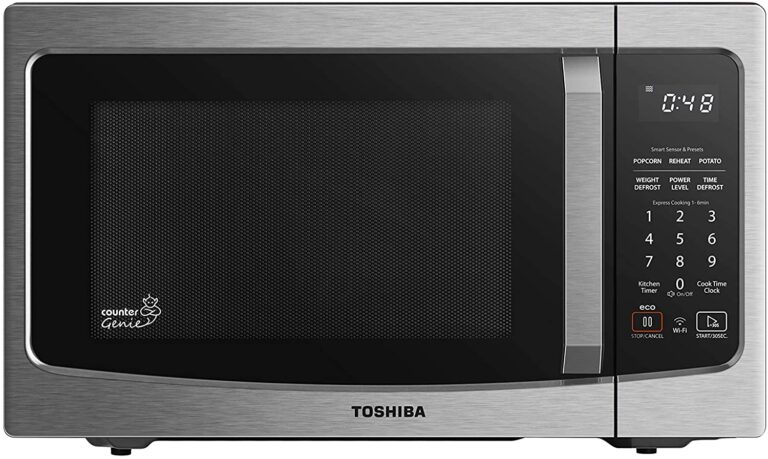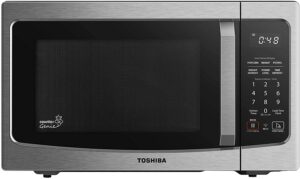 This microwave is integrated with Alexa and using an echo device (not included) brings convenience by allowing hands free operation by voice command or app control.