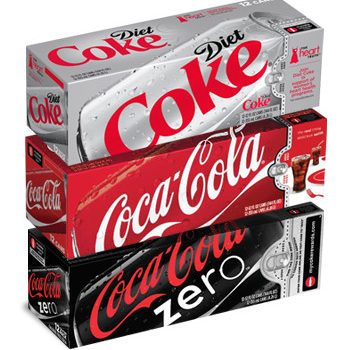 Great deal on soda at Walgreen's this week! You can get 12 packs for as low as $2.40 each with free pick up!
Add your choice of 12-Packs to cart:

Your choice of 10 (priced 3 for $8.99):
Or your choice of 9 (priced 3 for $9.99):

Add a small filler to get your total over $30 to qualify for the coupon
Click on "Cart" and enter promo code SPOTIFY (Extra 20% off your Pickup order when you spend $30)
Total will be $24.69 + free store pickup
Proceed to checkout and complete your order.