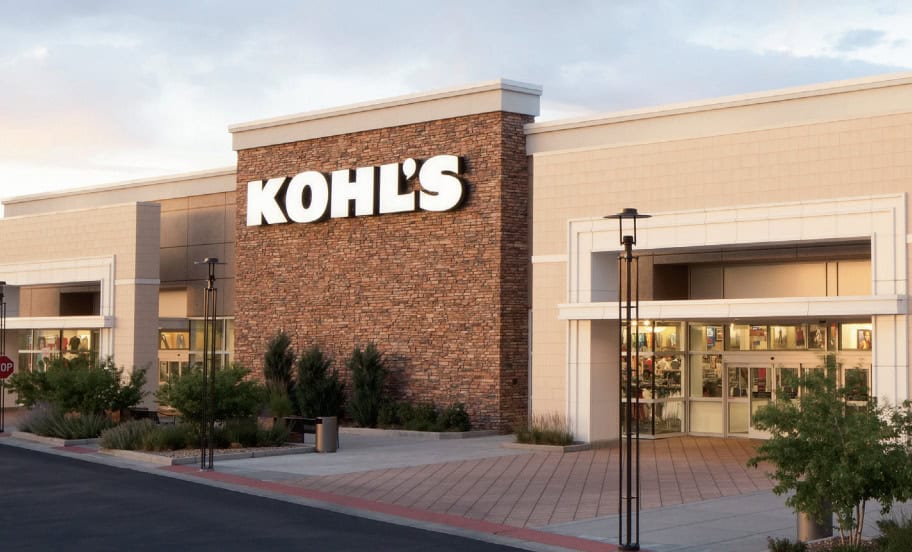 Kohl's is offering 25% off sitewide with code FAMILY25 from now through 12/18. Great time to pick up a few items for others…or yourself!
Get free shipping on any $49 purchase or choose free in store pick up option to save on shipping. Also, watch for the in-store pick-up offer, sometimes you can get $5 in Kohl's cash just for picking up!
Get $10 in Kohl's Cash for every $50 you spend too!
Tips and Tricks to Save TONS at Kohl's!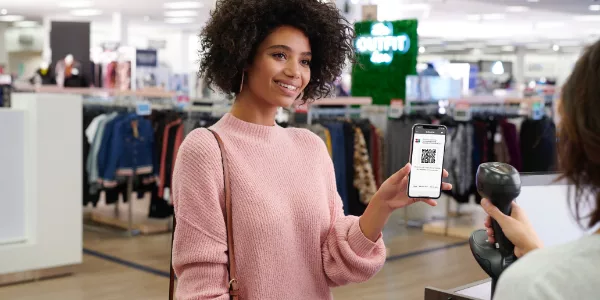 You can really get some great deals at Kohl's on clothing and shoes for the entire family, household items, and more. They offer some of the biggest discounts and free shipping to help you save a bunch!
Sign Up for Email and Text Alerts
BONUS – 15% off just for signing up!
Kohl's will send you coupons and promo codes if you sign up for their email and text alerts. This is a great way to make sure that you're always getting the best deals on your purchases because you will be the first to know when they release new codes!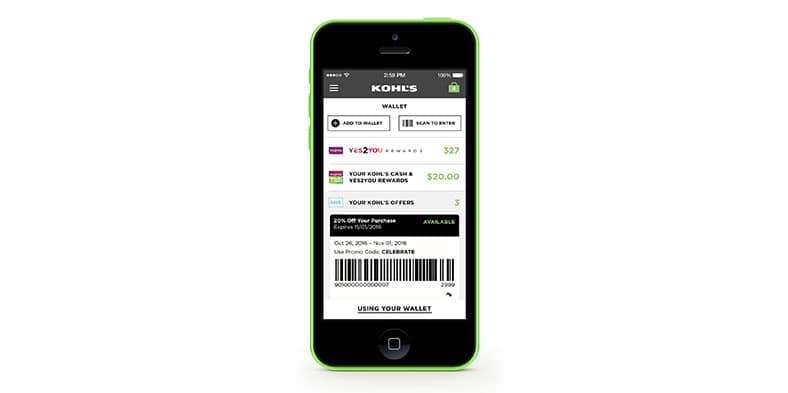 Download the Kohl's App!
The genius of the Kohl's app is that you can save your Kohl's Cash, coupons and Yes2You Rewards all in one place. When you're at the register, simply present your phone to the cashier and they'll scan your barcode.  This way you know what you have and don't forget to use them!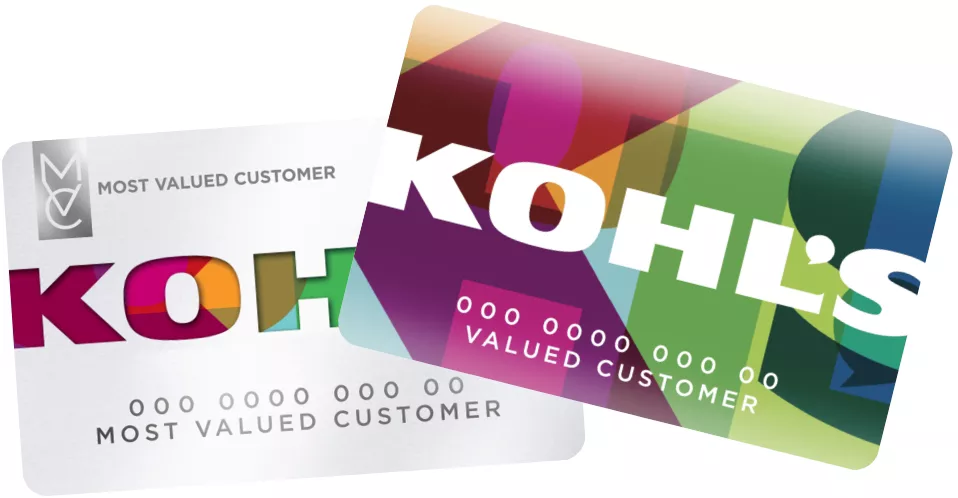 Get a Kohl's Card!
If you don't have a Kohl's card, you're missing out on some great savings. It is one of our favorite store cards of 2022!
You'll get 35% off your first purchase just for signing up, and then you'll continue to receive exclusive discounts like 30% off weekends too!
Of course this is only great if you pay it off every month! If you aren't good at paying off cards every month, this savings isn't worth it!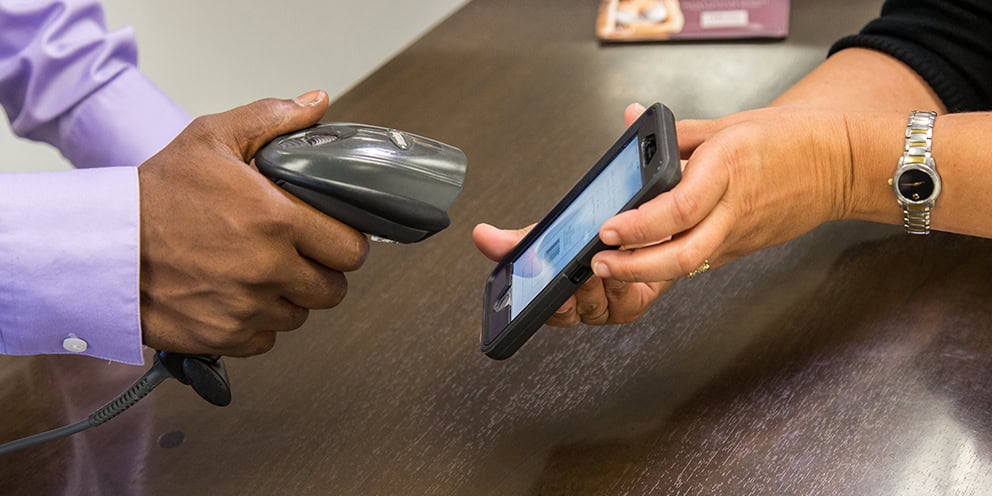 Use Kohl's Coupons in the Wallet!
Kohl's almost always has coupons available, both online and in store. You can find these coupons in a variety of places, including the Kohl's website. Just check the wallet before shopping. Also bookmark this page because we frequently post great coupons that they DON'T want you to know about!
Stack Your Savings!
One of the great things about shopping at Kohl's is that you can stack your savings. This means that you can use multiple coupons and promo codes on a single purchase. For example, you might be able to use a 20% off coupon code along with a free shipping code and still earn Kohl's Cash.
Just be sure to check the details on each coupon to see if it can be stacked!
Hope these tips help you save more at Kohl's!