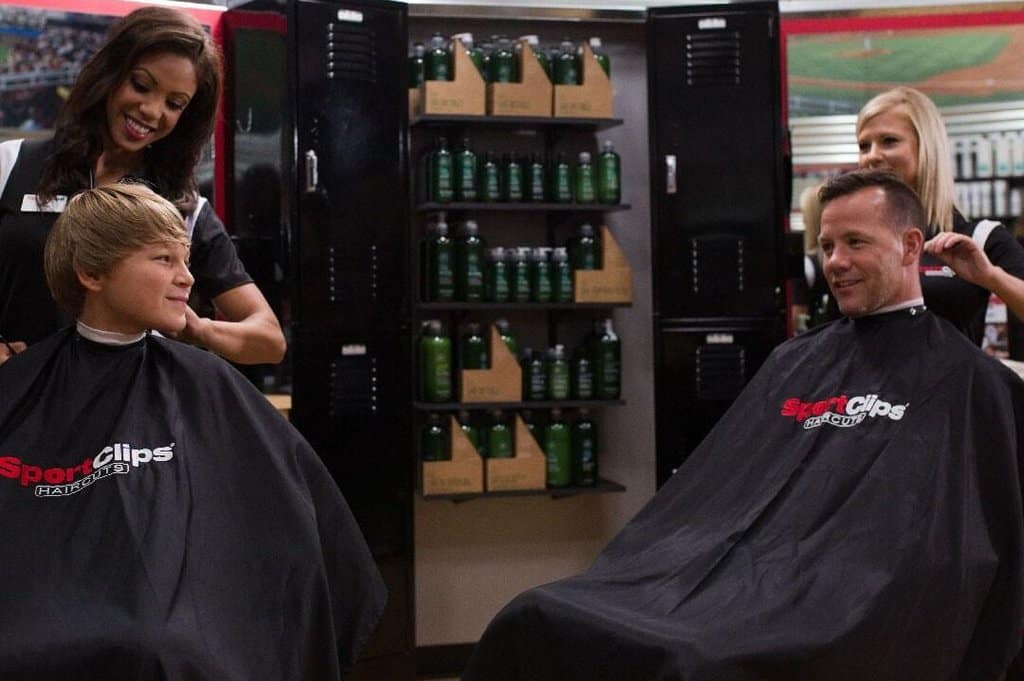 Amazing Sports Clips FREEBIE!
New clients can get a Free Hair Cut at Sport Clips. Yes, absolutely free hair cut!
Existing customers can save $15 off too which makes them super cheap too!
You will need a valid ID to get these deals. Not all locations are participating, so you might want to call first before making a special trip.
Use the Sports Clip Store Locator to find the store near you!
How can I pay less for a haircut?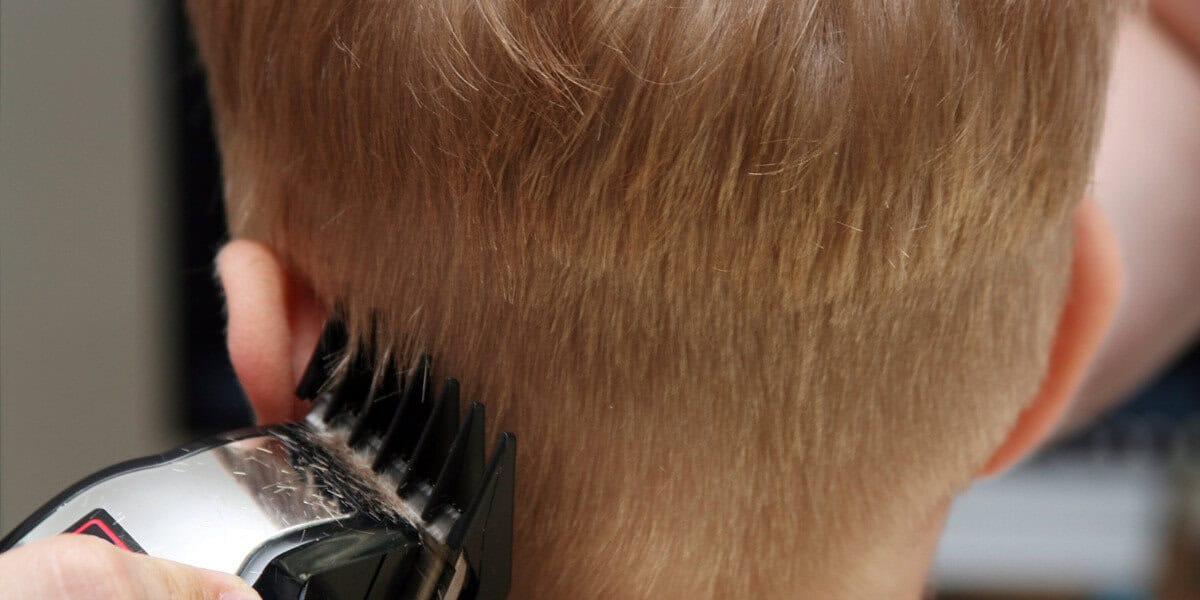 If you are asking yourself that question, there are some things you can do!
Check with your local beauty school. Many offer discounted or even free haircuts as a way for their students to gain experience.
Look for coupons in the Sunday paper or online. Many hair salons offer discounts on first-time visits or with the purchase of other services. Check out Great Clips Coupons they normally have some available.
Ask about senior citizens or kid discounts. Some salons offer reduced prices for seniors citizens and kids on certain days or times.
See if your workplace offers any discount programs. Some companies have arrangements with local salons to offer their employees discounted haircuts and other services.
Check for group discounts. Some salons offer reduced rates when you book appointments for a group of people together.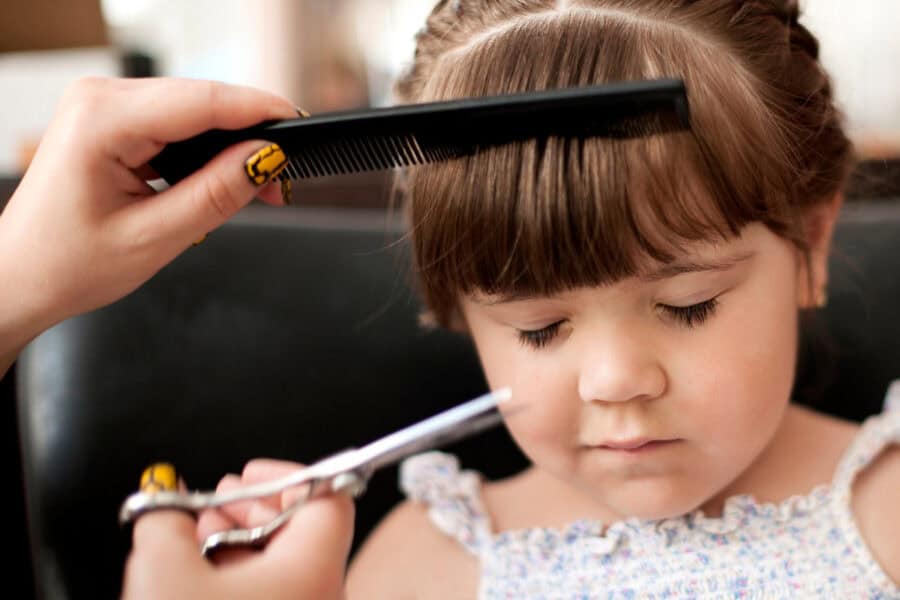 Does cutting your own hair save money?
There is no definitive answer to this question since it depends on a variety of factors, such as the length and style of your hair, how often you need a haircut, and your skill level.
However, if you are willing to put in the time and effort to learn how to cut your own hair, it is certainly possible to save money in the long run. Even if you only end up cutting your own hair every few months, the savings can add up over time. Plus, it can be a fun and satisfying way to take control of your appearance!