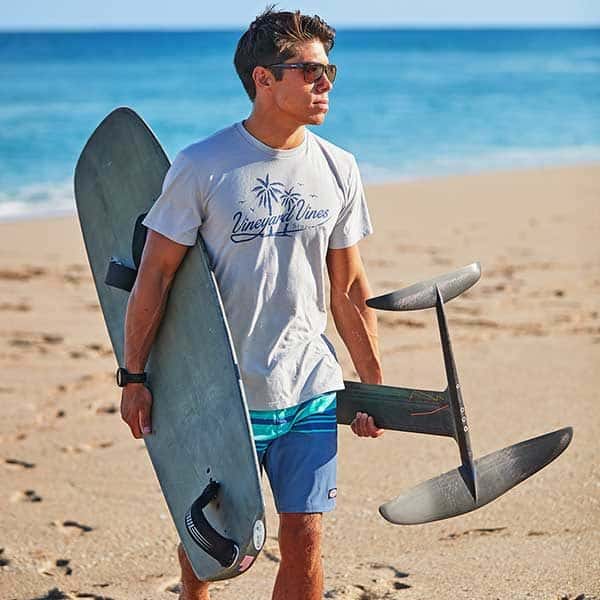 Vineyard Vines is offering an additional 50% off Sale Styles with code AMERICA(Ends 05/25). This makes for some awesome deals!
Free shipping on any $125+ purchase or you can pick your purchase at a local store if you have on nearby!
This is a rare chance to save on these highly sought after clothes and hats!