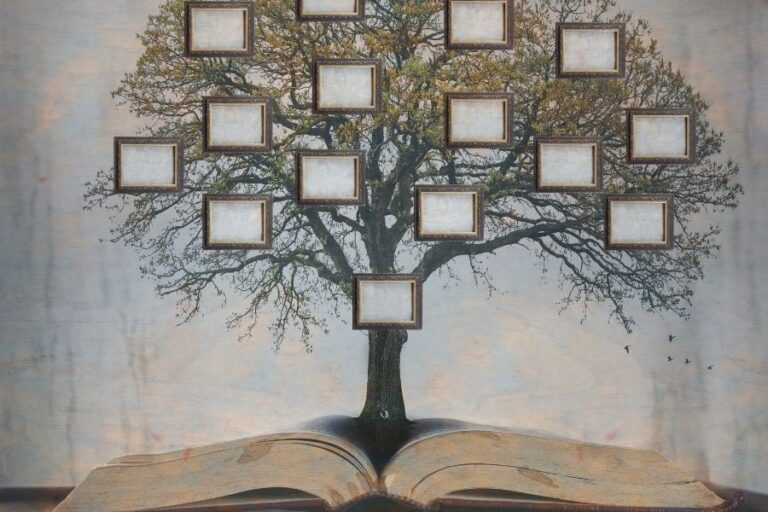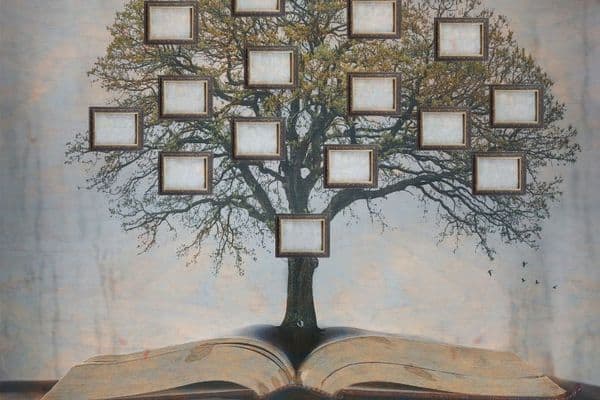 You are looking for some information about your family tree. Now what? It can be difficult to know where to start, but luckily there are some great free resources out there that will make this process a lot easier! We have compiled a list of the best places on the web you can use to research your genealogy.
How Can I Create My Family Tree for Free?
You can use the free resources for genealogy research below to build your family tree. You can also et a free 14 day trial to Ancestry.com to get you started!
Free Resources for Genealogy Research