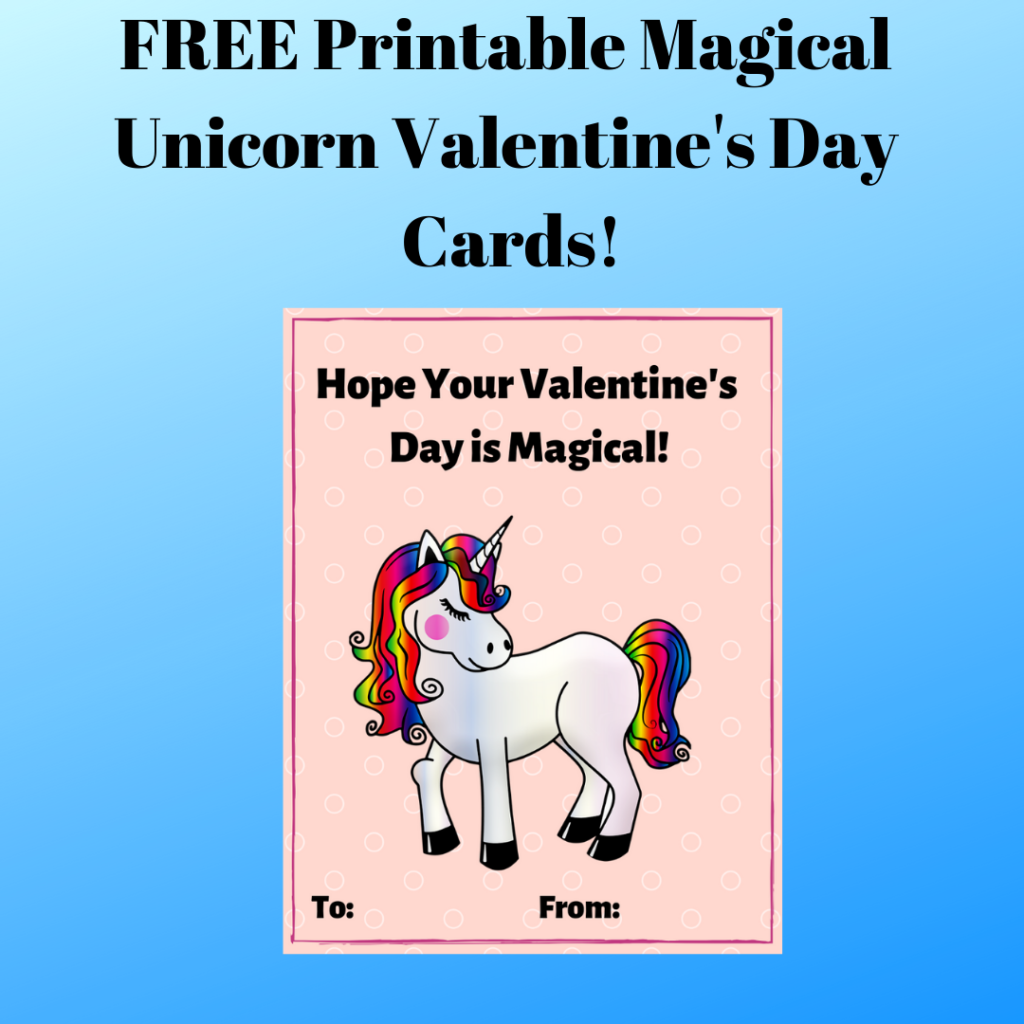 Free Magical Unicorn Printable Valentine's Day Cards
Simply print them on card stock and cut them out. Easy peasy!
TIPS ON PRINTING:
Card stock is heavier than normal paper and may take a few attempts to get it to print properly. Every printer is going to show different settings under this drop down menu, so you may need to play around and try a couple different options to determine which works best.
One more thing to note is that certain printers do not handle heavy paper well, and it may need to be fed through a bypass or manual tray. You can tell your printer to pull from this tray instead of the main tray by changing your printer settings.