If you're looking for a fun and easy way to decorate for Halloween, check out our free printable pumpkin stencil templates!
Necessities for Carving a Pumpkin
KIDS!!! Make sure you parents are helping!
You'll need a sharp knife, a spoon, or a pumpkin carving kit. If you don't have a kit, you can use a small saw or a drill. You'll also need some newspaper to cover your work surface, and a candle or flashlight to light up your pumpkin.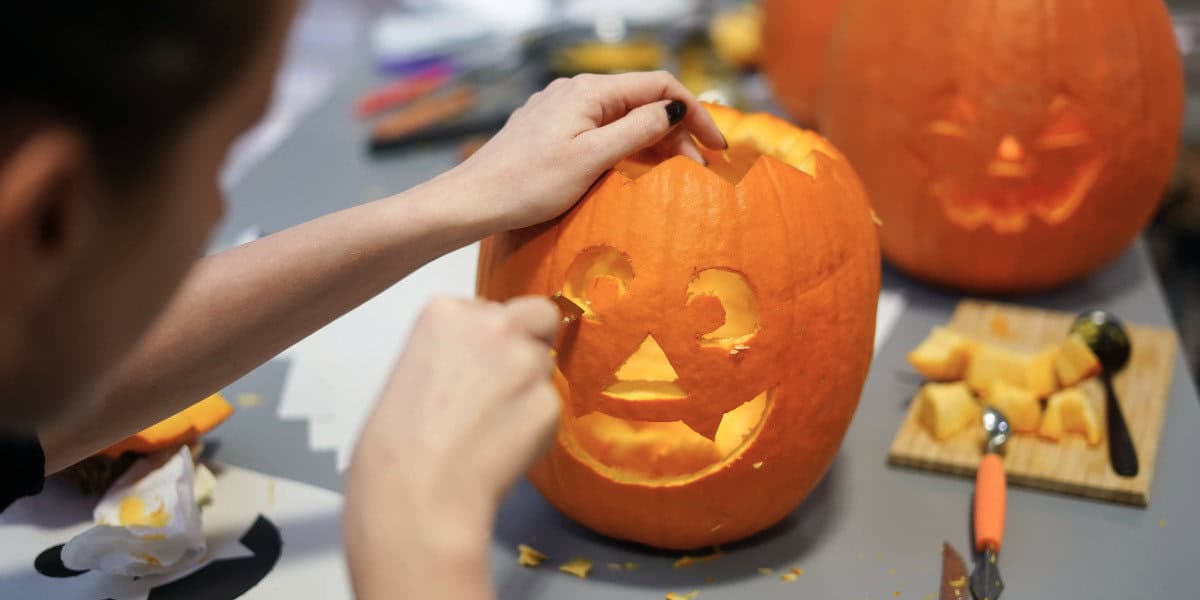 Pumpkin Carving Instructions
Carefully cut a hole in the top of the pumpkin for the lid. Make sure to angle your blade inward to create a ledge for the lid.
Scoop out the seeds and strings with a pumpkin scoop or large spoon. Scrape the flesh from the inside of the pumpkin until it's about 1 inch thick where you would like to carve.
Scrape to smooth the interior bottom.
Trim excess paper, leaving a 1/2 inch border around the pattern. Fold along crease lines if necessary to tape in place, making sure the pattern is smooth on the surface.
Poke holes through the pattern using a push pin or pumpkin poker. Remove the paper once fully transferred.
Saw dot to dot, keeping the blade at a 90° angle. Be careful not to apply too much pressure to the pumpkin. Re-insert the blade to change directions. Push the cut piece out gently from the inside out. It is recommended to start with the smallest pieces first.
As an extra layer of protection, apply Vaseline on the carved edges. This will keep them moisturized and prevent the edges from drying out too fast. If you don't have Vaseline, vegetable oil or WD-40 also works.
Place light inside and put the lid back on.
Other Free Halloween Printables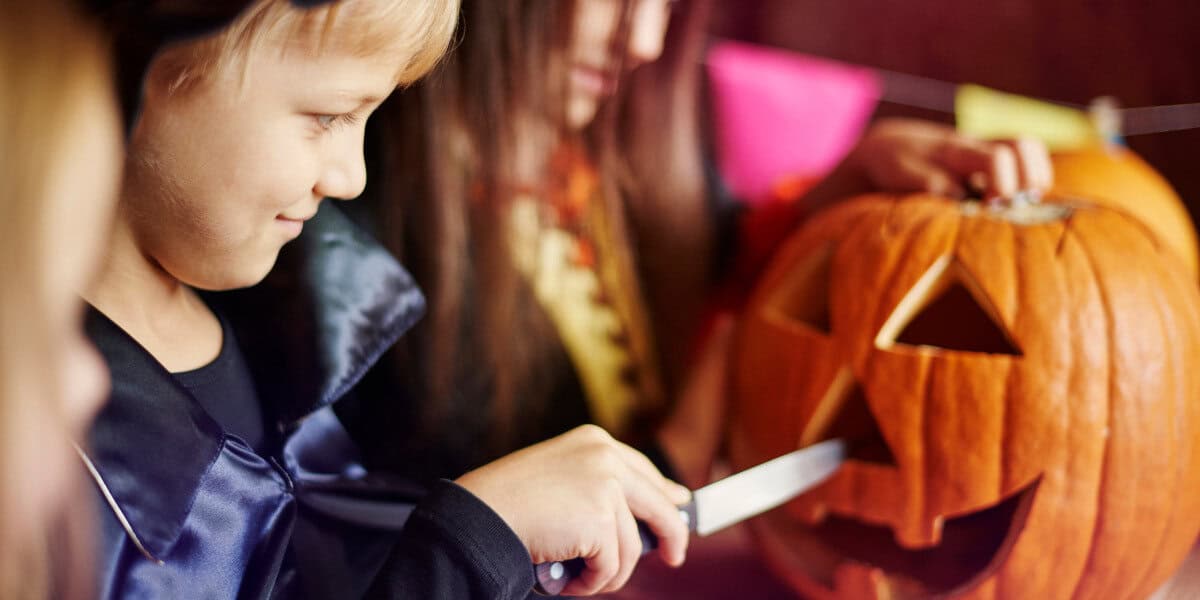 Pumpkin Carving Safety Tips
1. Clean your tools before and after use.
2. Always carve with a partner.
3. Do not allow small children to carving tools. **Like Above!!!
4. Do not leave candles unattended.
5. Place your pumpkin away from flammable materials such as curtains or paper.
6 . If using a real candle, use extreme caution. A safer alternative is to use a battery-operated candle or glow sticks.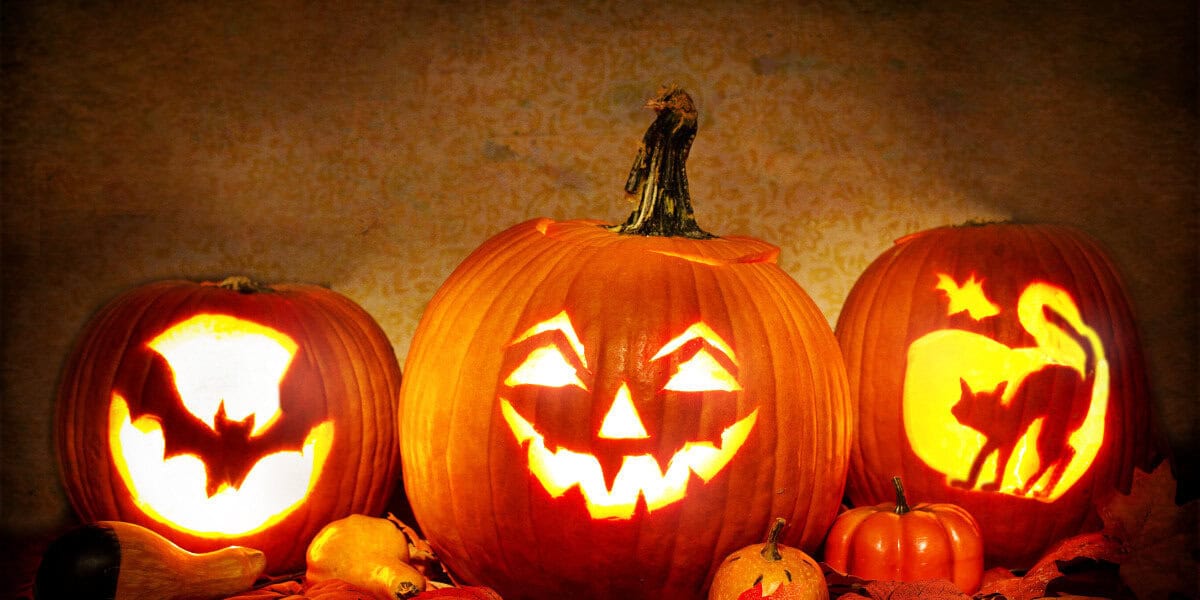 Alternatives to Candles in Pumpkins
If you don't want to use a candle in your pumpkin, there are other options that will still allow your pumpkin to light up. Try using battery-operated candles, glow sticks, or even LED lights. These options are much safer than using an open flame, and will still give your pumpkin a spooky glow.
Free Printable Pumpkin Carving Templates
If you need some help getting started, here are 20 pumpkin carving templates to get you started. Do them as designed or mix and match. You can print one or print them all.
Here are the options…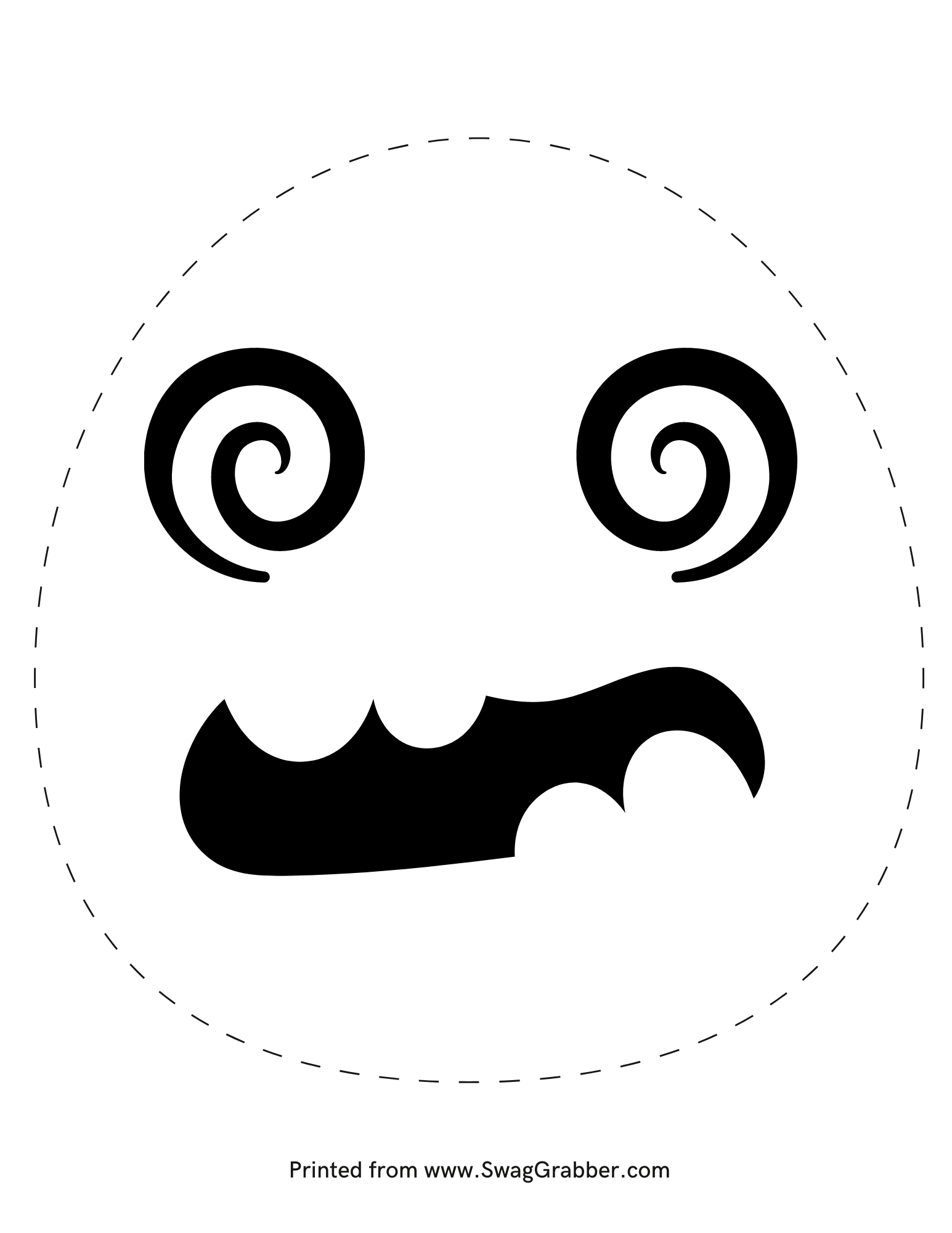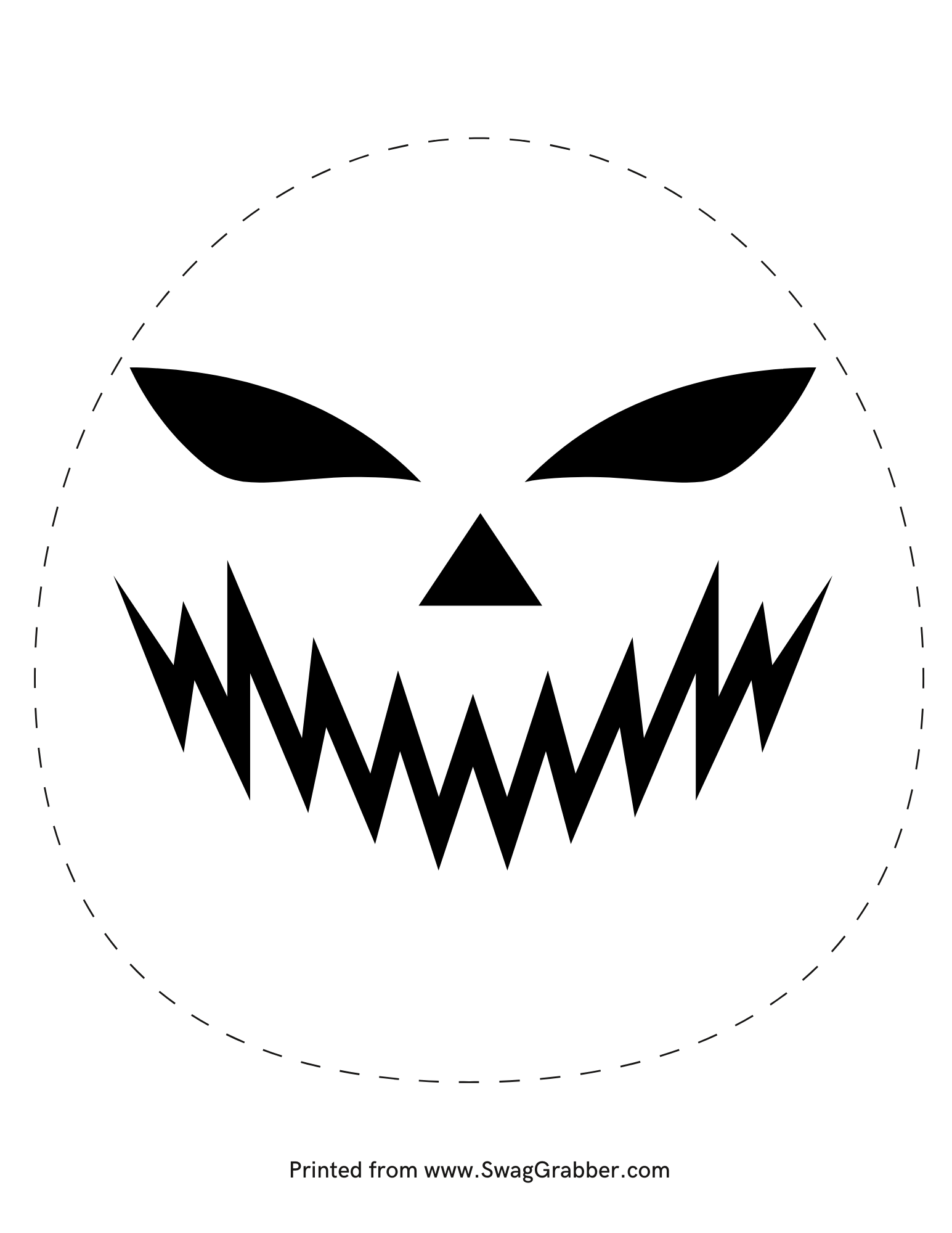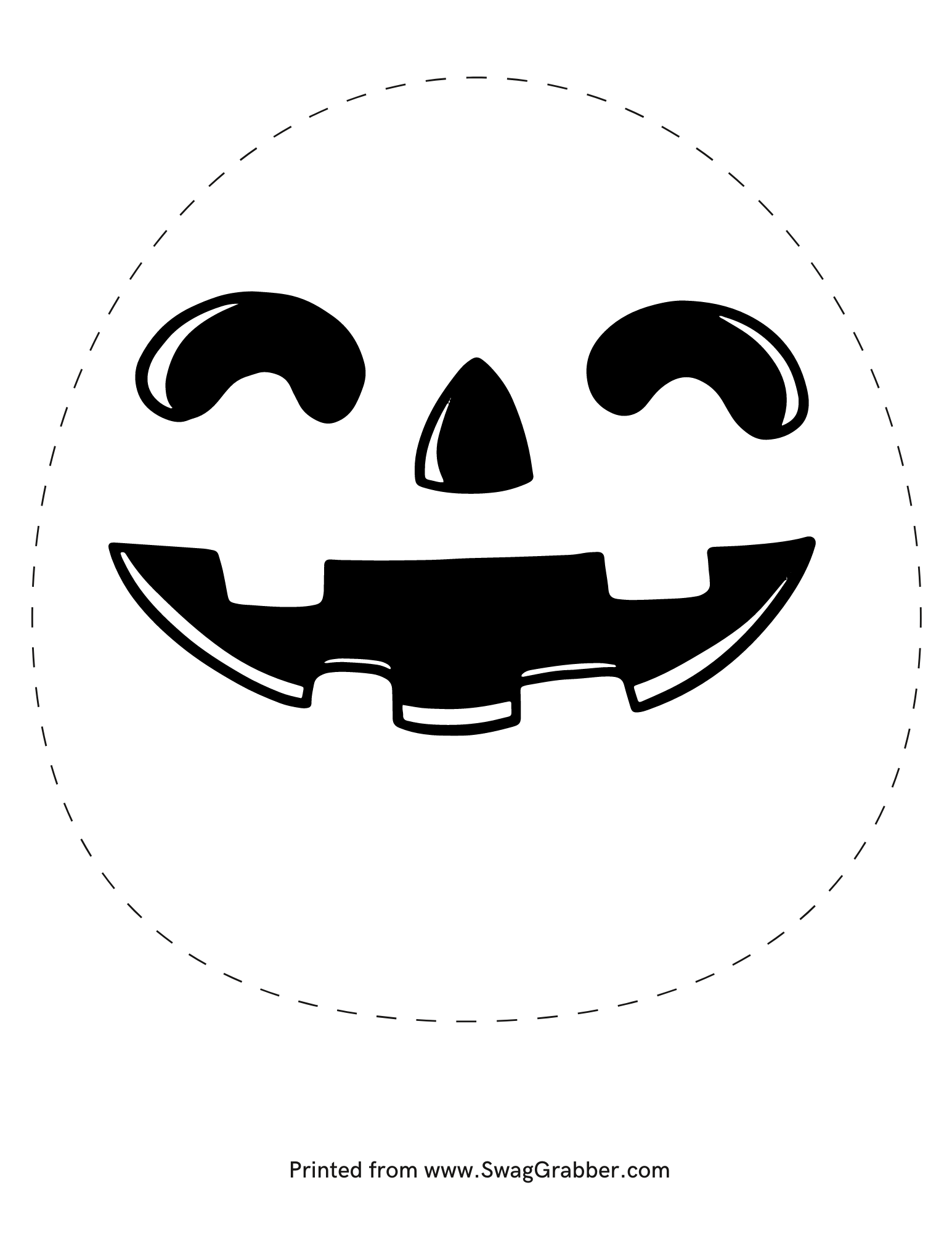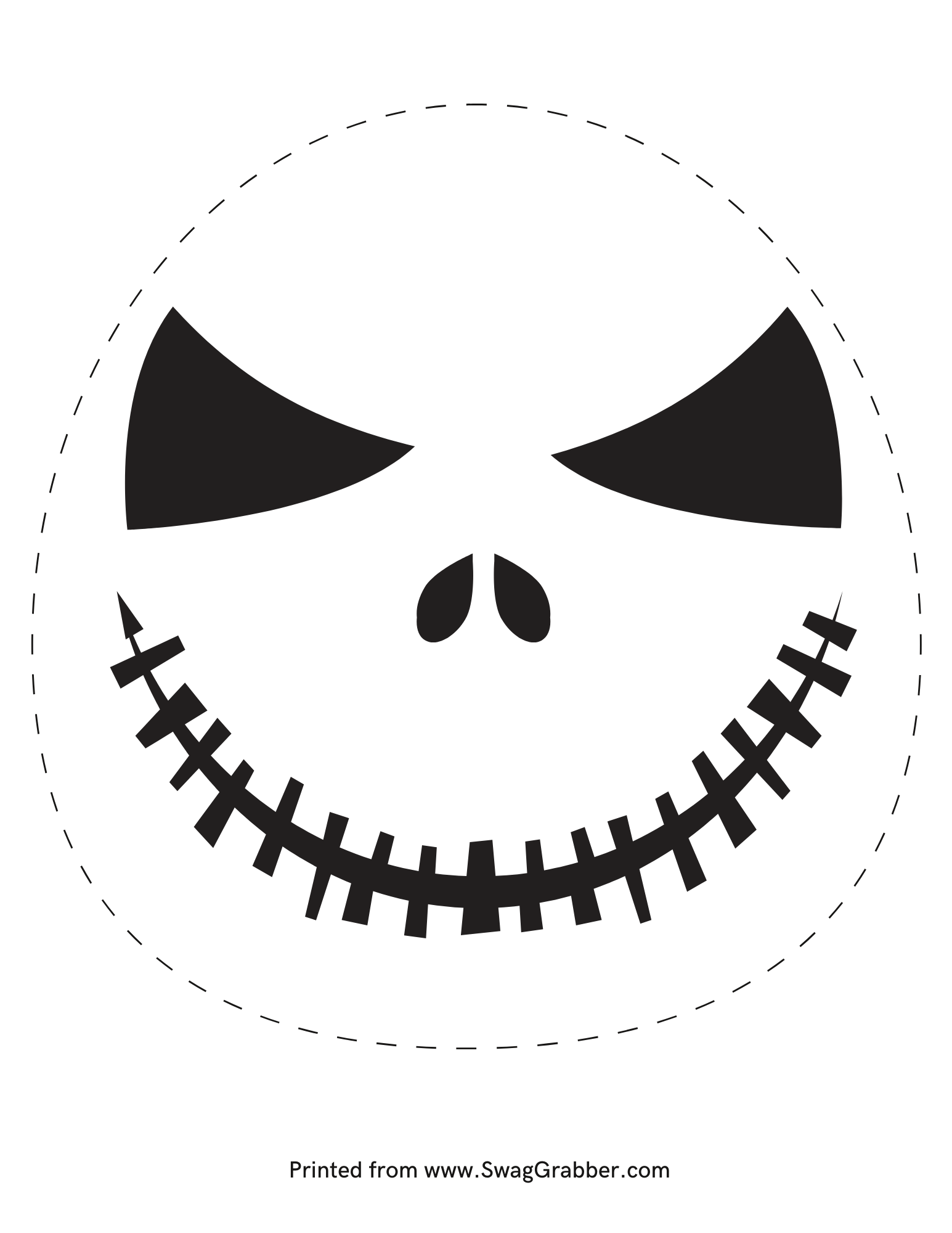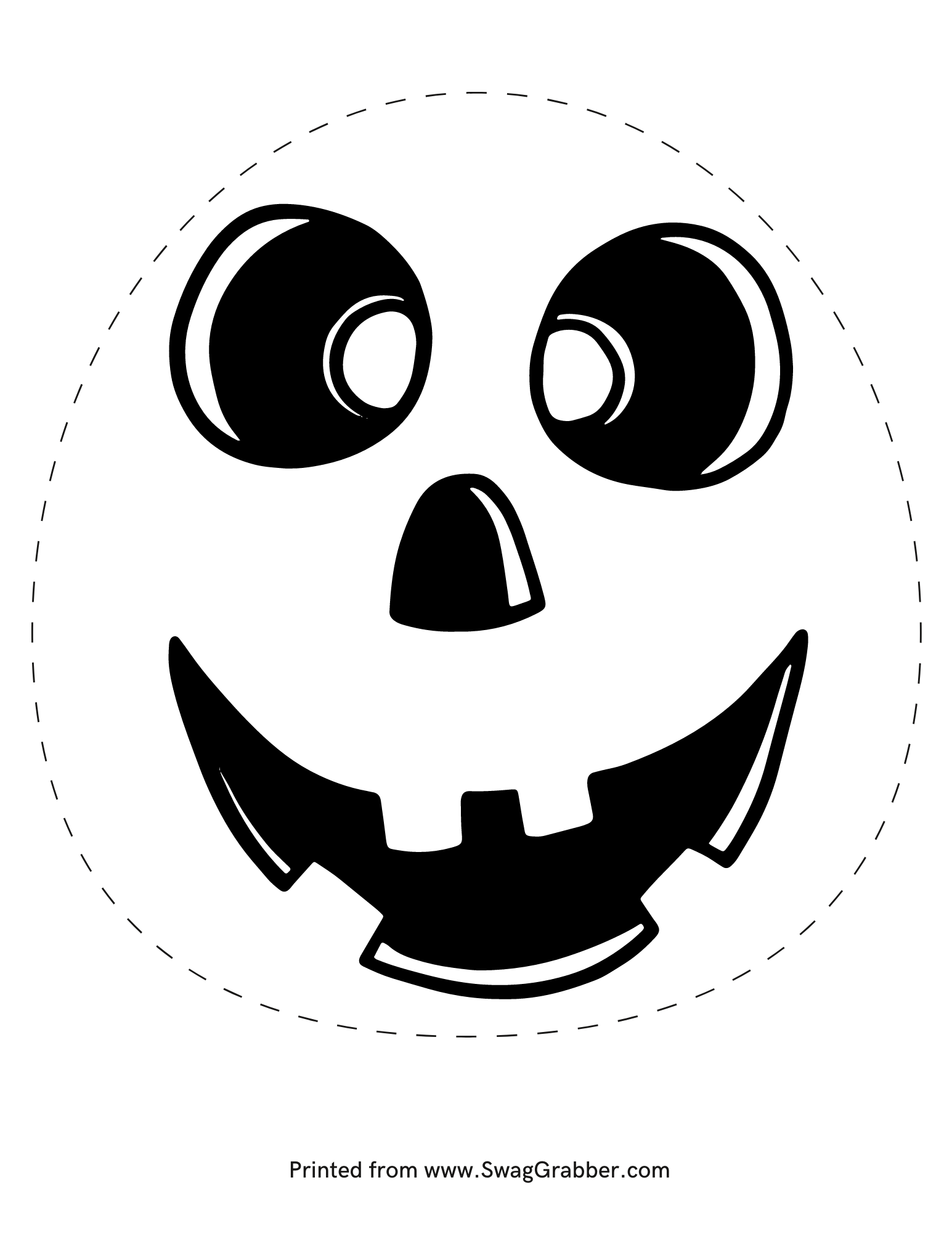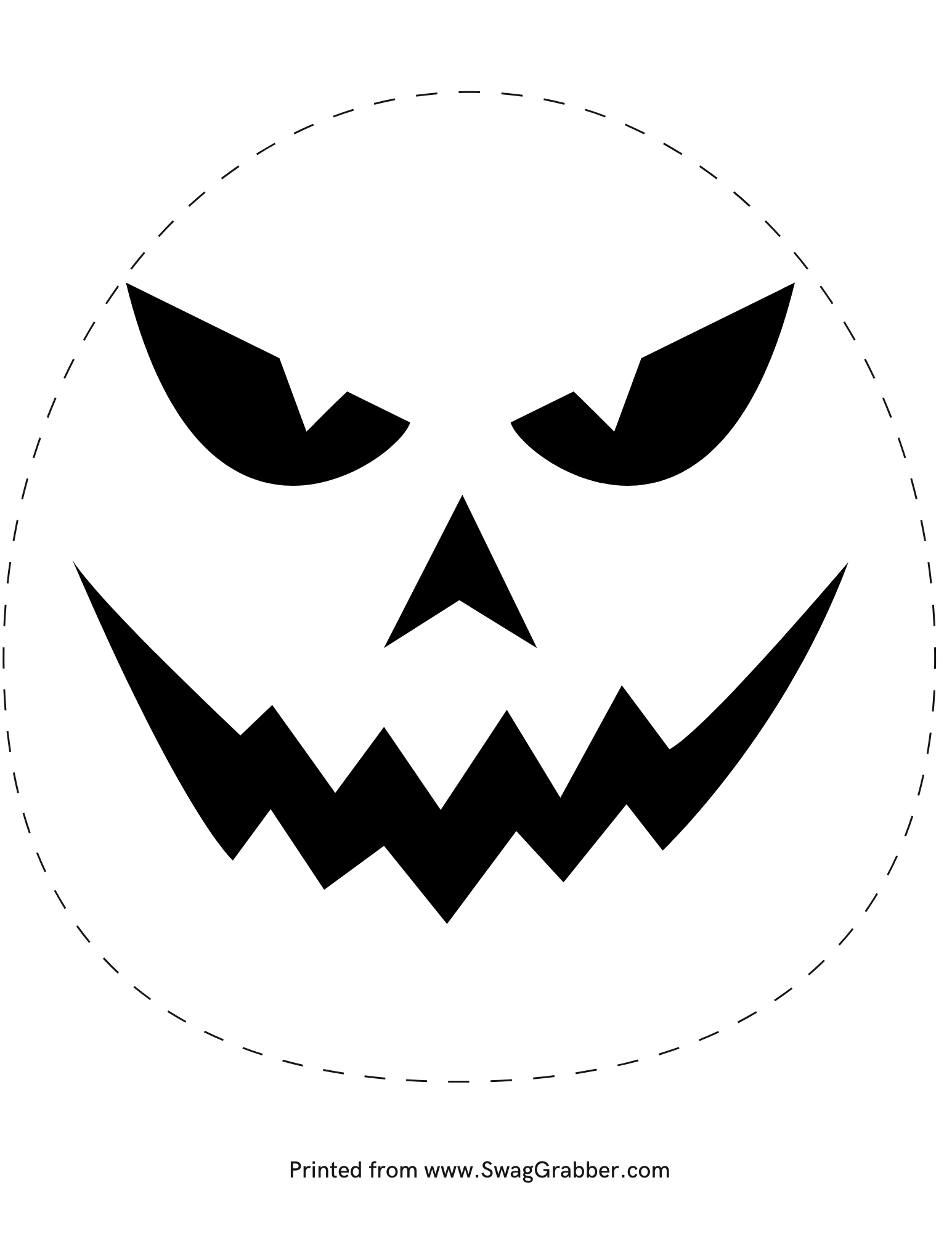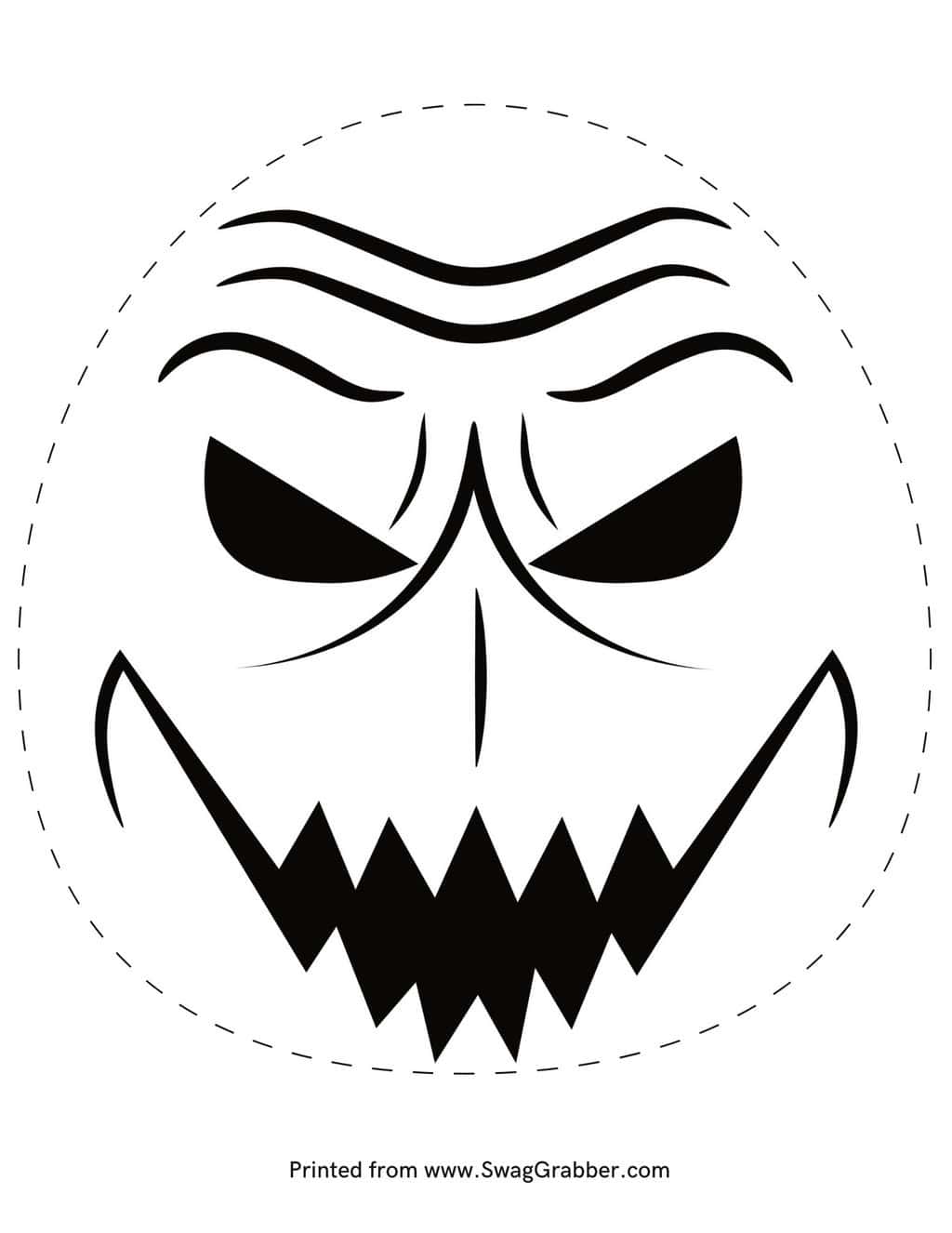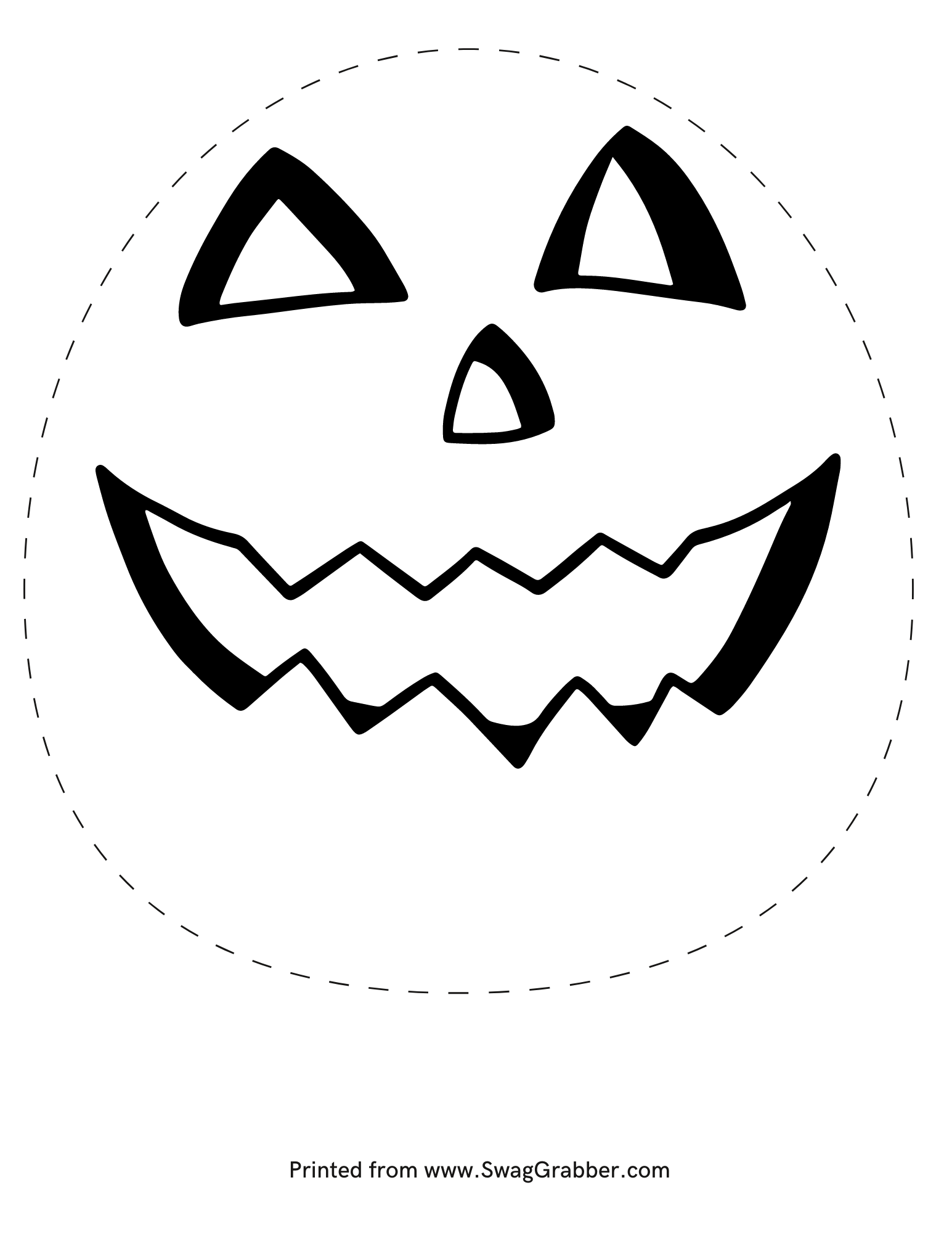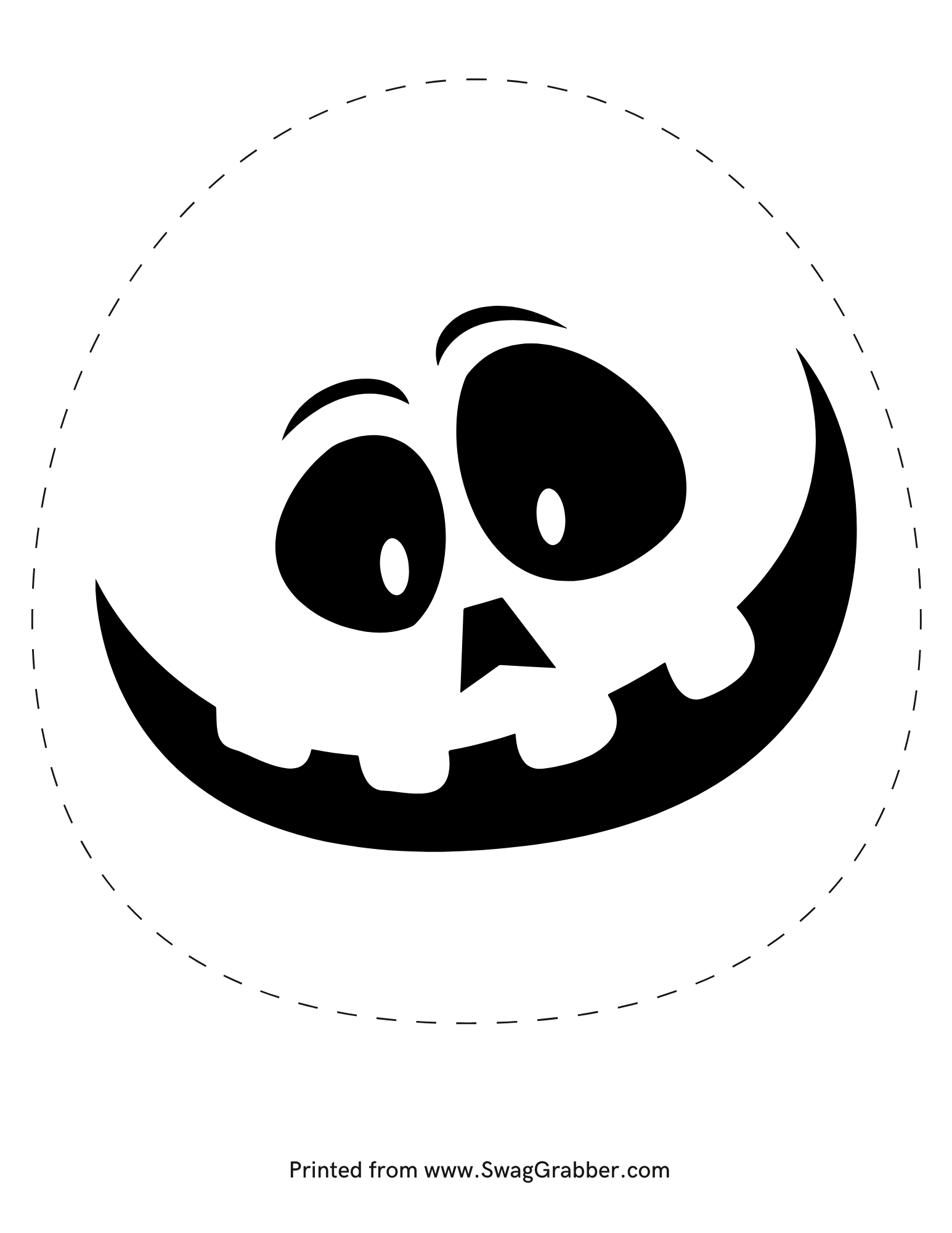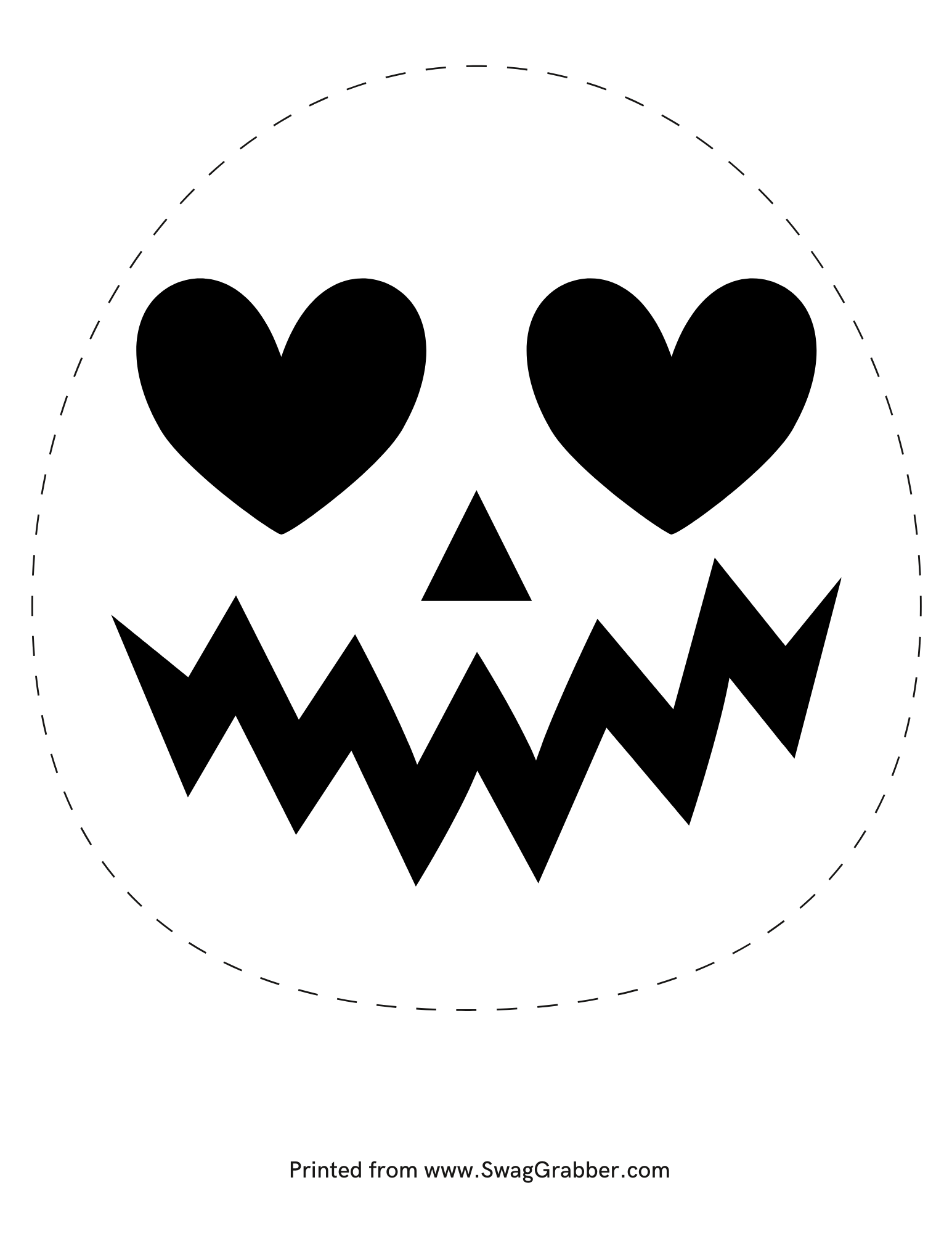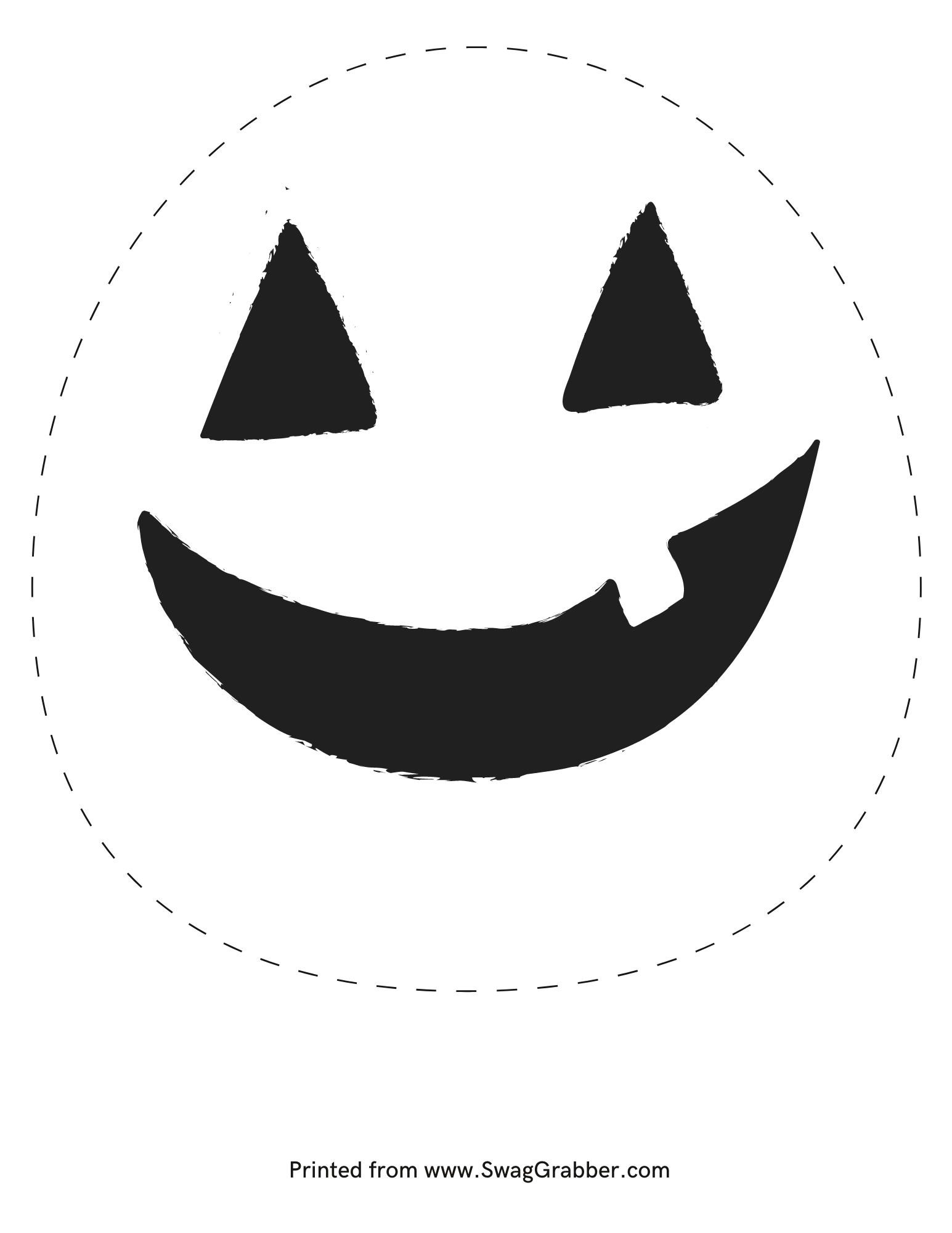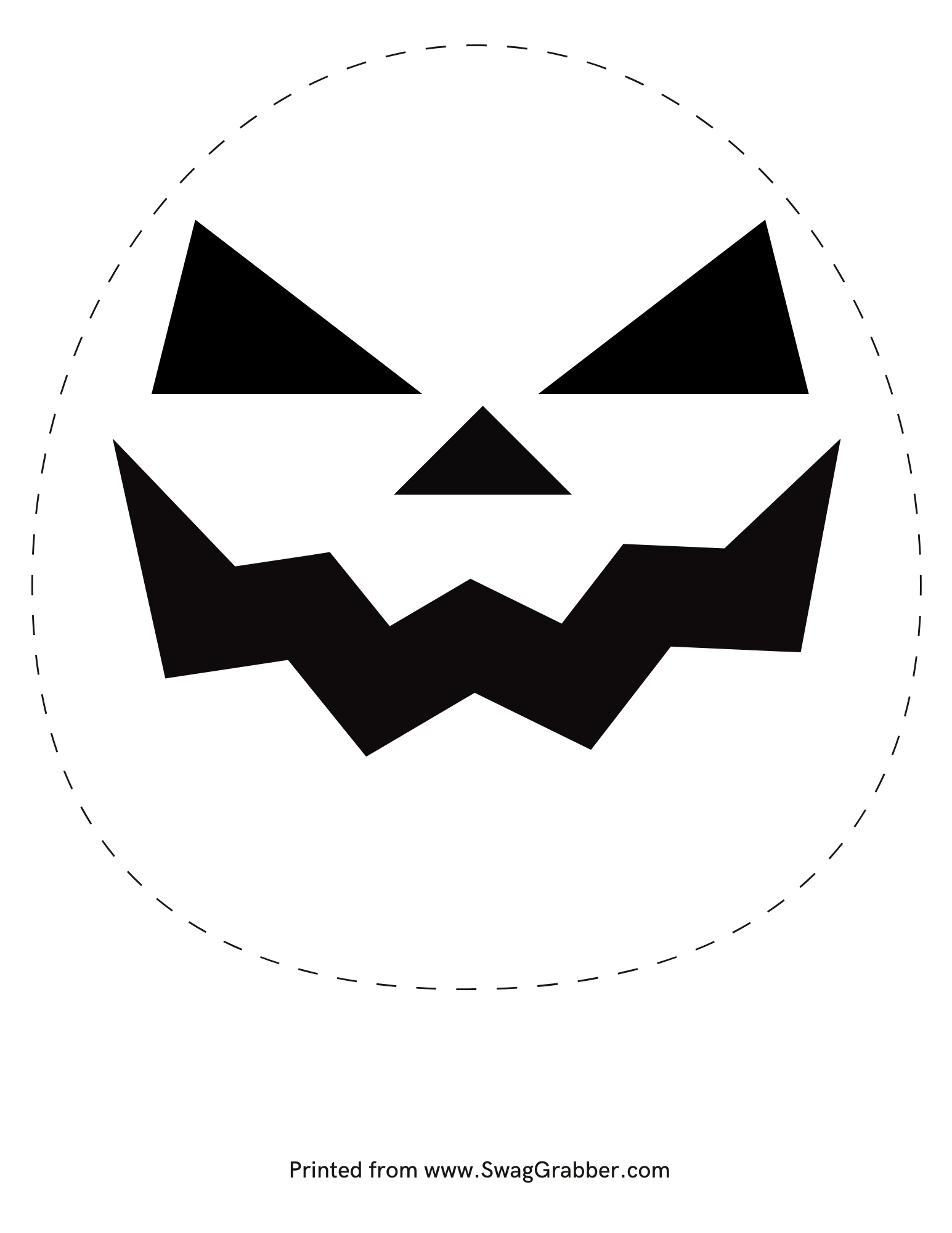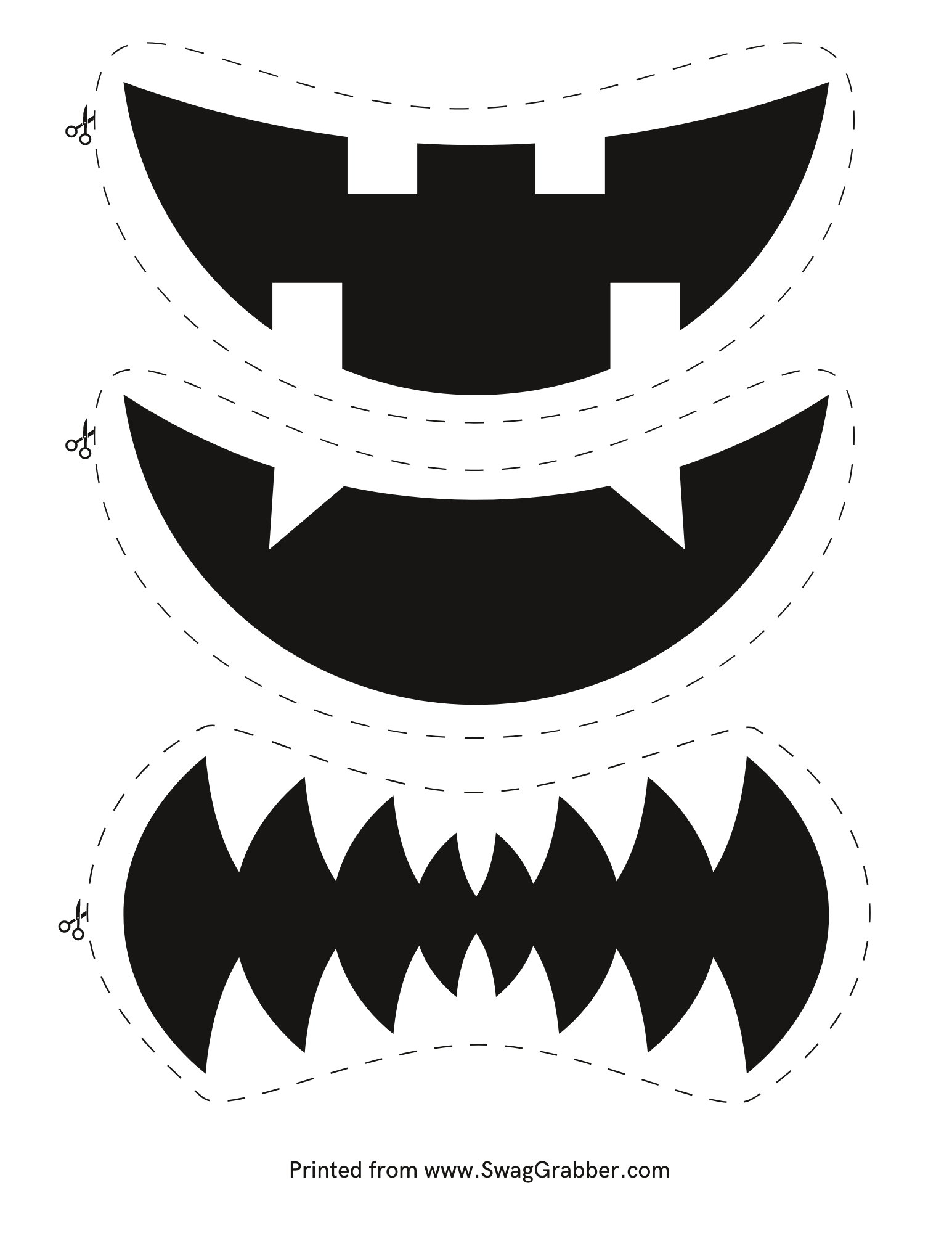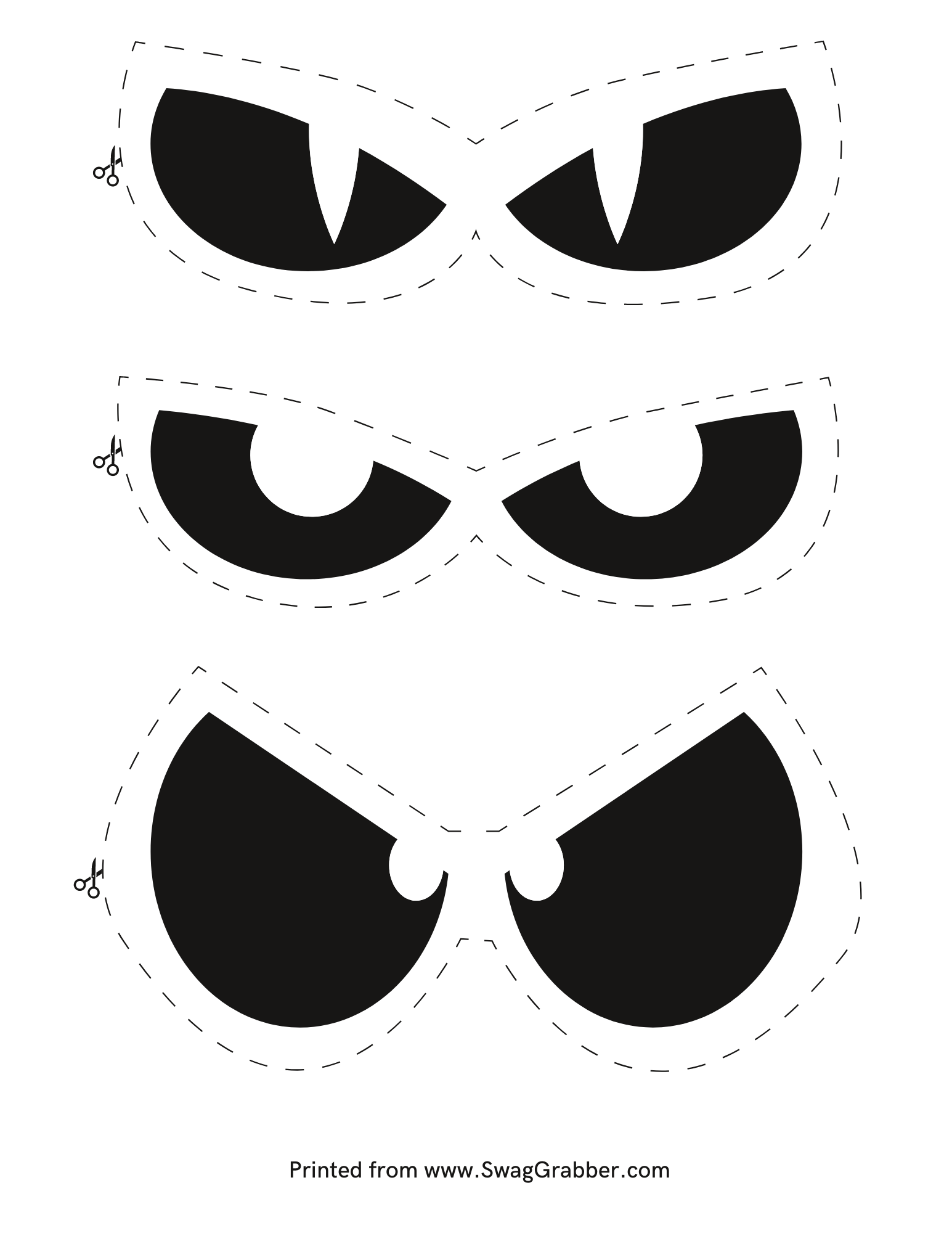 With these instructions and tips, you'll be able to carve a great looking pumpkin that will impress all your friends and family. So get out your carving tools and get started today!