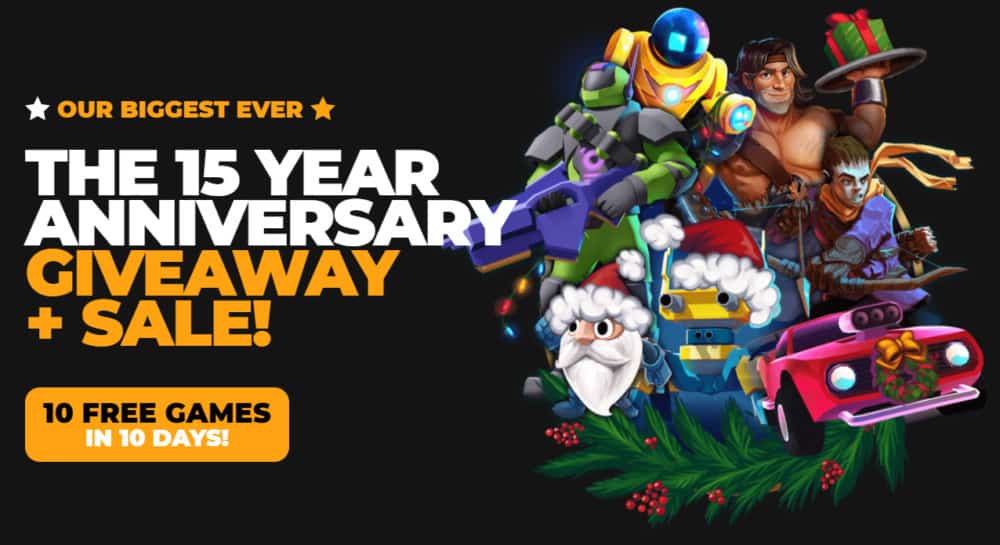 Got a kiddo with a Switch? OR are they getting one for Christmas??
Qudic Games is offering 10 FREE Games for Nintendo Switch. Switch users must have a QubicGames title on their console before December 15th in order for the games to show up as free. This requirement won't cost you anything, though. You can download Coloring Book for free from the Nintendo Eshop and it will count!
Click here and claim Coloring Book (Switch Digital Download) for Free
Click here for Robonauts (Switch Digital Download)
Go back to THIS PAGE each day between 12/16 and 12/24 to claim more free games!
This is like the monthly FREE Xbox Games – they will offer different games throughout the 10 days!