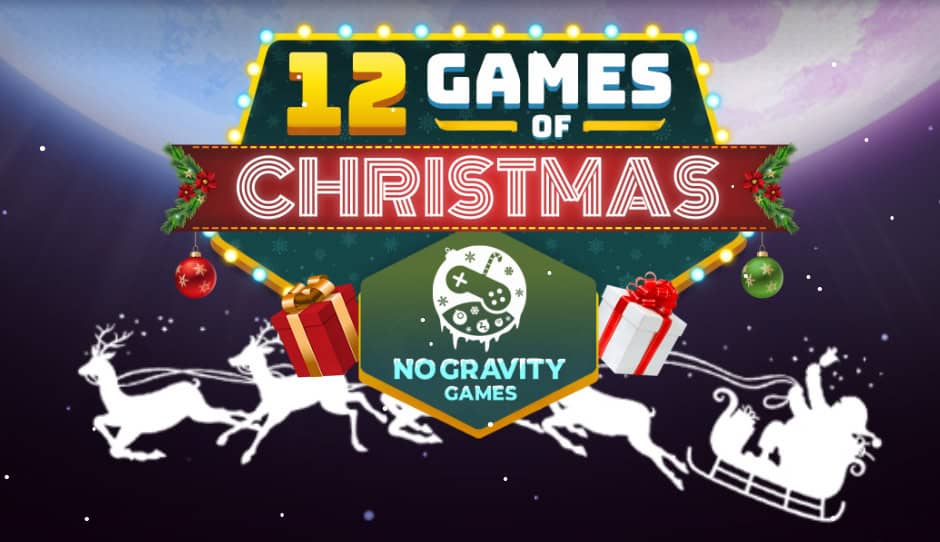 WOW No Gravity Games is giving away 12 FREE Nintendo Switch games throughout December! The trick is YOU HAVE TO GET THEM ALL so you will need to start claiming them today!
To get yours: GO HERE and enter your email. Confirm your email subscription with the link then send, then within a few minutes you should get an email with a code for a free PIRATES: ALL ABOARD! Switch game.
Once you own that game, the following games will be free for the day listed.
You need redeem the daily free game in order to get the rest of the games during this promotion, so make sure you don't forget. We will be posting reminders, but set a reminder on your phone or computer if you want these!
December 5th – Exorder
December 6th – Graviter
December 7th – Creepy Tales
December 8th –
December 9th –
December 10th –
December 11th –
December 12th –
December 13th –
December 14th –
December 15th –
December 16th –
If you want to get the games but missed one you can purchase it at a discounted price!