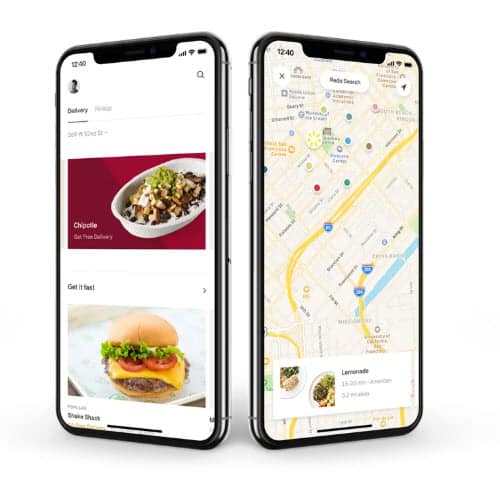 Postmates.com offers 2-Months of Postmates Unlimited Deliveries for Free for a limited time. You can use Postmates to get food, coffee, and groceries delivered. Even Walgreen's!!!
To get this awesome freebie:
Click here and log in or sign up for a new account
Click on your profile on the upper right then click Account Settings
Under Promos and Credits enter promo code ATTTHANKS
Click here to sign up for Unlimited Deliveries
Your 2-month trial will now be Free
If you continue beyond 2 months you will be charged $9.99 and that your plan will auto-renew at $9.99 every month until you cancel. Make sure to set a reminder on your phone or in Outlook to cancel in two months!