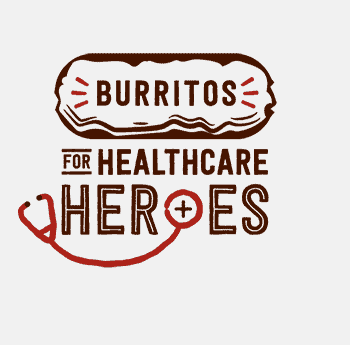 Chipotle will send out a box of 25 free burritos between April 6-10 to a licensed or certified medical facility.
Prior to submitting your application, please confirm that your facility will be permitting receipt of outside food deliveries. Also, they are only delivering to facilities within 15 miles of a Chipolte store.
GO HERE and click start application and fill out the form to begin the process.