This is an AWESOME deal!!! Audible is offering Audible Members a Free $20 Amazon Credit when they listen to 3 Audible books!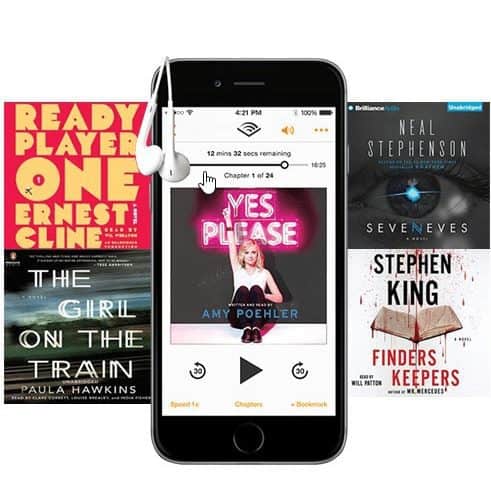 If you don't have a membership, sign up for the 30-day free trial. You just need to be in a trial or a membership by 1/31/20 to get this awesome freebie. After you sign up, simply listen to three titles by March 3, 2020 to earn your reward.
They will send your code via email so make sure to "opt-in" to sales and offers under Settings!!

Notes about the promotion:
The books MUST play at normal speed. Books that are fast-forwarded through will not count.
It also must not be a book you've started or listened to before January 1.
It CAN be a book sitting in your library without being opened.
This promotion CAN be combined with the trial
About the FREE 30 day trial to Audible:
30 days of membership free, plus 2 audiobooks and 2 Audible Originals to get you started.
After trial, you'll get 3 titles each month: 1 audiobook and 2 Audible Originals of your choice.
Easy exchanges. Don't like your audiobook? Swap it for free.
Cancel anytime, your audiobooks are yours to keep forever.
Here are some of the titles included: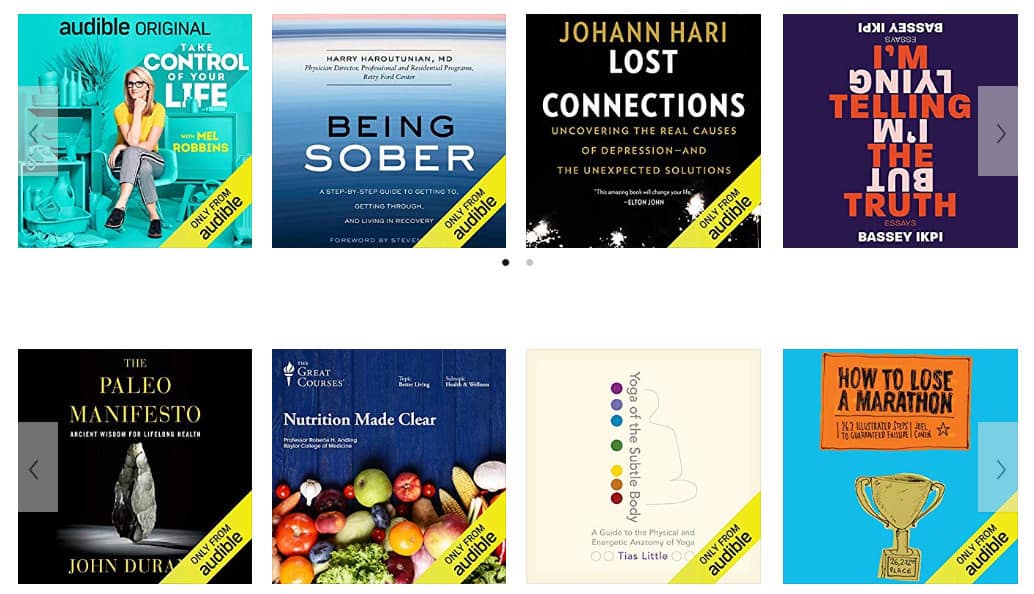 If you don't love audible or don't want to pay the monthly subscription fee, then be sure to cancel at your 30-day expiration date. Otherwise, your account will automatically renew at the $14.99 monthly rate.
Learn more about the gift card promotion here. You can see the details there but you can't sign up there. You need to GO HERE to sign up!