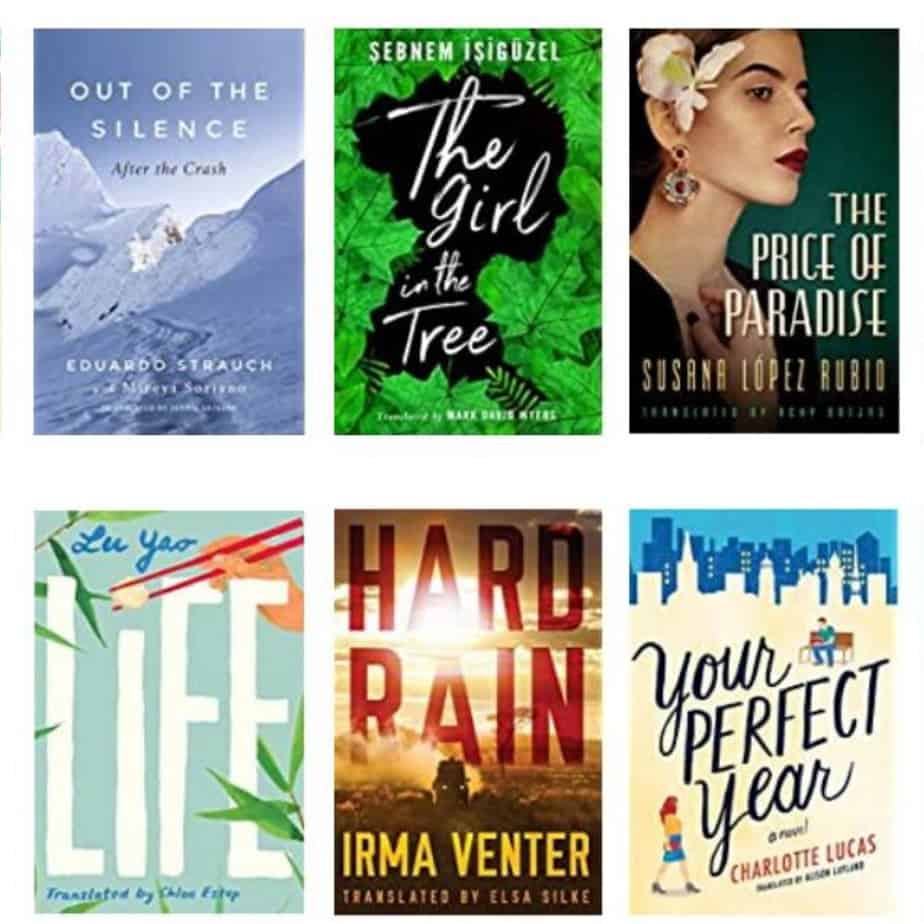 Did you know it is Today is World Book Day?
World Book Day, also known as World Book and Copyright Day, or International Day of the Book, is an annual event organized by the United Nations Educational, Scientific and Cultural Organization to promote reading, publishing, and copyright.
To celebrate, Amazon is offering 9 free eBooks for everyone to enjoy!
Here are the free titles you can choose from:
To get these free books, GO HERE and add the ones you want to your cart. Check out for $0.00. The books will be permanently added to your Kindle library!
You can read Kindle eBooks on any device using the free Kindle app.