$50 Uber Gift Card Only $45 + Get Your First Ride For Free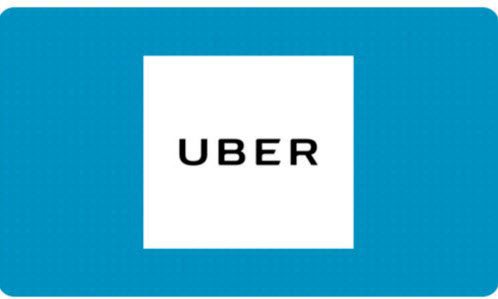 eBay is offering a $50 Uber Gift Card for only $45. The gift card will be emailed so shipping is free too!
Uber is also offering new members their first ride FREE, up to a $10 value. You CAN combine these offers in case your ride goes over. We have used this service several times now and we are in LOVE! It's been cheaper than taxis and you get to meet awesome people.
Instructions: GO HERE to create an account and the credit will be automatically applied to your account. Then GO HERE to get the $50 gift card for $45. Apply the gift card to your account via the app and you are ready to go!
More Deals You Don't Want to Miss...