Free One Month Subscription to ABCmouse for Kids
Posted on: February 12, 2021
in
Freebies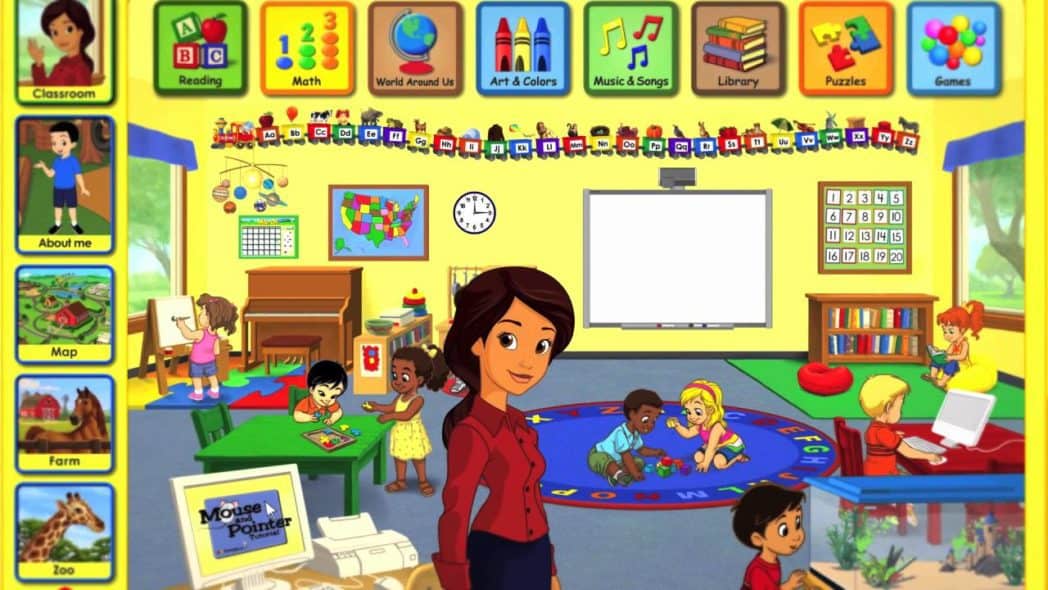 For a VERY limited time, you can get a FREE One month Subscriptions to ABCmouse for Kids!
About the program:
The Step-by-Step Learning Path presents the full ABCmouse.com curriculum in a carefully designed program of more than 450 lessons in six levels. As your child completes each lesson, he or she is guided to the next one and is motivated to continue learning by ABCmouse.com's Tickets and Rewards System.
The lessons of the Step-by-Step Learning Path consist of books, puzzles, games, songs, art activities, and/or printables that relate to a specific topic. Each lesson offers children several different ways to learn, in accordance with the recommendations of early childhood experts.
More Deals You Don't Want to Miss...