ABC's 13 Nights of Halloween List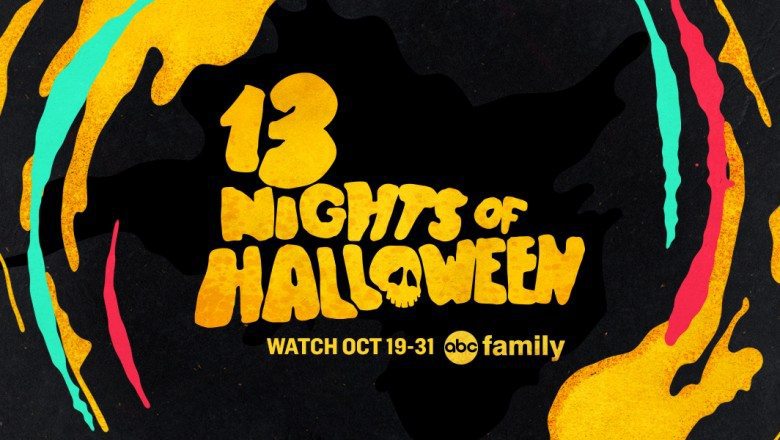 Halloween is coming!!! ABC always has a ton of fun Halloween movies. Below is the full list of movies that will be available in this years 13 Nights of Halloween…Enjoy!
Oct. 28th
4:30pm EST/ 3:30pm CST Hunger Games
7:30pm EST/6:30pm CST Hunger Games Catching Fire
Oct. 29th
5:15pm EST/4:15pm CST Addams-Family
7:20pm EST/ 6:20pm CST Addams-Family-Values
Oct. 30th
7:25pm EST/ 6:25pm CST Hocus-Pocus
9:30pm EST/ 8:30pm CST Sleepy Hallow
Oct. 31st
7pm EST/6pm CST Addams-Family-Values
9pm EST/8pm CST Hocus-Pocus
We would also love to share these great Halloween movies with your family as well. There are kid friendly movies as well as ones that just adults will love.
Children's Movies
Halloweentown-II-Kalabars-Revenge
Mickey Mouse Clubhouse Mikey's Treat
Winnie Pooh Frankenpooh Spookable
The Nightmare Before Christmas
Family and Family Movies
More Deals You Don't Want to Miss...