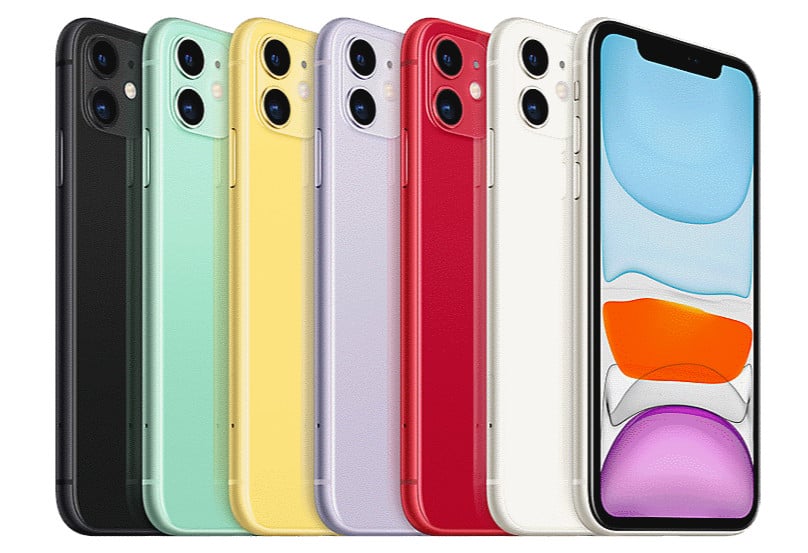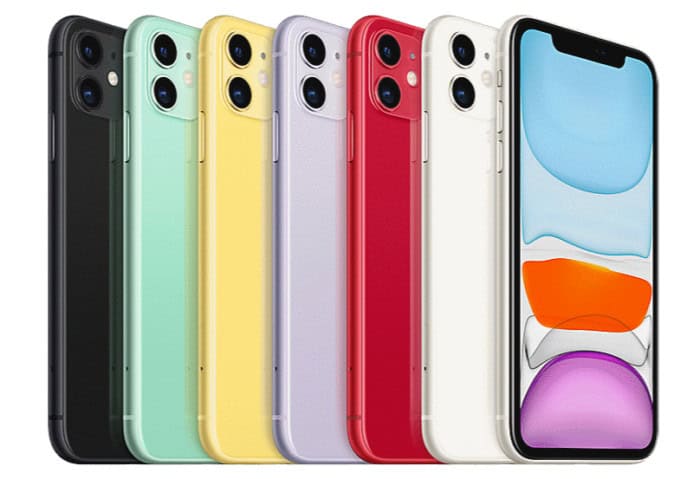 If you owned an Apple iPhone you might be eligible for a FREE $25 check from the Apple iPhone Settlement!
You qualify for this if you owned an iPhone 6, 6 Plus, 6s, 6s Plus, and/or SE device that ran iOS 10.2.1 or later before December 21, 2017, and/or a U.S. owner of an iPhone 7 or 7 Plus device that ran iOS 11.2 or later before December 21, 2017. You may be entitled to get back up to a $25 check per eligible device.
Simply complete the short form by October 6th to submit your claim. This settlement is about how they intentionally slowed down older devices through updates to try to encourage sales, but Apple denies any wrongdoing.
You will need to provide your device's serial number. You can find your Serial Number on your iPhone in Settings > General > About. If you no longer have your iPhone, you can check the barcode on your device's original packaging or refer to the original receipt or invoice.
If you do not know the Serial Number of your iPhone 6, 6 Plus, 6s, 6s Plus, SE, 7 or 7 Plus, you may be able to locate your Serial Number by filling in the below information to utilize the Search Tool.