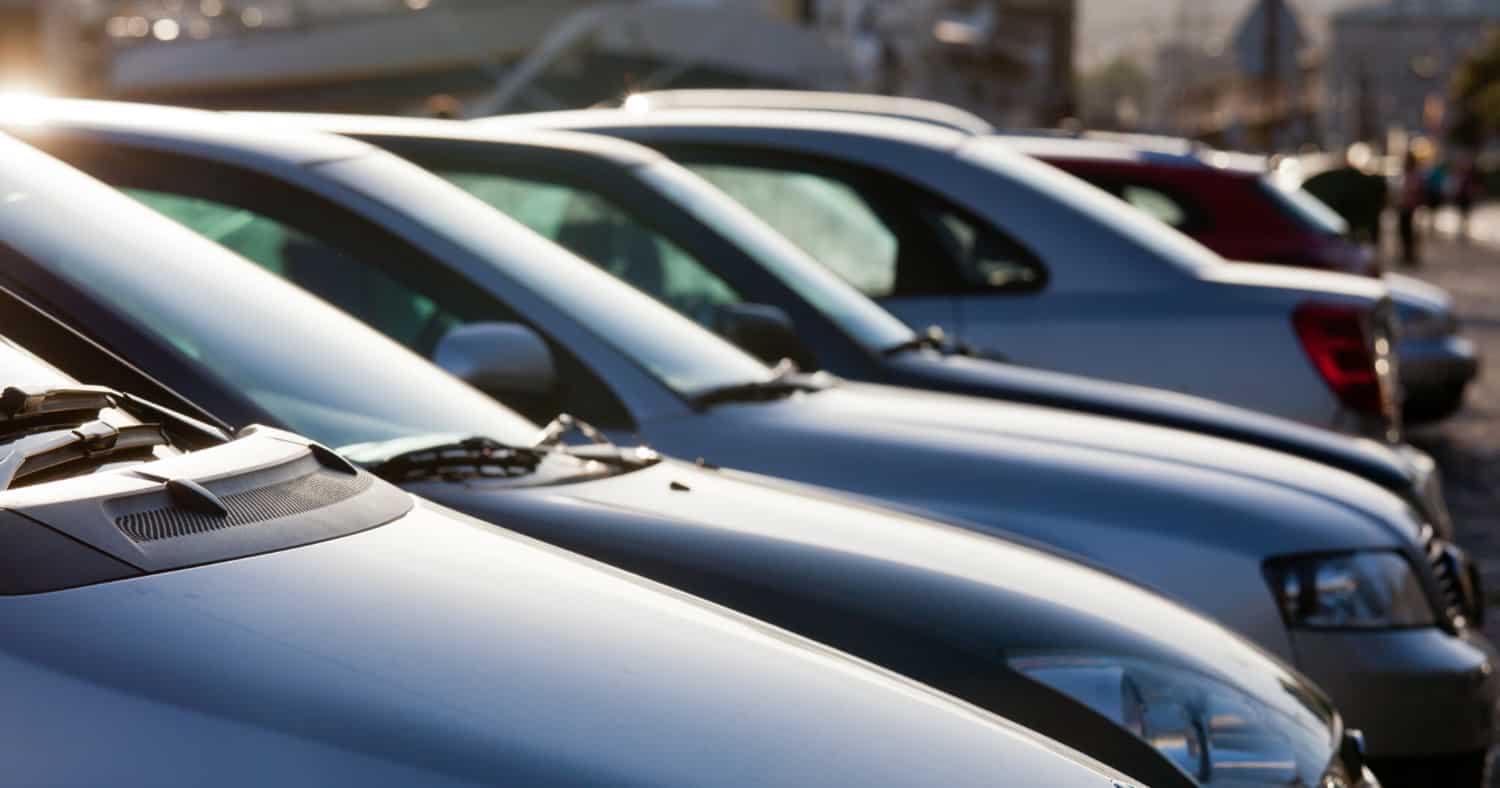 If purchased OR leased at least ONE vehicle or replaced certain parts between 1990 and 2019 you may be entitled to get a up to $100 check back from this Automotive Parts Settlement!
Simply complete the short form by June 18th,2020 to submit your claim. This settlement is about how various companies apparently conspired together to artificially raise the prices of various auto parts.
No proof of purchase is necessary to obtain settlement benefits, but please do not fill it out if you do not qualify. It is against the law to fill out the form if you do not qualify. Go here for more information. 
Qualifying states include Arizona, Arkansas, California, Florida, Hawaii, Iowa, Kansas, Maine, Massachusetts, Michigan, Minnesota, Mississippi, Missouri, Montana, Nebraska, Nevada, New Hampshire, New Mexico, New York, North Carolina, North Dakota, Oregon, Rhode Island, South Carolina, South Dakota, Tennessee, Utah, Vermont, West Virginia, Wisconsin, DC.