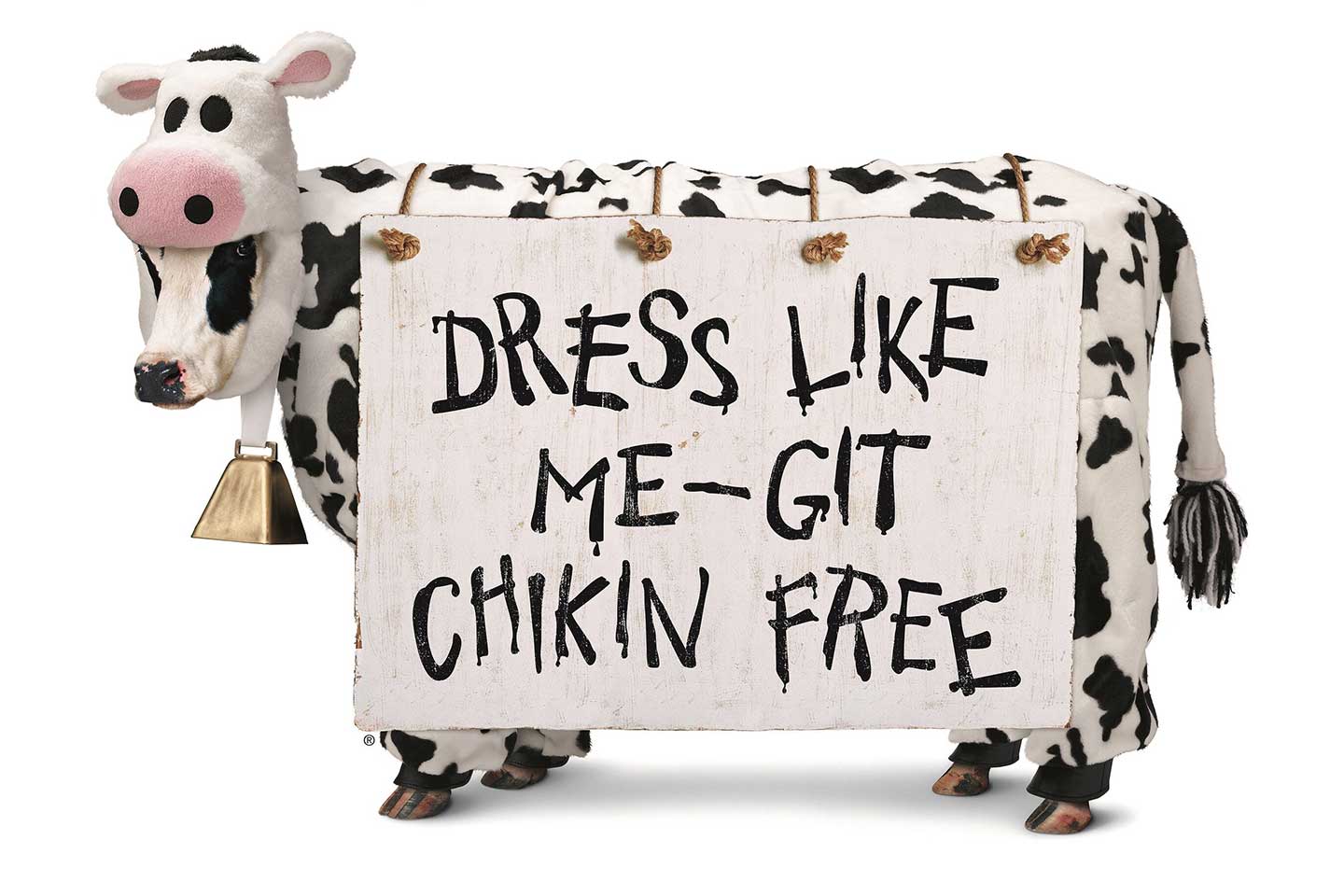 The annual FREEBIE July event has been postponed indefinitely due to COVID. Keep an eye on their Cow Appreciation Day page for updated information.
Having seen the recent lines at my local restaurant without a FREEBIE event, it makes a lot of sense. Our local restaurants have lines wrapping around the building more than once and many blocking local roads. Not sure how they could handle a free food event!
Just because Cow Appreciation Day 2020 is postponed doesn't mean your family can't enjoy cow-themed quality time together.  Click here to view, download and print activities on Pinterest and enjoy making memories with your herd!