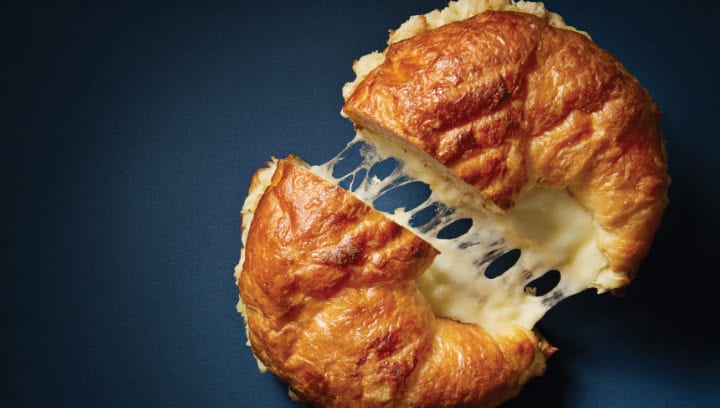 Do you go by the name Patty, Patricia, Patrick, Patrice, or a similar variation? If that's the case, you're in for a treat!
Visit Chicken Salad Chick and enjoy a complimentary Chick Melt Sandwich on the house!
All you need to do is present your ID with your qualifying name. This fantastic offer is available until September 23rd, 2023.