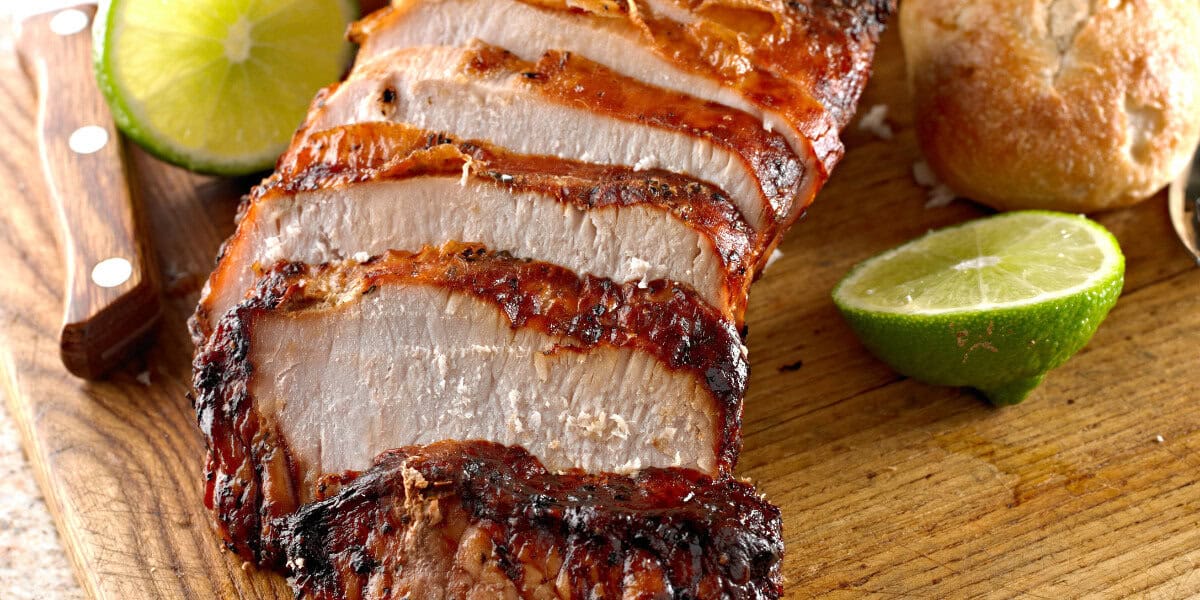 If you bought pork, you might be eligible to receive compensation from the Pork Products Class Action Settlement!
You qualify if you indirectly purchased Pork between January 1, 2009, through April 2, 2021 and are from Arizona, California, District of Columbia, Florida, Hawaii, Illinois, Iowa, Kansas, Maine, Massachusetts, Michigan, Minnesota, Mississippi, Missouri, Nebraska, Nevada, New Hampshire, New Mexico, New York, North Carolina, North Dakota, Rhode Island, South Carolina, Tennessee, Utah, Virginia, and West Virginia.
Products include pork loins, shoulders, picnics, butts, ribs, bellies, hams, legs, backloins, tenderloins, backribs, boneless loins, boneless sirloins, riblets, chef's prime, prime ribs, brisket, skirt, cushion, ground meats, sirloin tip roast, or hocks, bacon, sausage, lunch meats, further processed ham, and jerky products.
You do not need to provide any documentation at this time. However, the Settlement Administrator may ask for additional information or documentation to support your claim.