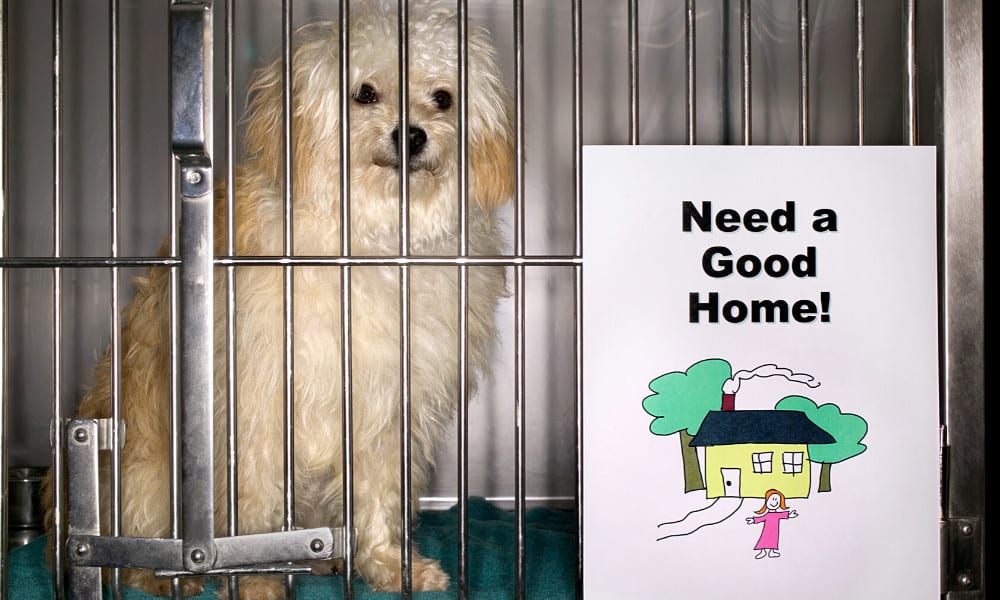 WOW this is awesome!!!
Through 2/21 Coors Light is running a Coors for Canines promotion and reimbursing up to $100 in adoption fees for dogs all over the country!!
There is no alcohol purchase requirement, just adopt a dog and get your adoption fees back.
To Get Your Reimbursement:
Adopt a Dog from any Shelter in the US.
Text an image of your receipt with the keyword "COORS4K9" to 28130
You'll receive a redemption code after your entry is verified to get your $100 fee reimbursement through Venmo.
You must have a Venmo account to get the reimbursement (they are free to set up with the Venmo app).
Your Adoption receipt must include:
Adoption receipt showing Adoption cost
Name of Adoption shelter
Adoption location/state
Date of adoption (Adoption must occur between February 4, 2020 and February 21, 2020)
Animal type (Offer only valid for dog Adoption)
Limit one redemption per person/household.