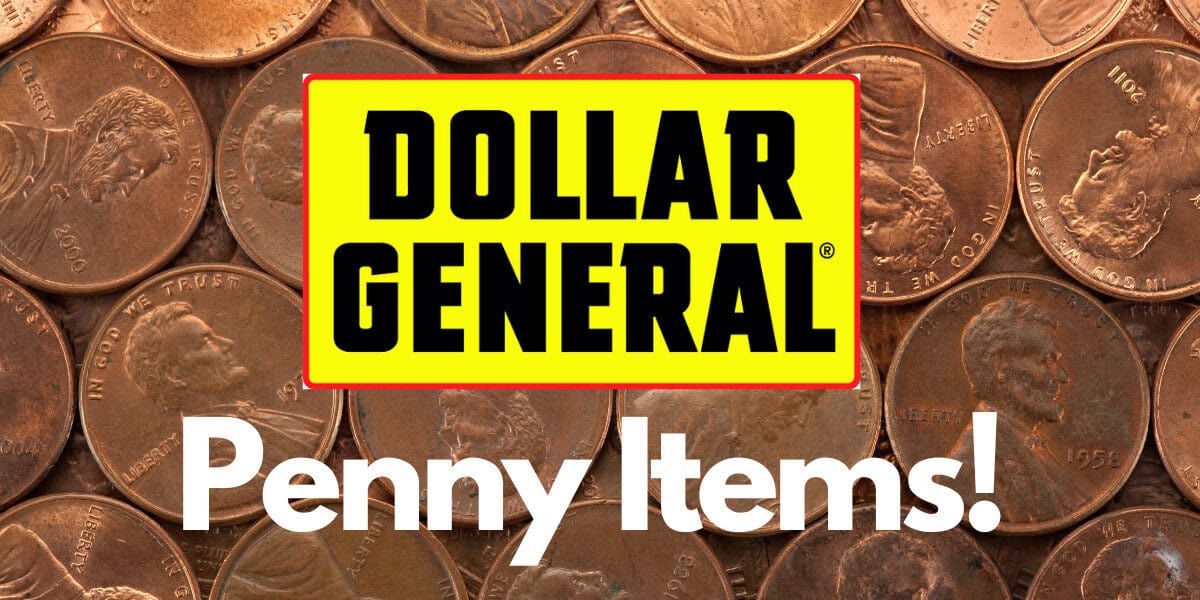 Learn to Penny Shop at Dollar General!
Check the FULL Dollar General Penny List!
DOLLAR GENERAL PENNY SHOPPING RULES TO REMEMBER…
NEVER ASK ASSOCIATES ABOUT THE PENNY ITEMS!!!
NEVER call the store and ask if they have the item scanning for a penny
Never ask cashier to price check to see if it's a penny
Make sure to DOWNLOAD THE APP before heading to the store. There is a barcode scanner on the bottom. You can use it to scan for penny items!
Here are the latest Dollar General penny items…
Penny List for September 19th
Gray Diamond Socks

Green Star Socks

Select Hand Sanitizer

Accessories Hnd Sntzr Spry Blu/Grn/Rd/Blk 1ct – 794434441521
New Markdowns for September 19th
Fireworks – 90% off

Summer BBQ Freezer Bars – 70% off
Penny items are items that employees were supposed to pull from the shelf before they dropped to 1 penny so they are not going to help you get these. You need to scan them yourself and make sure to head to register with all of your penny items at once!