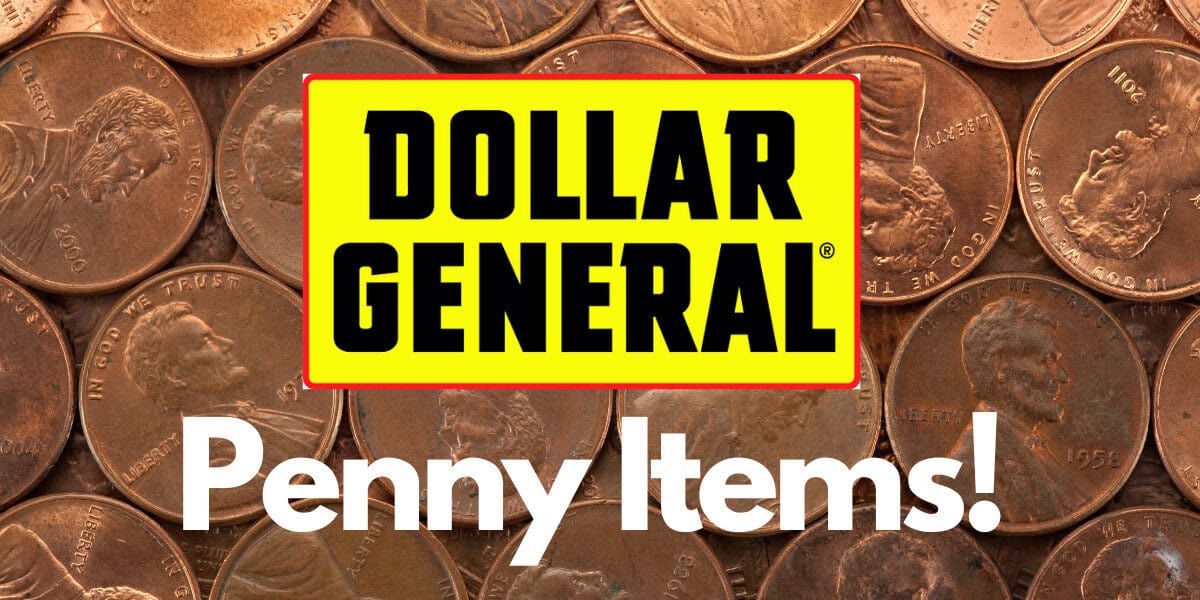 Learn to Penny Shop at Dollar General!
Check the FULL Dollar General Penny List!
Here are the latest Dollar General penny items…
DOLLAR GENERAL PENNY SHOPPING RULES TO REMEMBER…
NEVER ASK ASSOCIATES ABOUT THE PENNY ITEMS!!!
NEVER call the store and ask if they have the item scanning for a penny
Never ask cashier to price check to see if it's a penny
Make sure to DOWNLOAD THE APP before heading to the store. There is a barcode scanner on the bottom. You can use it to scan for penny items!
THESE ITEMS WILL NOT RING UP A PENNY UNTIL 10/4/22.
Gentle Steps Swim Pants (Large), 10ct – 876254003087
Gentle Steps Swim Pants (Medium), 11ct – 876254003070
Gentle Steps Swim Pants (Small), 12ct – 876254003063
Pampers Splashers (Size 3), 12ct – 37000765134
Pampers Splashers (Size 4), 11ct – 37000765141
Pampers Splashers (Size 5), 10ct – 37000764540
Penny items are items that employees were supposed to pull from the shelf before they dropped to 1 penny so they are not going to help you get these. You need to scan them yourself and make sure to head to register with all of your penny items at once!