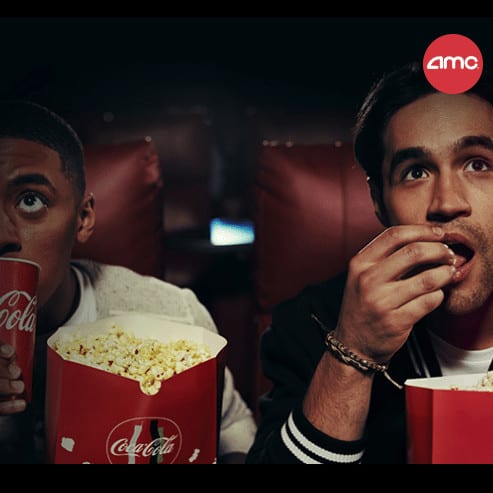 My Coke Rewards is offering 2 AMC Movie Tickets + Large Popcorn + 2 Fountain Drinks for FREE when you enter 35 codes. Hope you have been stocking up!
If not, don't worry you can earn portions of this by entering codes…

Ends 10/3/19 at 12:59 p.m. ET. Must live within a 25-mile radius of an AMC Theatre to be eligible.
Find more great freebies like this one here >>