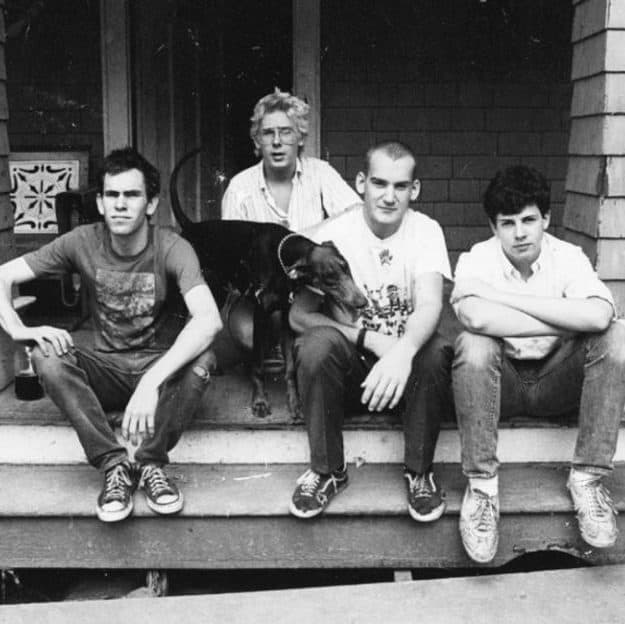 The entire 40-year-old collection of music from Dischord is available on Bandcamp for free!
On June 5 and July 3 from 12am to 11:59pm PST time you can stream the entire collection for free! While free, they're hoping listeners will download the music to support the artists. Bandcamp is waving their sales fees on certain days each month so that all of the money will go to the artists.
Dischord Records is an independent record label based in Washington, D.C. It was founded by Ian MacKaye and Jeff Nelson in 1980 to put out The Teen Idles' "Minor Disturbance" single and has since released music by Minor Threat, Void, Fugazi, Jawbox, Nation Of Ulysses, and many other D.C.-based artists.
Find more great deals like this one here >>