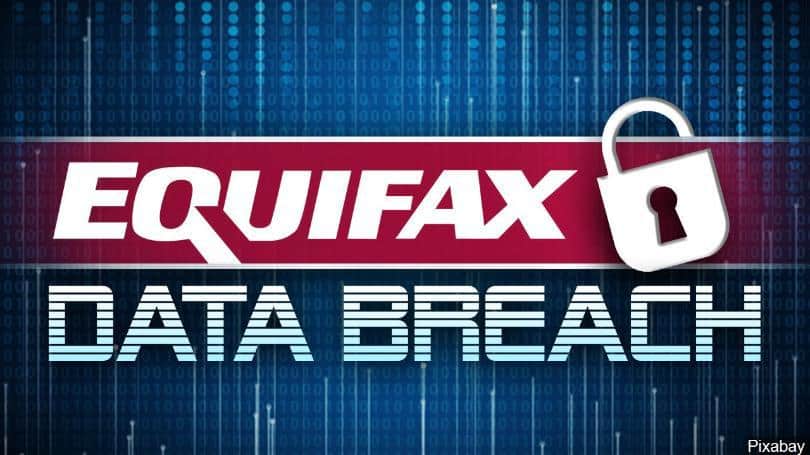 The Equifax security breach may have exposed your private information. Even if you don't have an account you might be vulnerable because credit reporting agencies work differently from other data companies. They have information on EVERYONE that has a credit profile.
Not everyone was affected so you can GO HERE to see if you are at risk. If you are, Equifax is offering a FREE TrustedID Membership. Once you are told you are included it will give you instructions on how to claim the free membership.
TrustedID Premier Membership Includes:
3-Bureau Credit File Monitoring – Credit file monitoring and automated alerts of key changes to your Equifax, Experian, and TransUnion credit files.
Equifax Credit Report Lock – Allows you to prevent access to your Equifax credit report by third parties, with certain exceptions.
Social Security Number Scanning – Searches suspicious web sites for your Social Security number.
Equifax Credit Report – A copy of your Equifax Credit Report.
$1MM Identity Theft Insurance – Up to $1 million in ID theft insurance. Helps pay for certain out-of-pocket expenses in the event you are a victim of identity theft.