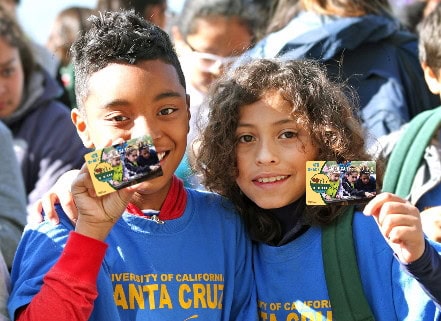 It's back! Every fourth grader can get a FREE "Every Kid in a Park" pass that's good for free admission to all of America's federal lands and waters — for them and their families — for a full year.
The free annual pass is valued at $80, and includes admission to more than 2,000 federal recreation sites, including Yosemite, Yellowstone and Grand Canyon national parks.
To get your pass: Click the link below and follow the prompts and you will be able to print a pass to take and trade in for the permanent pass!
About the "Every Kid in a Park" pass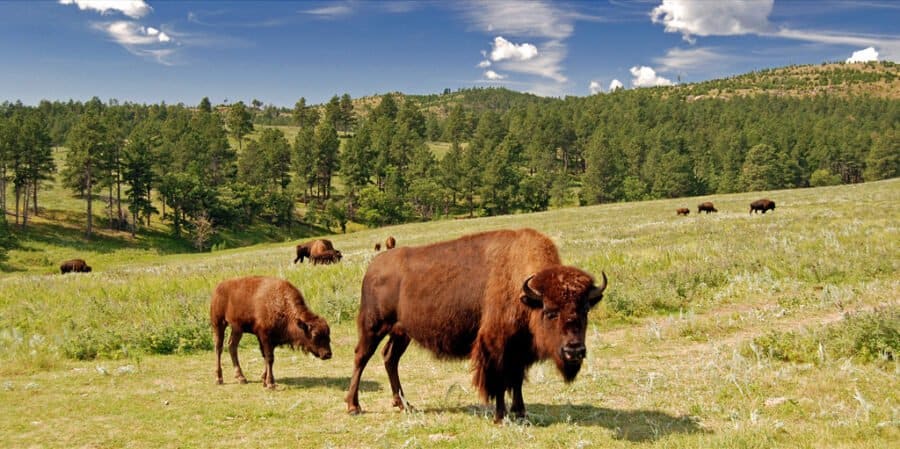 The Every Kid in a Park pass gives every fourth-grader in the United States free access to national parks and other public lands for an entire year. The goal of the program is to get kids outside and engaged in activities like hiking, camping, fishing, bird watching, and more.
So far, the program has been a resounding success, with millions of kids taking advantage of the free pass. And it's not just kids who are benefitting from the program—parents and teachers report that the Every Kid in a Park pass is getting kids excited about nature and getting them interested in exploring the great outdoors.
If you're a fourth-grader (or know one), be sure to take advantage of this great program! And if you're not a fourth-grader, there's still no need to worry—you can find plenty of ways to enjoy the national parks without spending a dime.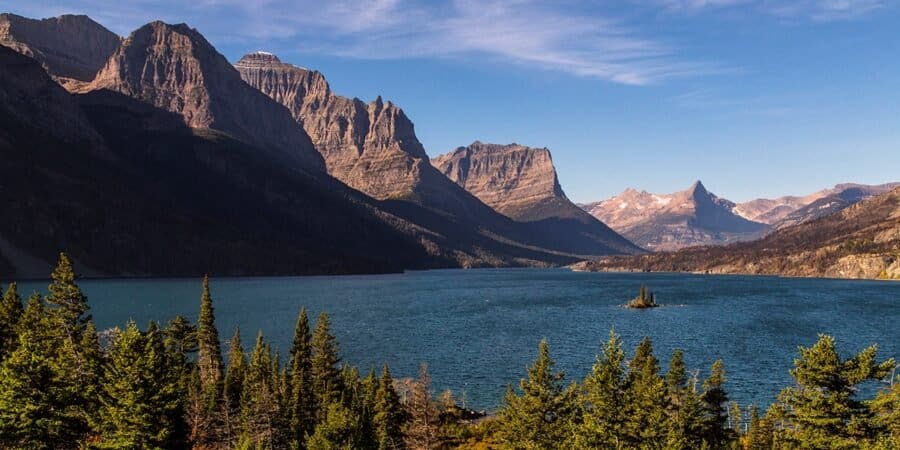 Here are just a few ideas of visiting parks for free:
-Take a hike: One of the best things about national parks is that they offer something for everyone, whether you're looking for an easy stroll or a challenging hike. There are trails of all lengths and difficulty levels, so you're sure to find one that's perfect for you.
-Go camping: Camping is a great way to experience all that nature has to offer, and it's also a great way to save money on accommodations. Many national parks offer camping sites for a nominal fee, and some even have free campsites available.
-Attend a ranger-led program: Ranger-led programs are a great way to learn about the natural history of a particular park or area. Best of all, they're usually free!