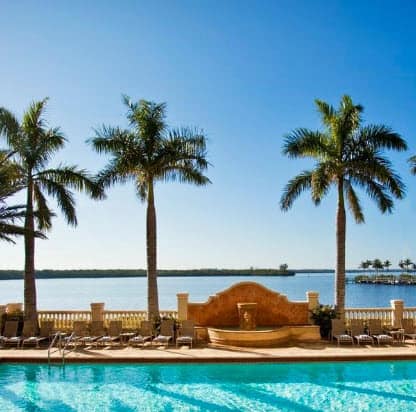 Florida Vacation Auction is offering a $15 credit to everyone that enters promo code Snoop Dogg. This offer is valid for new and existing users for any winning auction from now until 10/20/19.
To get your credit: create an account here (or log in) and then click on "My Account" and "Manage Credits" you will see the box to enter the code Snoop Dogg. If you live in Florida or planning a trip this a great chance to score FREE tickets because you can get attractions tickets for $15 and under! Just check out the deals I see right now…

I LOVE this site! We use them to book a lot of our hotels and have been floored because we get super nice hotels at Motel 9 rates…LOL.
In case you don't know, you can bid on hotels and attractions in Florida at super discounted prices and the best part is, its FREE!  You don't need to enter a credit card until you decide to bid on something!