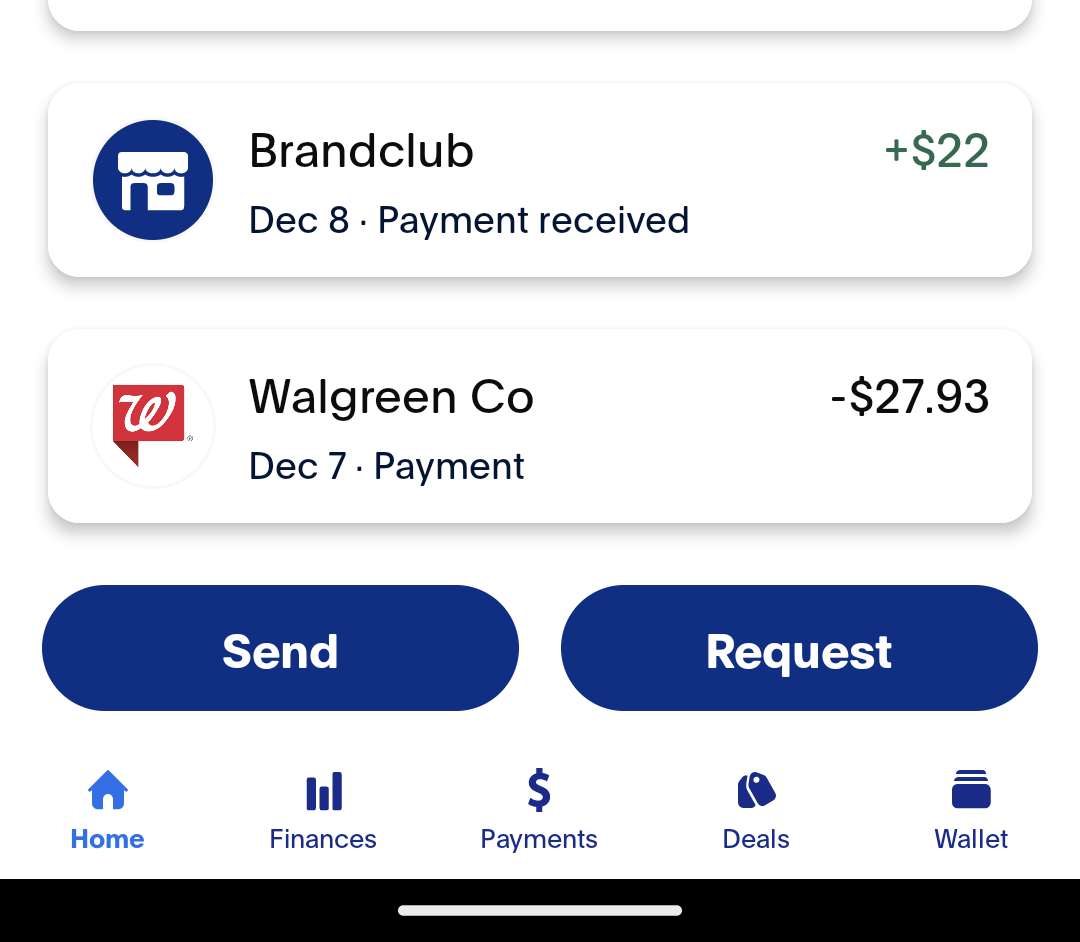 OK this is an AWESOME freebie and totally legit! I just received my first payment via Paypal! It took 24 hours to get it but it did come through!!
You can get $20 or More FREE from Brandclub! I earned $37 in 10 minutes – for real! Once I linked my Target account I got paid on ALL of my past purchases that had eligible bonuses! I was then able to cash out $22 immediately!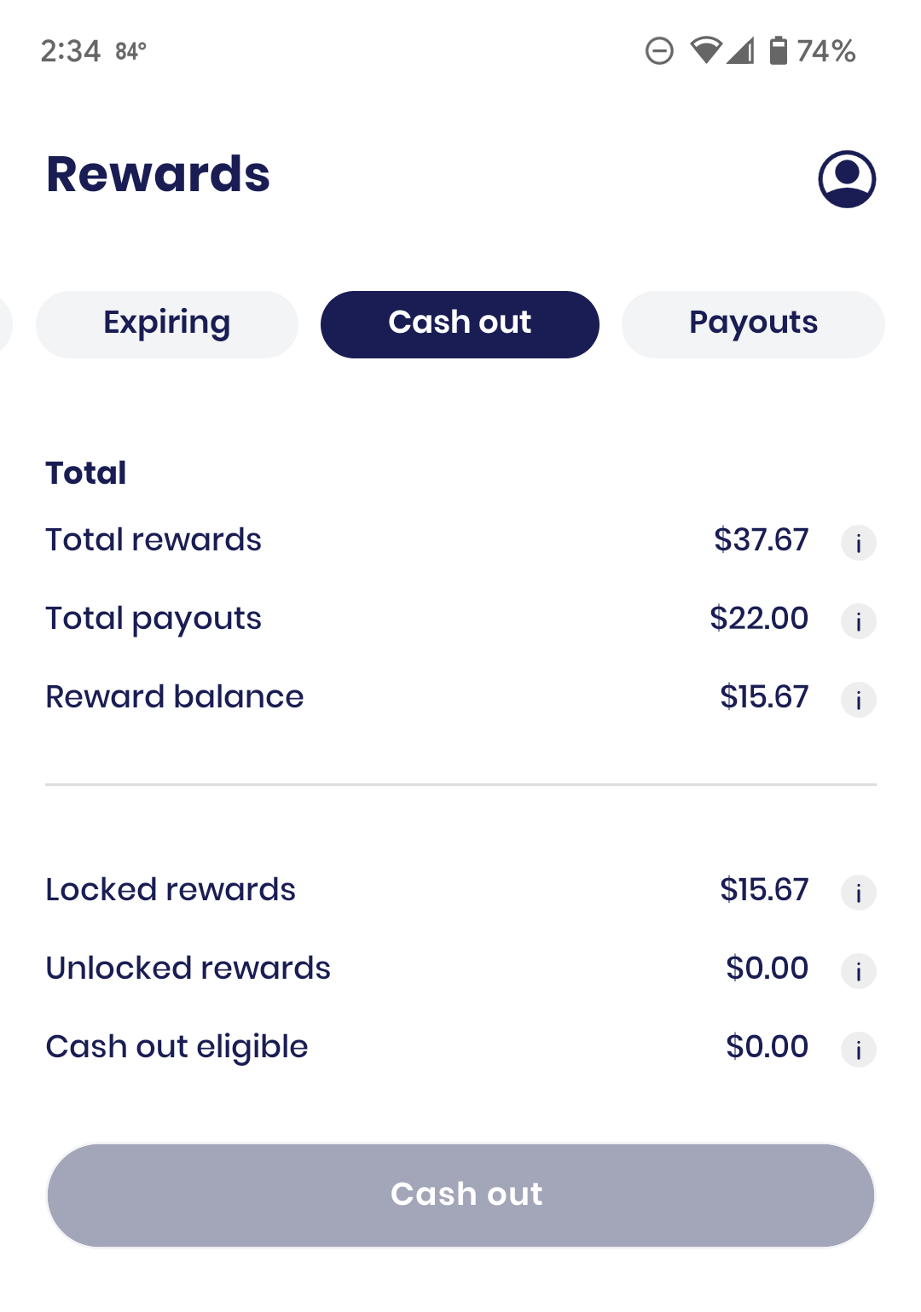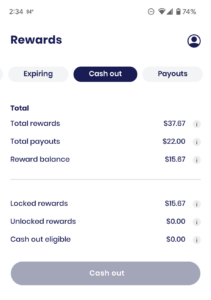 You can also earn from taking surveys. Earn $1-$2 for a 2-3 minute survey. There are HUNDREDS available!
How to get your free $20:
Click here to sign up.
Click "Join" for all of the clubs that are listed on that page.
Connect your Amazon, Target, Walmart and Chewy accounts. You must connect at least 1 to get the $20 credit.
Click the link in the email they send. **Must do to cash out**
Allow notifications on your phone. **Must do to cash out**
Click the Sync button next to each account linked to earn cashback on any qualifying purchases you've made.
Click on Rewards at the bottom then Cash Out at the top and choose where you want your money sent to (PayPal or Venmo).
After you Cash out, your money will be sent to your PayPal or Venmo account usually within 24 hours. You will receive an email confirming your cash back payment from Brandclub.
Be sure to go back to the app after you've shopped somewhere and press the + button to sync your purchases and earn cash back on eligible items!
About Brandclub
With the Brandclub app, you can earn cash rewards when you shop and engage with your favorite brands. Earn real cash. No confusing point systems or gift cards. Just real cash transferred to your account.
Brandclub let's you connect with your favorite brands and earn rewards for your continued loyalty. You can earn cash back for purchasing from and engaging with your favorite brands across all major retail sites and store destinations.
Earn cash back by engaging with brands any way you choose.
Purchases – Get cash back on everyday purchases.
Membership – Get rewards and exclusive offers when you join.
Social Media – Earn rewards when connecting with your favorite brands.
Surveys – Get paid to take surveys from your favorite brands.
Content – View the latest content from brands to earn rewards.
Reviews – Share your perspective with global brands.
Affiliate – Get paid a commission for every affiliate sale.
Advocacy – Get paid for each club member you refer.