Free 30 days Self-Storage for College Students from U-Haul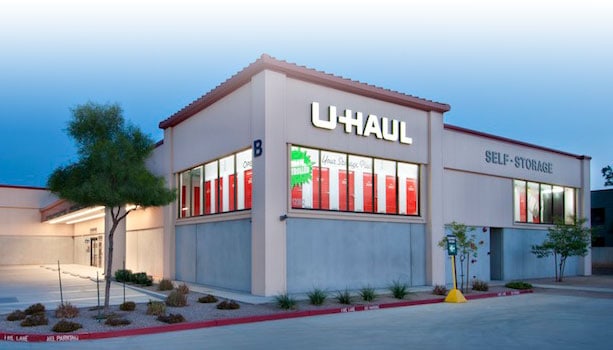 U-Haul will extend 30 days of free self-storage at U-Haul-owned and -operated facilities to help college students impacted by unforeseen schedule changes at their universities.
The free month applies to new customers with college IDs and is a limited-time offer subject to availability. Click on uhaul.com/storage to find the store nearest you.
More Deals You Might Like...