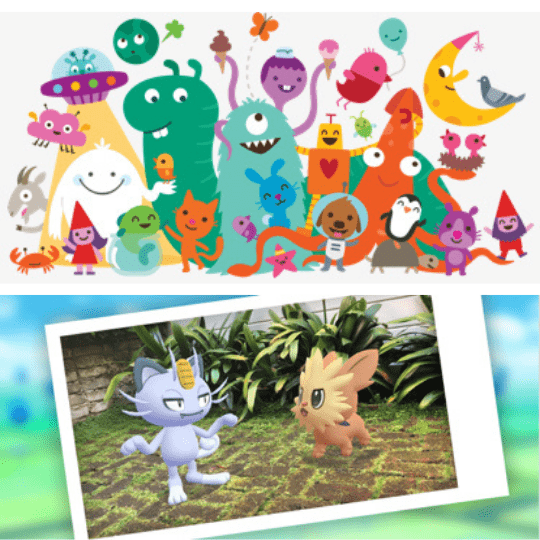 Verizon Wireless is offering 500 Robux, Pokemon Go Balls/Passes, and 2 months Sago Mini World for FREE. Valid for Verizon Wireless and Fios customers.
Treat yourself to a 500 Robux Digital Gift Card on us. Spend it on cool new looks for your avatar, in-game perks and more. Play with friends online and explore millions of worlds created by a global community.
Discover more in Pokémon GO with the play-from-home bundle. Verizon Trainers will receive a free Premium Battle Pass, 2 x Incense and 65 x Poké Balls valued at $5 to attract and catch more Pokémon at home.
Looking for a fun way to keep kids creative while indoors? The award-winning app Sago Mini World has hundreds of activities designed to keep preschoolers giggling for hours and hours. Get access to 35+ apps for 2 months on us.
Find more great deals like this one here >>