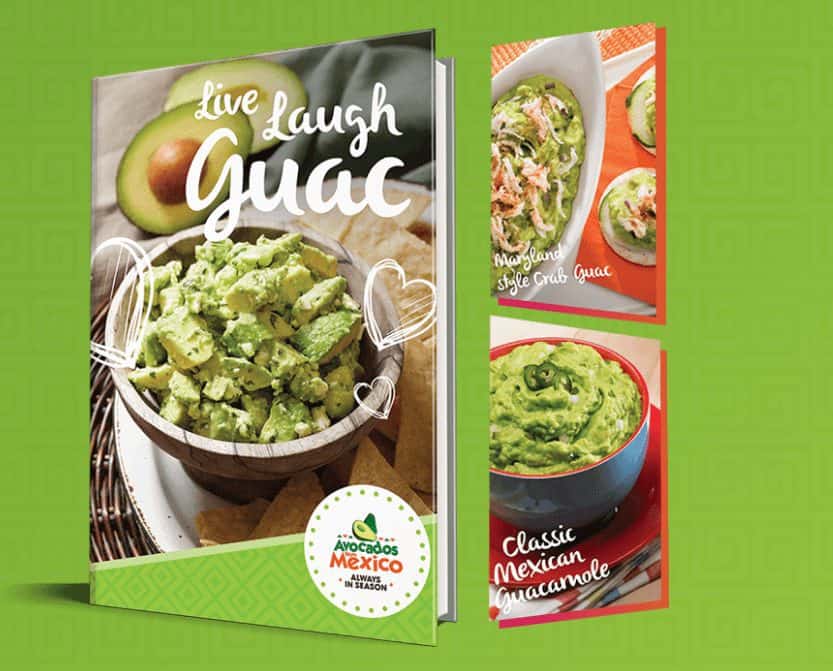 Avacados from Mexico is offering a FREE Avacado Recipe E-Book!
From parties to picnics and tailgates and dates – download our e-book and make something great! (Our guacamole recipes are fantabulous, but that didn't rhyme with date.)
Just GO HERE and enter your name and email to get it – super easy!