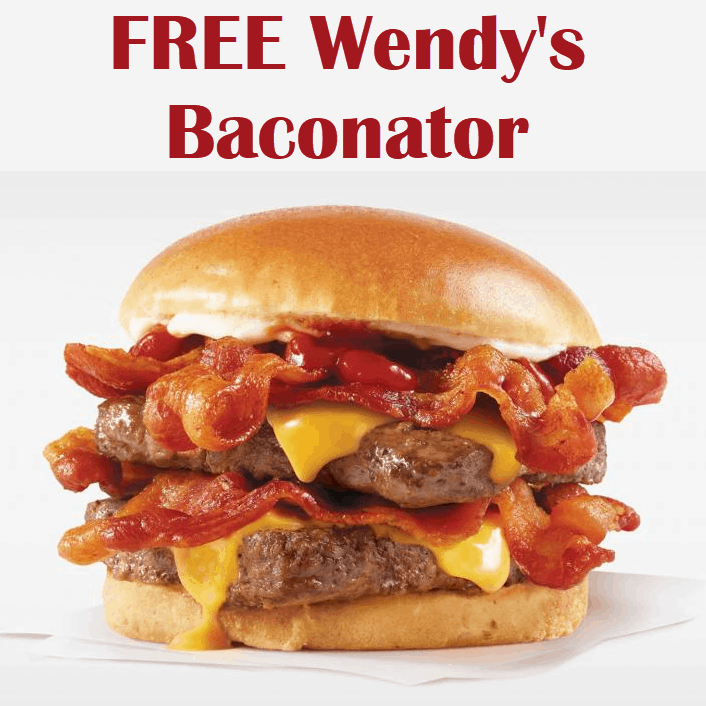 WOOHOO you guys are going to LOVE this one!!
Until Feb 4th, you can get a FREE BACONATOR From Wendy's when you order $10 or more via DoorDash and use code FREEBACONATOR at checkout!
Best of all? There is no delivery fee AND the price of the Baconator counts towards the minimum!
Yes, lunch is SUPER cheap today!!
How to Get this Deal:
Spend $10 or more and add the Baconator to your cart
– the cost of Baconator is about $7-$8 so just add a few dollars more to get you over $10
Apply code FREEBACONATOR at checkout
Pay the difference and tip. Mine was only $6 INCLUDING a $3 tip 🙂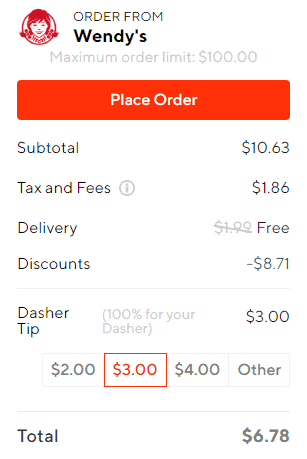 Note: At participating locations only. Other fees may still apply. Ends 2/4/2019. One per person.