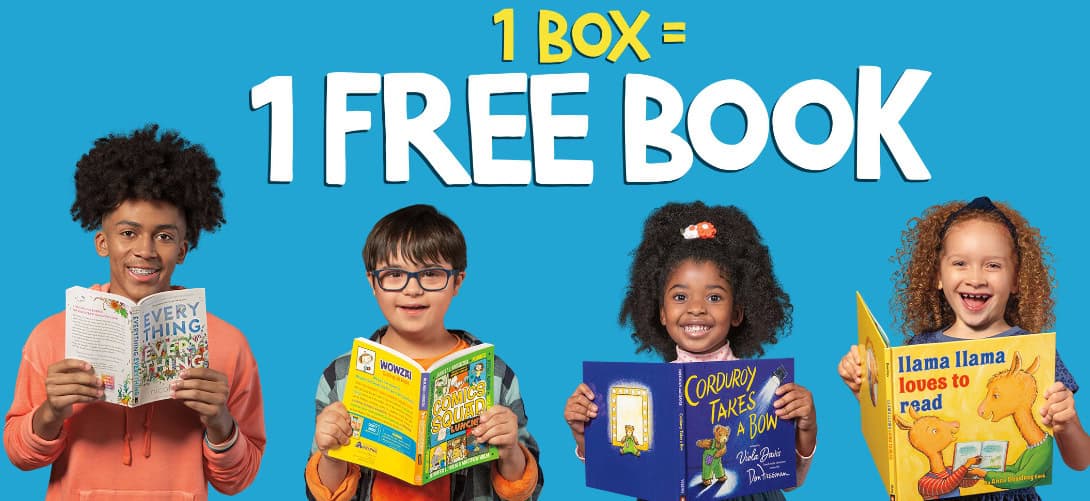 It's back! This awesome program has been around for years and it is a great way to get free kids books. Books you can keep for your kids or donate them to local schools!
The pop tart deal we just posted should work for this!!! I just downloaded my Amazon and Walmart purchase invoices from my last purchases and submitted them. You can go back to May 21st!!! Just open your previous purchases and look for the option to print – simply saver them as a pdf. file and submit them!
Here's how to get them…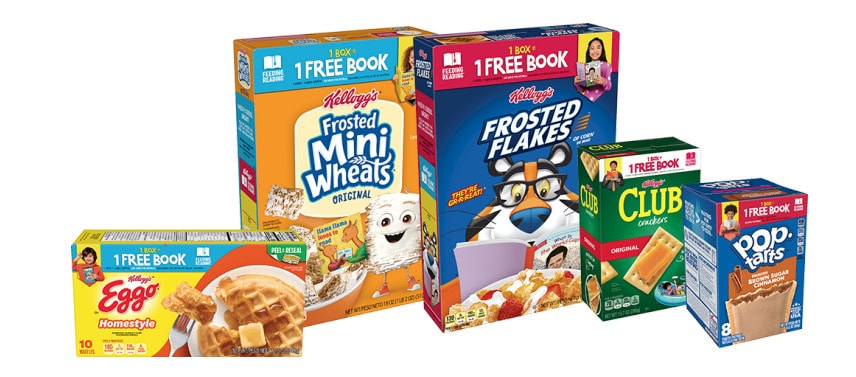 UPLOAD your receipt with qualifying purchase(s). Upload each receipt separately, within 30 days of purchase, no later than 10/30/23.