FREE Buffalo Wild Wings if Super Bowl Goes Into Overtime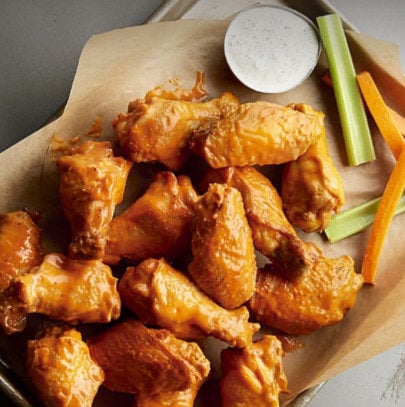 If the Super Bowl goes into overtime, Buffalo Wild Wings will be giving everyone a FREE Order of Snack-Sized Chicken Wings (in either traditional or boneless) on February 22nd from 4PM – 7PM!
Head over here for more information.
More Deals You Might Like...