Snag a Free buy buy Baby Goody Bag!
Make a buybuy Baby online baby registry and get a free goody bag the next time you visit a store! The goody bag includes product samples from brands like Nuk, Enfamil, Boogie Wipes and more. You'll also get a buybuy Baby coupon to use on your next purchase to save 15% off too!
Want more new baby freebies?
You're in luck! We've rounded up a list of companies giving away free stuff to parents of newborns. From diapers to formula, there are plenty of freebies out there for new parents. So take advantage of them while you can!
Here's a list of some of the best freebies for new parents:
FREEBIES FROM HUGGIES:
Join the Huggies Rewards+ Loyalty program that can save you $100's on all Huggies, Pull-Ups and Goodnites products!
For a limited time, when you sign up you can get a 4,000 point bonus that will score you a FREE Amazon gift card!

AMAZON BABY WELCOME BOX:
Amazon is offering a Free Baby Welcome Box for new Moms!
Just create your Amazon baby registry and then complete the Jumpstart guide to receive a free Welcome Box. This box is filled with awesome baby stuff like diapers, wipes, bottles, and more!
ENFAMIL FREEBIES:
Join Enfamil Family Beginnings® and get up to $400 in FREE gifts including coupons, formula samples, Belly Badges, and more! (Available while supplies last!)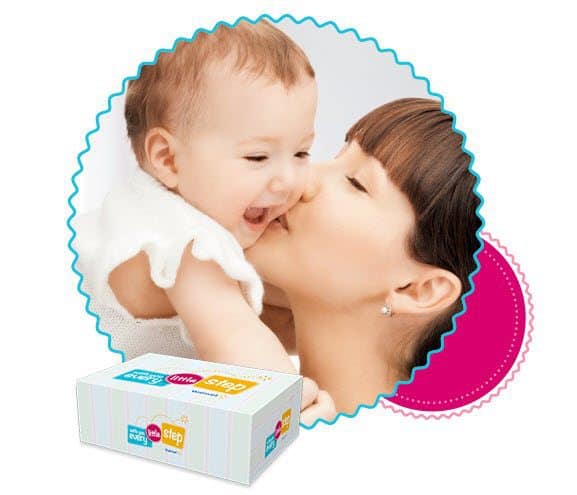 WALMART BABY BOX
Walmart is offering a FREE Baby Welcome Box when you create a baby registry! The complimentary box will be full of samples and other great freebies to welcome your baby with.
So there you have it! A list of some of the best freebies for new parents. Be sure to take advantage of these great offers while you can! And congratulations on your new arrival!
Also snag our FREE baby registry checklist!