Free Cannabidiol CBD Research Study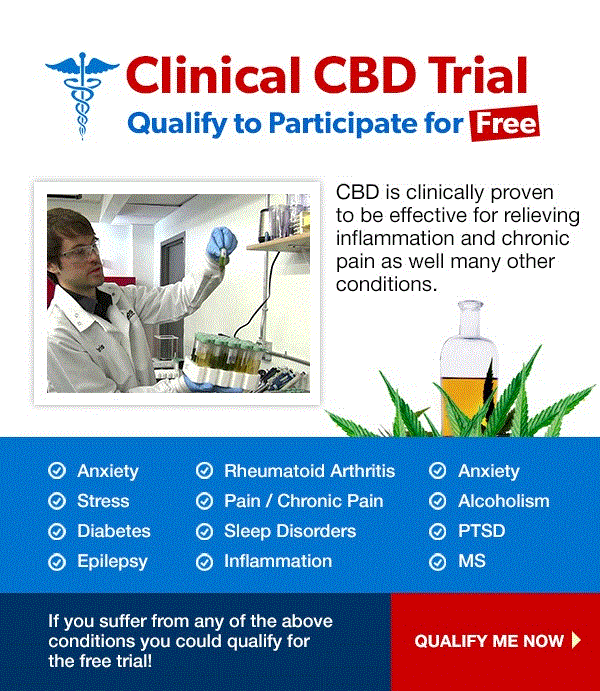 CBD, a marijuana derivative, is currently being tested for its health benefits, including chronic pain relief. Spend two minutes signing up at LivingWithPain.org to see if you qualify for a CBD study.
Participants may receive investigational products, medications, inactive substances, or a placebo, depending on the study. Some studies provide payment for participation in addition to covering the cost of products.
SwagGrabber.com is neither supporting or promoting CBD. Simply informing our users of an opportunity.
More Deals You Don't Want to Miss...