FREE Cedar Point Pre-K Pass!!
Fun for all ages! The Cedar Point Pre-K Pass grants complimentary admission to children ages 3 to 5 years old for the entire 2023 season.
Important Note: The offer is NOT available at the Cedar Point front gate. You must register online before you get to the park. You will receive the Pre-K Pass at the Cedar Point Season Pass Center once proper identification is provided proving your child's date of birth and your child's picture is taken. Examples of valid identification are an original certified birth certificate or travel passport. Copies of birth certificates or passports are accepted.
To get your free Cedar Point pass:
Step 1: Register online before going to the park by August 1, 2023.
Step 2: Bring your child to the park to activate their pass by August 1, 2023. Your child must be present and proof of age (original or copy of birth certificate or travel passport) will be required.
Step 3: Play and have fun!
The pass is based on the child's age the day the pass is validated. Therefore, even if your child turns 6 before the end of the 2023 season, they can still use the pass if it was validated before their 6th birthday.
Mom and/or Dad, you won't want to miss out on the family fun, so get your Platinum Pass online now.
What other ways can you get into Cedar Point for free?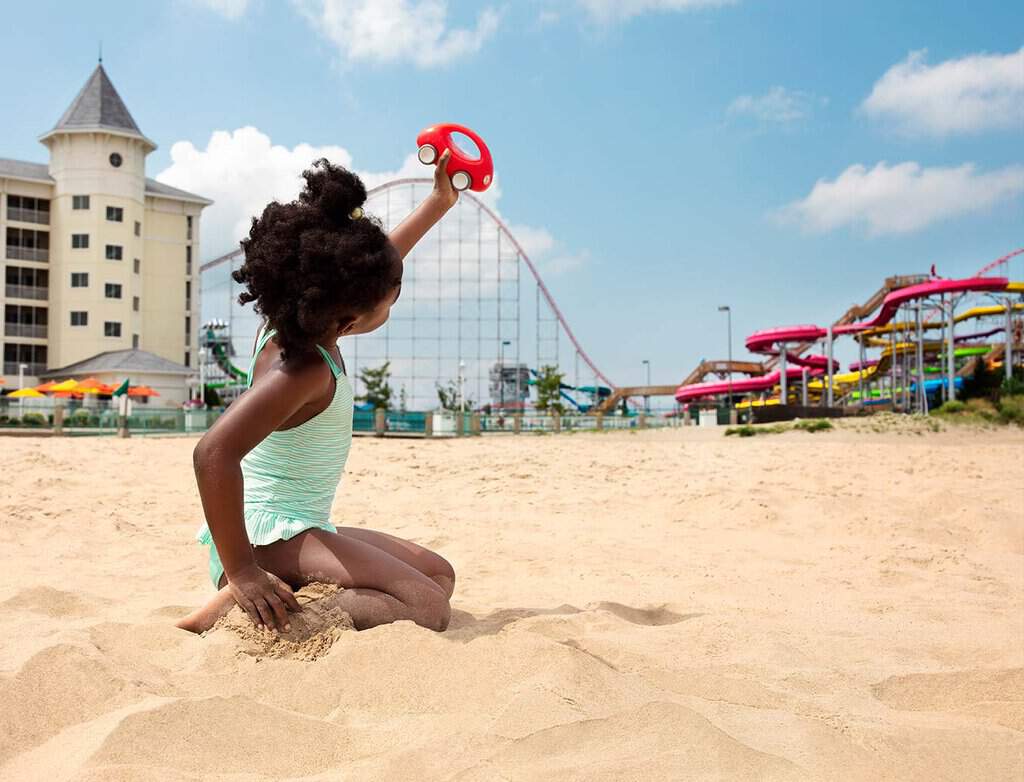 Young Kids Get In FREE
Children ages 2 and under are free. Children ages 3–5 receive free admission if you register them for a Pre-K Pass (more details on how to do this are below). Cedar Point Shores water park requires a separate ticket.
Bring a Friend Days!
Your friends can enjoy exclusive savings on admission when they visit Cedar Point with you as a Cedar Point Regular, Gold or Platinum Passholder. Only available to buy online.