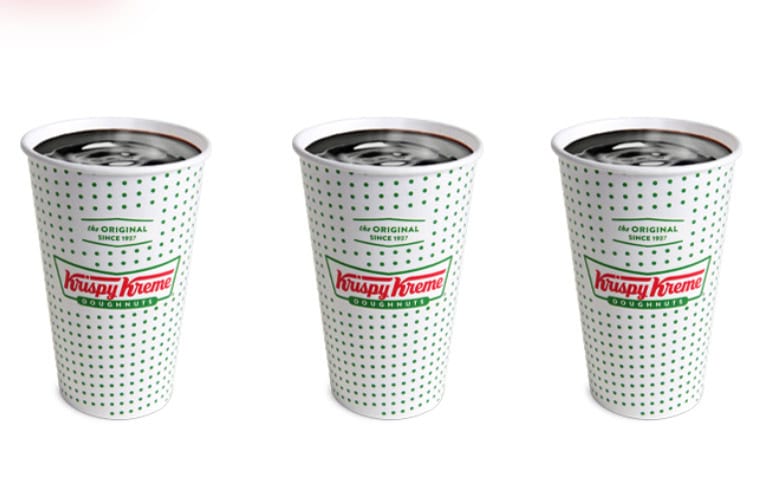 Every Monday you can get a FREE coffee at Krispy Kreme!
Login or register using their app, then add a medium hot or iced coffee to your cart and use promo code FREECOFFEE to make it free. Not sure when this offer will end so take advantage while you can!
Want more freebies at Krispy Kreme?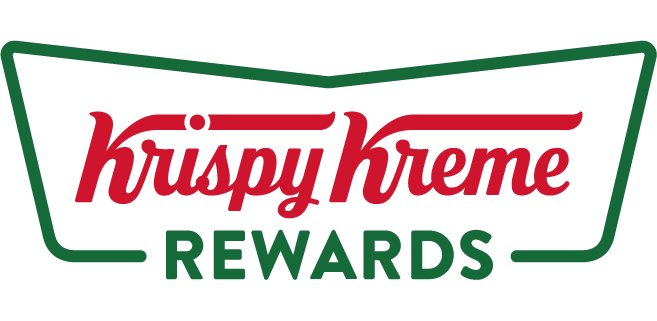 Is Krispy Kreme still giving free donuts in 2022?
Why, YES they are!
Krispy Kreme is offering a Original Glazed Doughnut for Free (at participating locations) when you sign up with their app!
What does Krispy Kreme give you on your birthday?
I always receive a coupon for a free Krispy Kreme donut and coffee during my birthday month as a member of the Krispy Kreme Rewards program.
To get this sweet birthday treat, you'll need to be a member of Krispy Kreme Rewards.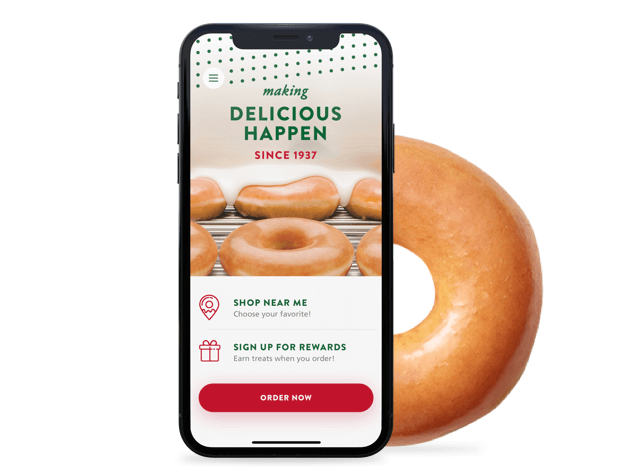 What kind of freebies does Krispy Kreme give in their app?
Krispy Kreme's app is loaded with freebies. Download the Krispy Kreme app (iOS or Android)
You can get a free doughnut just for signing up, and there are also monthly deals and specials. Plus, you'll earn points with every purchase that you can redeem for more free doughnuts!
So if you're a fan of Krispy Kreme (and who isn't?), be sure to download their app and start collecting those freebies! Who knows, you might even end up with a lifetime supply of Krispy Kreme doughnuts! (We can dream, right?)