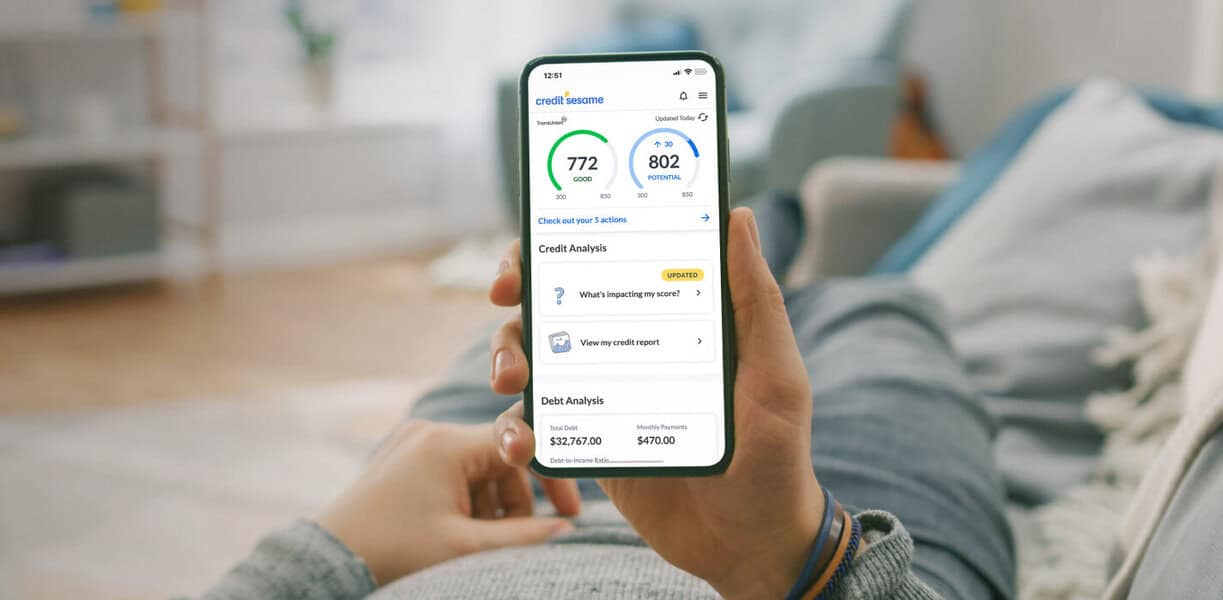 Credit Sesame provides consumers with access to their credit score every month and it's 100% Free!
I have been doing this for years now and it is a great way to keep up with your credit score.  Plus you can use the simulator to see how changing something will affect your score. I do that before any purchase or change!
They don't require a credit card, and there are no trial periods. It's always a good idea to watch your credit report and ensure there are no issues especially if you plan to apply for credit soon!