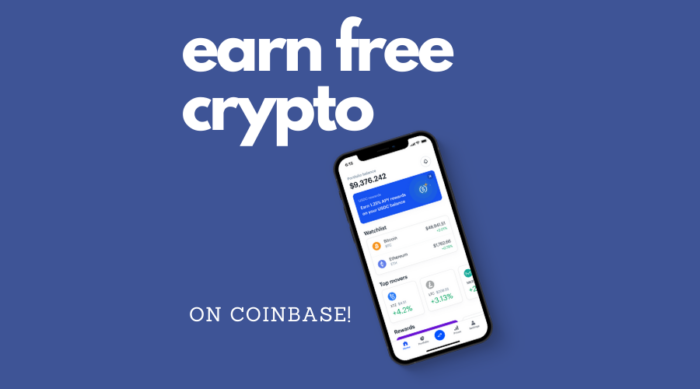 WOW this is an awesome opportunity to snag some free crypto just for taking quick video classes! I just earned $4 in five minutes!
You don't need to link an account to earn but you will need to link at least your Paypal account to trade or remove money. Yes, you can immediately remove the money you earn – just sell the crypto you earn!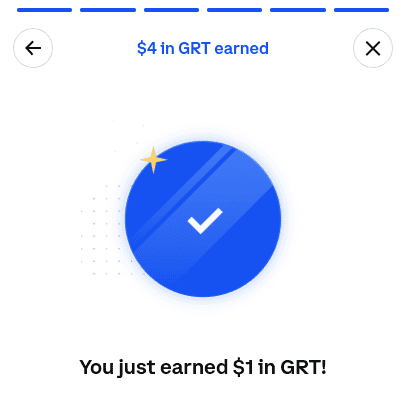 To get this awesome freebie:
Login or register for a new Coinbase account. You can get $10 for free by signing up here if you plan to trade $100 worth.
You will need to upload a photo of your drivers license to get an account.
Then GO HERE to start taking classes. You will earn $1 to $3 for each quiz.
If you are having an issue becoming eligible you might have to verify your account to a level 3 account. 
Once you are done you can either keep it in your Coinbase portfolio, or sell and withdraw your cash to your Paypal or bank account.
These little quizzes pop up every few days so keep an eye out!
Coinbase Global, Inc., branded Coinbase, is an American company that operates a cryptocurrency exchange platform. . It is the largest cryptocurrency exchange in the United States by trading volume. It has been around for years now.