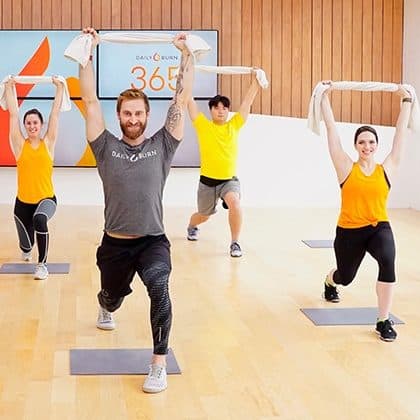 For a limited time, Groupon is offering a FREE 60 Day Trial to Daily Burn!
Daily Burn offers New Daily Work Out Classes right in your living room. It's great because the classes are completely new every day which means no repetitive classes!
You can easily cancel by logging into your account and managing your subscriptions. If you decide to keep it, the service is only $12.95 per month. That breaks down to only 43¢ per class!!
Find more ways to stay active while stuck indoors >>