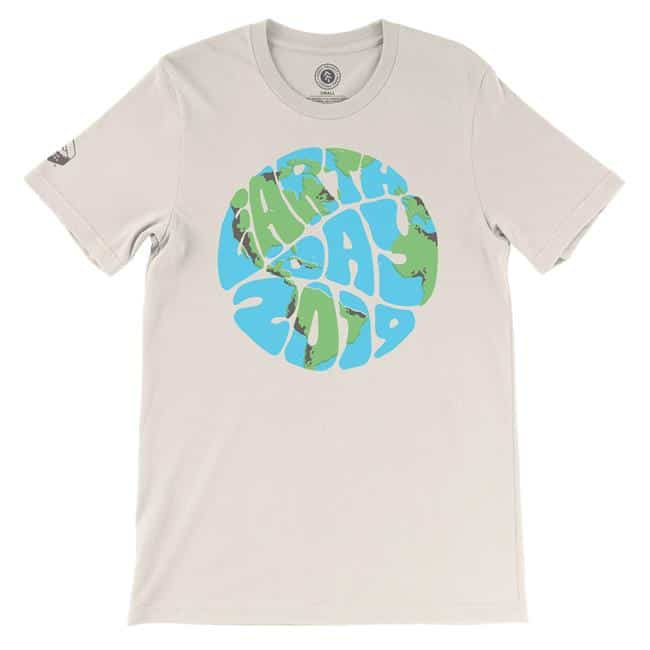 Hurry over and request your Free Earth Day 2019 T-Shirt from Sierra Club!
NOTE – this is a free shirt but consider donating to help out the Sierra Club!
To get this deal: GO HERE and fill out the form and click "submit". You will be redirected. This is the donation page. If you wish to donate, enter it here. Otherwise click on the "claim your free shirt now" link on the left. Add the shirt to the cart and the coupon code to make the shirt free should be automatically added. Head to checkout. Your total will be $0 and you won't need to enter a credit card!