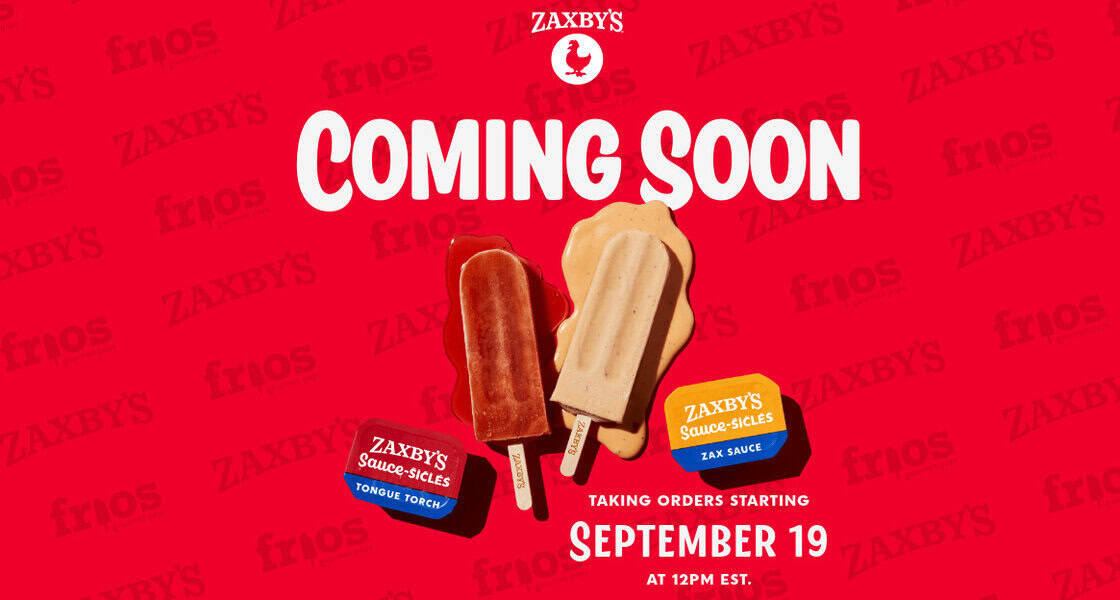 Zaxby's is releasing sauce flavored popsicles!
Can't decide if that sounds good or bad lol. Either way on September 19th, 2022 you'll actually be able to score some for FREE!
On September 19th, 2022, be one of the first to get to the HERE and sign up to get one.
Get a FREE Zaxby's Big Zak Snak too!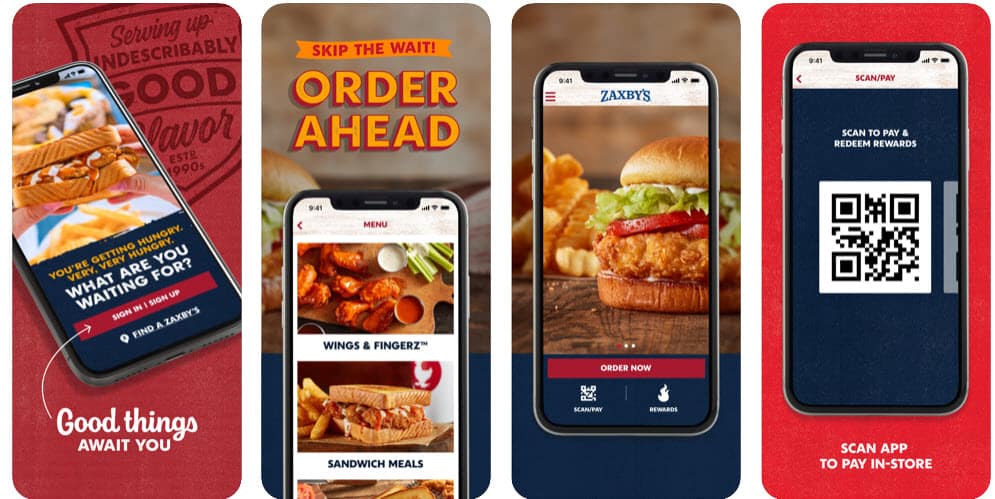 Download the Zaxby's app for iOS or Android and register for the Zax Club or update your app. You'll receive a coupon in the app for a Free Big Zak Snak.
Most locations are in the Southeast. We have them here in Florida!