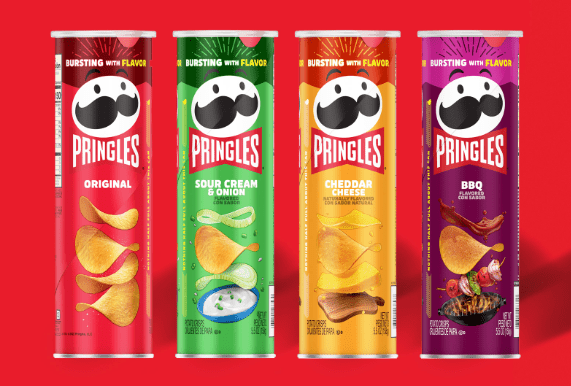 Enter the Pringles instant win game for a chance at a Free Pringles Product Coupon! It appears a LOT of people are winning right now – I just won!
Play the scratch off game and if you get three cans you get a free can. They will email you a link to the coupon that you can show in store. My free can coupon showed up in under a minute of me winning!
Offer valid until 10/31/22 for one (1) Pringles can. For a list of participating Pringles cans, visit the Participating Products link at here.